The Marais Blog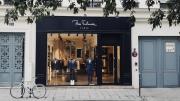 During August, the new Parisian shop located at 15 rue du Temple, remains open at summer times: Monday to Friday from 14:00 to 19:00 and Saturday from 11:00 to 19:00 ...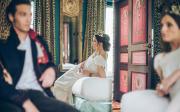 The Hôtel de Joséphine Bonaparte, JoBo to those in the know, opened this charming residence, with its lounges and 24 rooms, to all would-be Parisians – for a night or a longer stay, a cup of tea, an evening drink, or even a whole night of cocktails and delicious nibbles....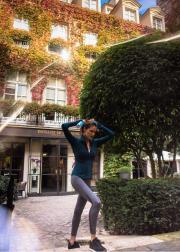 Whether visiting Paris for business or pleasure, grab your running shoes and prepare for a sightseeing experience like no other. In line with the growing industry trend for health and fitness programs, Le Pavillon de la Reine is launching a new partnership with Paris Running Tours....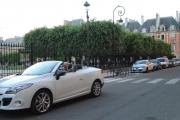 Guided visits by the PARISMARAIS.COM press team, intended for journalists specializing in tourism, and culture. Discover the Marais by night, in a convertible with the wind in your hair, guided by an expert, bilingual, team of a private driver and a private guide....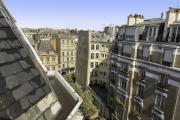 Hotel De Neuve is an elegant hotel that offers a warm and cozy atmosphere in the heart of trendy Marais....