Vintage Car Museum : Enjoy the Magic !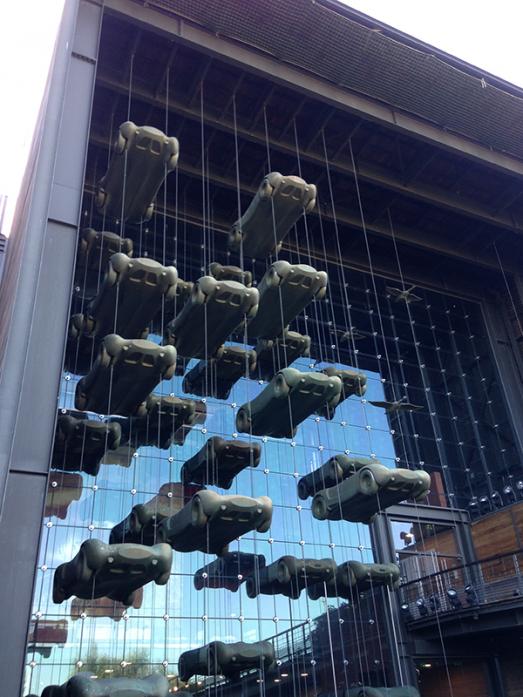 The international world car show in Paris has just closed its doors. You'll soon discover the new models everywhere in the media. As a patrimonial web site involved in culture, traditions and historic discoveries in Paris but also everywhere in Europe we thought it woud be interesting for us to show you vintage french and european cars.
Just 3 hours away from Paris, in the city of Mulhouse where you will also find the amazing train museum the biggest car collection in Europe welcomes you all year long : La Cité de l'Automobile.
www.parismarais.com/newsletter/2018_10_16/Vintage-Car-Museum.html