The Marais Blog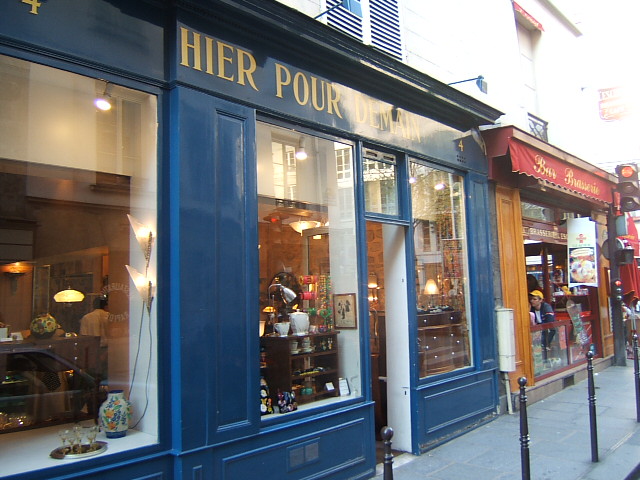 Shopping in Francs in the Marais. Flashback in 2002.
February 18, 2002: Last day of the Franc. Let's take the opportunity to pay our purchases in Francs. In New French Francs, the one from 1960. The New Franc which was equivalent to 100 old Francs, now cents of New Francs. Knowing the Francs remains essential ...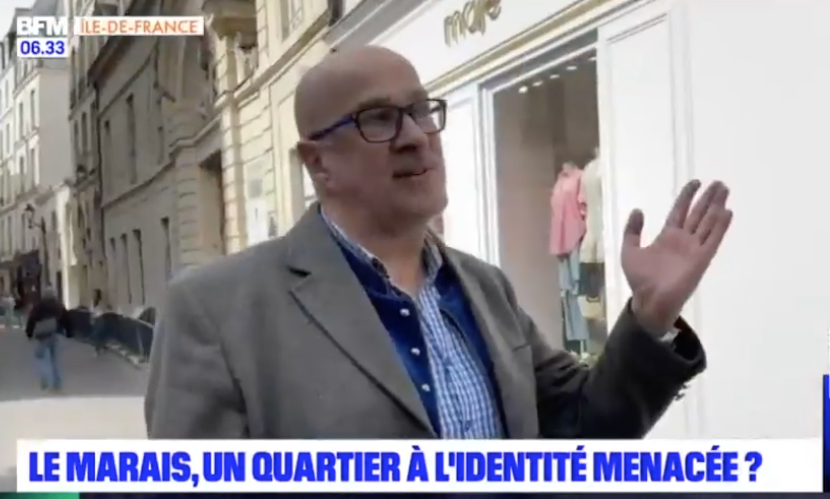 The closing of the bars in Le Marais worries the inhabitants.
The creator of the parismarais.com website, who has lived in this district since 1981, is worried about the future of the Marais, which is losing its attractiveness due to the invasion of mass-market signs. He testifies both as a resident and as a tourist actor of the district, reflecting the point of view of the numerous inhabitants who fear to see their district losing its identity....