European Heritage Days in Paris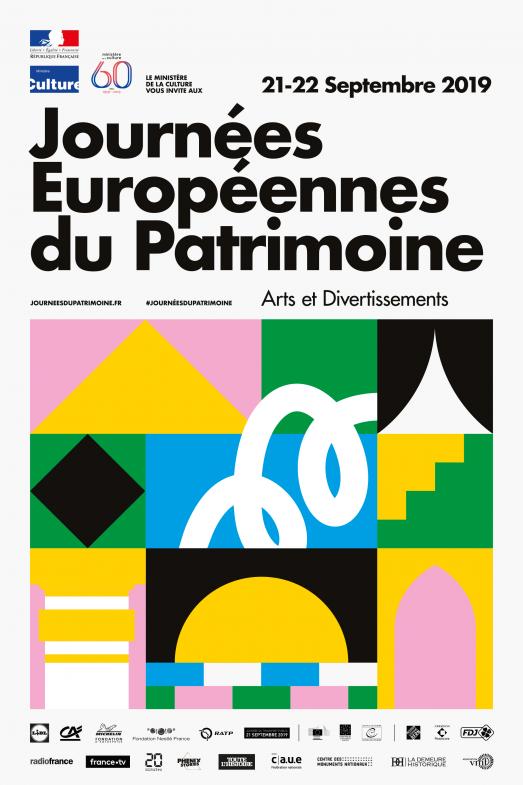 For 35 years, European Heritage Days have been inviting visitors to discover areas of iconic cultural sites and entire places in Paris that are not usually open to the public. An outstanding programme makes this weekend a highlight of the post-summer holiday period.
In 2019, Heritage Days take place on 21 and 22 September with the theme "Art & Entertainment". There is something for everyone and for all ages ... events in unusual places, discovery trails, workshops and more! Here is a little glimpse of what is in store for you.
en.parisinfo.com/what-to-see-in-paris/info/guides/european-heritage-days
Crédit www.parisinfo.com