Human & Tea reinvents the culture of tea in the Marais.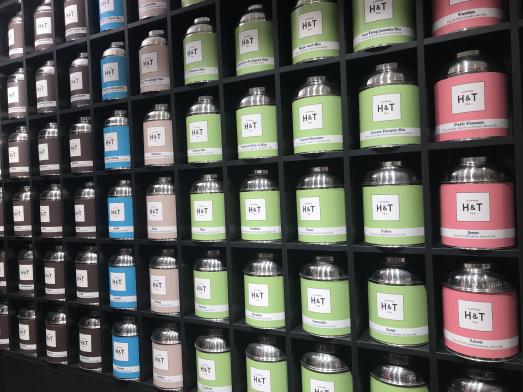 Very nice inauguration of the new tea room Human & Tea on rue de Saintonge on June 30, 2022. The press, friends and neighbors were present for this beautiful evening in this place dedicated to tea as a revelator of well-being and joy of living. Iced teas were in the spotlight and revisited the traditional cocktails. A successful seduction operation.
The creators of the brand born in Lyon are aesthetes and cultivate hedonism transcended by the art of tea. They met in China 25 years ago. They created their brand to share the emotions and happiness that tea brings us every day. The original teas pay tribute to the great tea-producing regions whose character is shaped by geography, climate and ancestral traditions. They come from gardens that respect nature, whether or not they have already obtained the organic farming label. Tasting on the spot and a magnificent summer terrace, very comfortable to be in peace.
Human & Tea. https://www.humanandtea.com/en/nos-thes/
Meet at 27 rue de Saintonge 75003 Paris, near the rue de Bretagne.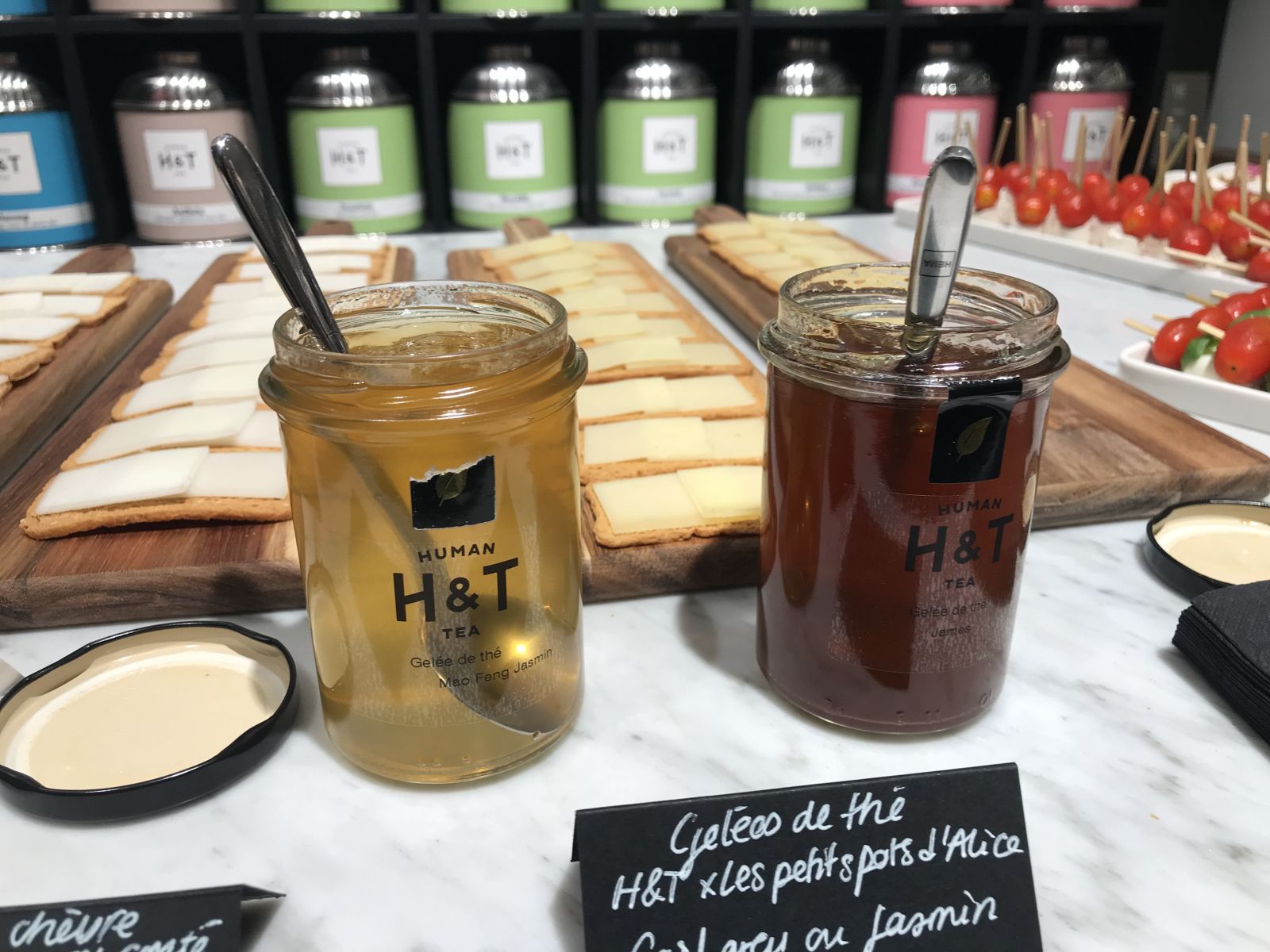 Des thés, des gelées, des bougies parfumées des théieres, des tasses, des accessoires, toute la culture du thé est déclinée pour votre quotidien.