Discover 10 great places to eat out and enjoy Paris in Summer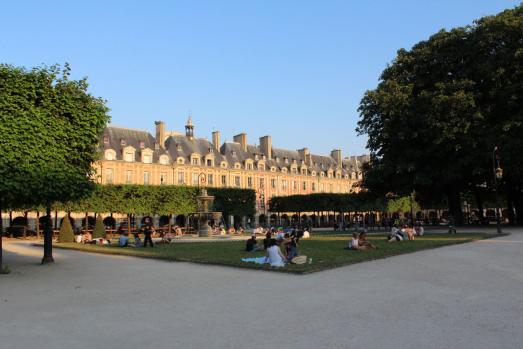 New hotels, new restaurants, new bars, new places to shop and enjoy the historic and former royal district of Paris. Here are our "coup de cœur" for this month.
More beautiful and more attractive than ever, Le Marais will never stop surprising you.