November News of the Musée de la Chasse et de la Nature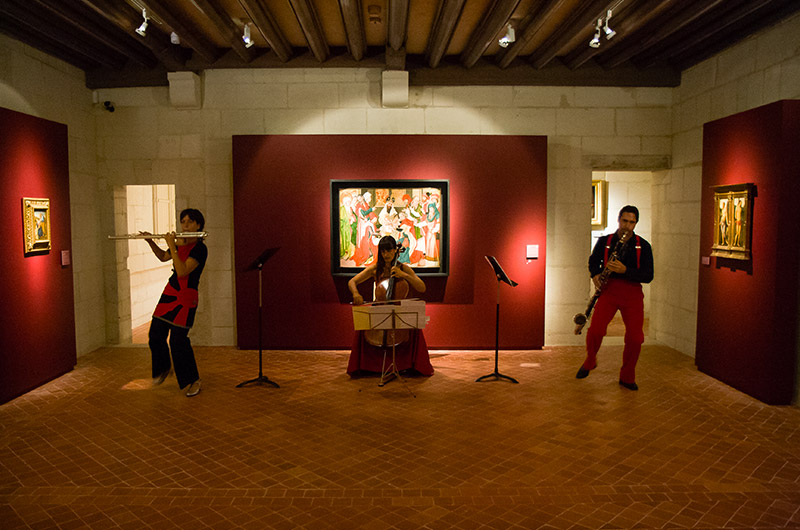 CONCERT SET zellig, Wednesday, November 7, 2018, At 7:30 p.m.
Echoing the exhibition Country Life , the Zellig Ensemble offers a concert around Sports and Entertainment Erik Satie. Transcribed for four instruments, this musical and literary result humorously leisure time scenes of the Belle Epoque: hunting, fishing, yachting, tennis, horse racing, etc.
Caix Hervelois works of Grieg, Satie and Claude Debussy yet finally known attraction for nature and impressionist painting, will complete the program devoted to outdoor life.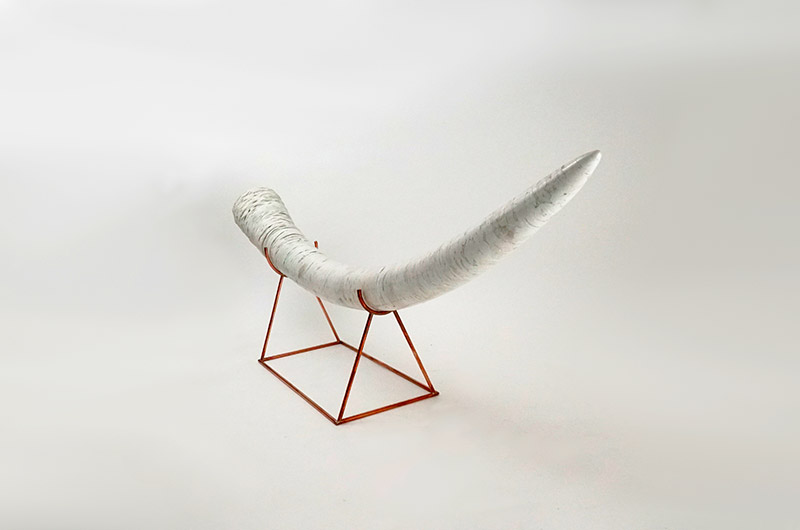 MELTING WASTE, Thursday, November 15, 2018, TO 20H
Plastic pollution is the cause of countless environmental damage threatening the habitat of species previously and newly threatened. Active member of the collective Precious Plastic, artist and sculptor Johe Bruneau combines the expertise of Crafts in the present and focuses on the upgrading of industrial waste. Casting, modeling, sculpture, engraving are all traditional methods keys to the development of his works, which are based on technology low-tech of Precious Plastic machines.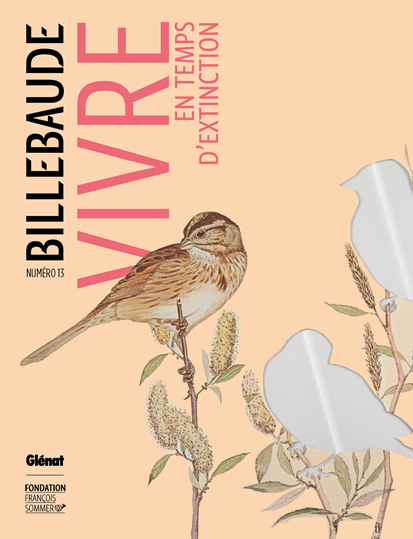 LAUNCH PARTY NUMBER 13 OF THE MAGAZINE Billebaude, Wednesday, November 21, 2018, At 7:30 p.m.
What is biodiversity ? Is it serious to see a species disappear? Can we save all? And how to choose? The sloth bear, platypus and bees, of course. The stick insect palm kernel oil and rockhopper penguins, too. And all those whose role is essential to ecosystems. But what about animals that seem neither cute nor funny or helpful? Imagined as a coffee debate, this small conference animal tries to answer the questions we ask ourselves about the preservation of species - from simple to complex.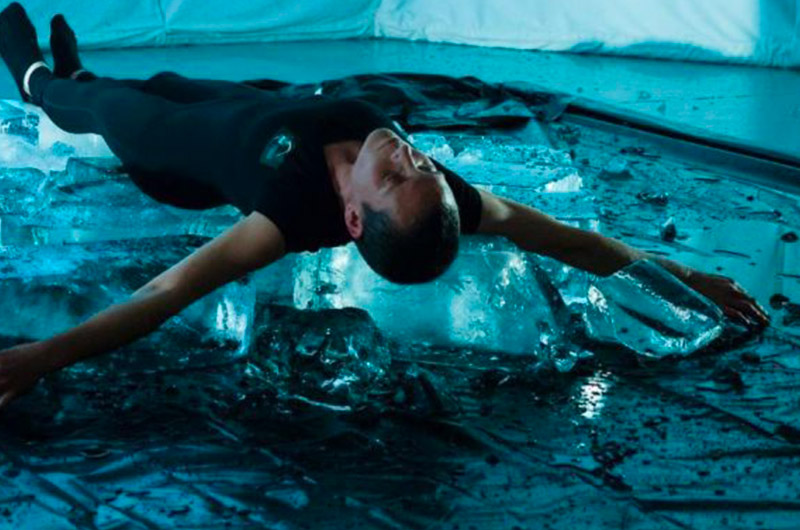 STORIES OF ICE PERFORMANCE, Wednesday, November 28, 2018, At 7:30 p.m.
our artists nominated in previous editions of COAL Price deliver performance related to new imaginary of melting ice. Based on the story of a cold snap that froze Europe there are 11 500 years, The Cry Eophone Anais Clipper presents the results of a fictional expedition revealing the role of ocean circulation in the climate balance. Projected in 2050, Stefane Perraud and Aram Kebabdjian make with Black SunA delicate homage to the utopian program "Saturn" initiated in the early twenty-first century, which meant stop the advance of drylands and the decline in cold areas in the globe thanks to the massive installation of solar ice machines. Anna Katharina Scheidegger offers us his vision of a fragile world and nature through a sore on-ice performance combining both an ethnological approach, environmental and psychoanalytic.