The Spa de la Reine by Codage, the most beautiful spa in the Marais !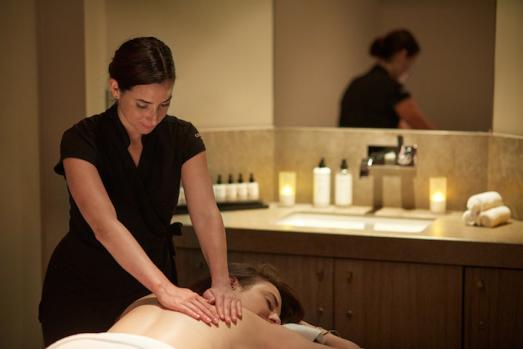 Guests can relax and enjoy the Spa de la Reine by Codage, with gymnasium, Jacuzzi and steam bath.
Open daily from 7am – 9pm, there are two peaceful treatment rooms and a dedicated menu of treatments, designed specifically for Pavillon de la Reine. With gently babbling water, soft pebble flooring, ceramic murals and soft lighting, the spa is a wonderfully relaxing place to soothe the senses.
www.parismarais.com/en/shopping-guide/beauty-spas/le-spa-de-la-reine-by-codage.html