True Tribe: swimwear made out of discarded fishing nets.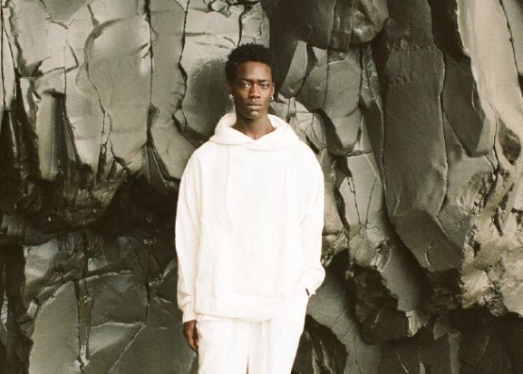 Alexandre Sundberg - TRUE TRIBE's founder has always valued periodic escapes from Paris, his native city. He gradually started travelling to more remote and untamed places in search of peace with the conviction that the mind needs a place where it can breathe. TRUE TRIBE channels thisethos through menswear essentials designed for the outdoors. "Bare Minimum" is the mantra of the brand, embodying maximum freedom - both of movement and spirit.
TRUE TRIBE originates from a movement towards a more conscious way of being. Going beyond seasons, TRUE TRIBE creates versatile pieces engineered to live longer. The brand sources technical nylon hand-woven on traditional Jacquard looms near Como, Italy. Fusing Italian heritage with unusual cosmic elements. Our supplier specialises in forward-thinking sportswear, focusing on sophisticated light-weight materials, without compromising on performance and durability. In the past season. The raw materials used in our collection have contributed to the regeneration of 1.4 tonnes of plastic waste of which 350 kg come from fishing nets.
TRUE TRIBE has implemented a "TRIBE-CYCLES" recycling programme aimed at encouraging its consumers to actively participate in a more circular economy. Once the garments are worn out, customers are incentivised to send back their used product in exchange for a 20% discount on their next purchase. TRUE TRIBE then takes the responsibility to ensure the item is sent back to its supplier to be regenerated into new nylon yarns.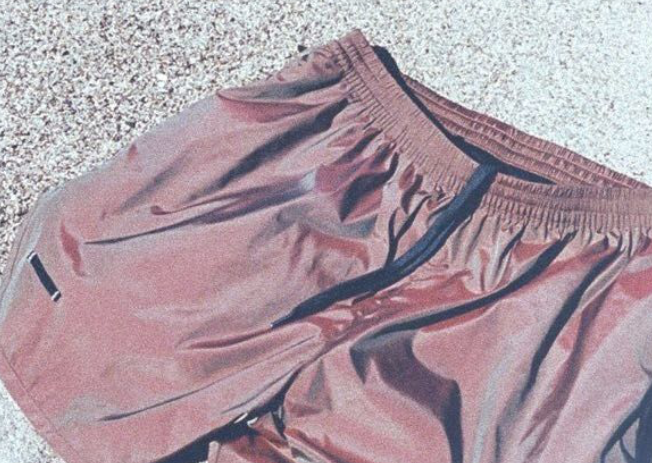 Find out more about True Tribe :
Until 31 july 2023 : Marais Show Room at 43 rue Charlot. 75003 Paris
HEADQUARTERS: 5 RUE ETIENNE MARCEL, PARIS 75001
Main SHOWROOM: 13 AVENUE DE LA GRANDE ARMÉE, PARIS 75116
contact@TRUETRIBE.PARIS
WWW.TRUETRIBE.PARIS - Tel : +33 1 40 13 82 13