Sunday in Paris at hotel La Chambre du Marais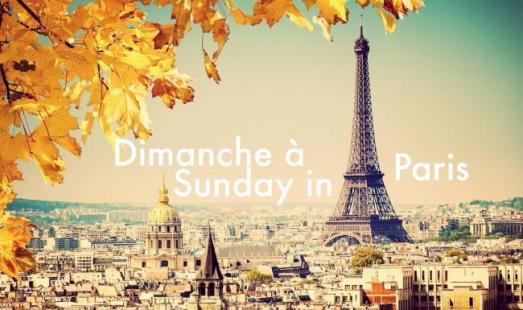 Enjoy discounts of up to 30% on your summer vacation 2018! Book your holiday now and enjoy many benefits ... From 13 July to 31 August 2018 it is summer in the most Parisian hotels!
Shopping or museum? Lunch in the rue des Rosiers or rue de Sévigné? The Marais opens its doors and gives you the opportunity to discover this district as a real Parisian. Discover the pedestrian streets, the small shops so typical of this area, and brunch in the trendy restaurants of the neighborhood. Whether you are traveling alone or with your sister, a friend or the love of your life, La Chambre du Marais offers you a 30% discount on your night from Sunday to Monday as well as breakfast.
Offer valid for a Sunday arrival - subject to availability
www.parismarais.com/en/marais-hotels/luxury-4-star-hotels/la-chambre-du-marais.html