Paris Forever, le Marais more than ever.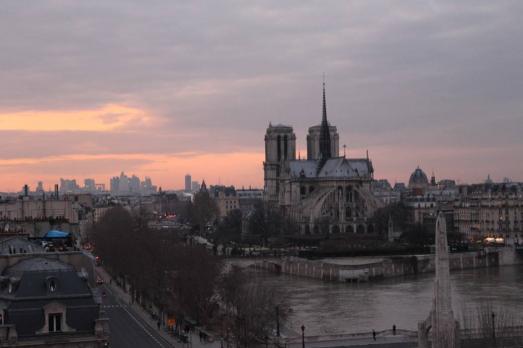 Dear friends, subscribers and lovers of Le Marais, This year, our seasonal celebrations will take place with a rather different hue, with limitations and restrictions imposed upon revellers the world over.
However the French spirit is alive and receptive to change, and the concept of celebration and friendship lives on regardless the trials and tribulations of our times, locations and generations. Le Marais always exceeds the standards, the most beautiful, the most chic and cosmopolitan, without losing its essence, culture or distinctive nature.
So here, for a new year unlike any other, are a few truly original and inspiring addresses that we are very fond of, and that we absolutely have to share with you.
https://www.parismarais.com/newsletter/2020_12_17/Paris-en-Fete.html
Let's make the most of life and of celebration and of each beautiful moment we live, and may we never stop dreaming. Come back to Le Marais in 2021 and visit the most charming of all Parisian quarters where hotels, B&Bs, restaurants, cultural venues, galleries and museums and cabarets will all be revived, restored and rested, and ready to welcome those of you who truly love to travel.
Wishing you a fabulous seasonal celebration and a sparkling New Year 2021.
Pascal Fonquernie
Chief Editor PARISMARAIS