Specials offers at Hotel Jacques de Molay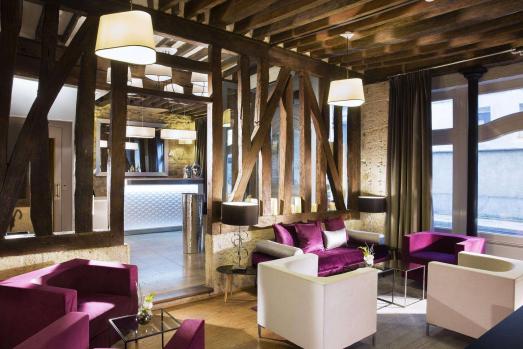 Do not look anywhere else! This boutique hotel pampers guests with its enchanting and unique atmosphere. Every 23 spacious and tastefully furnished single, double, twin and triple rooms, every detail has been carefully thought through in order to make you feel at home.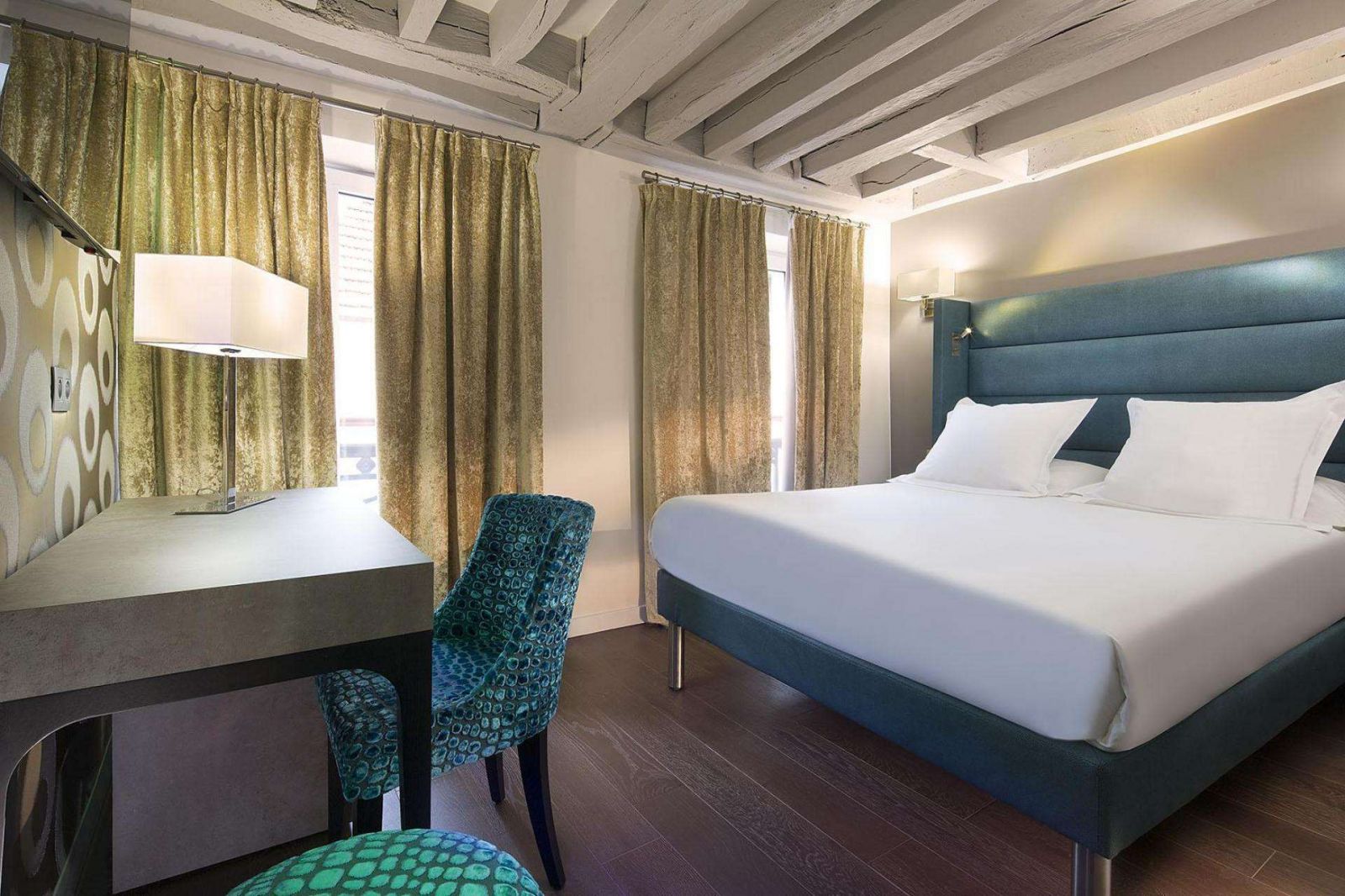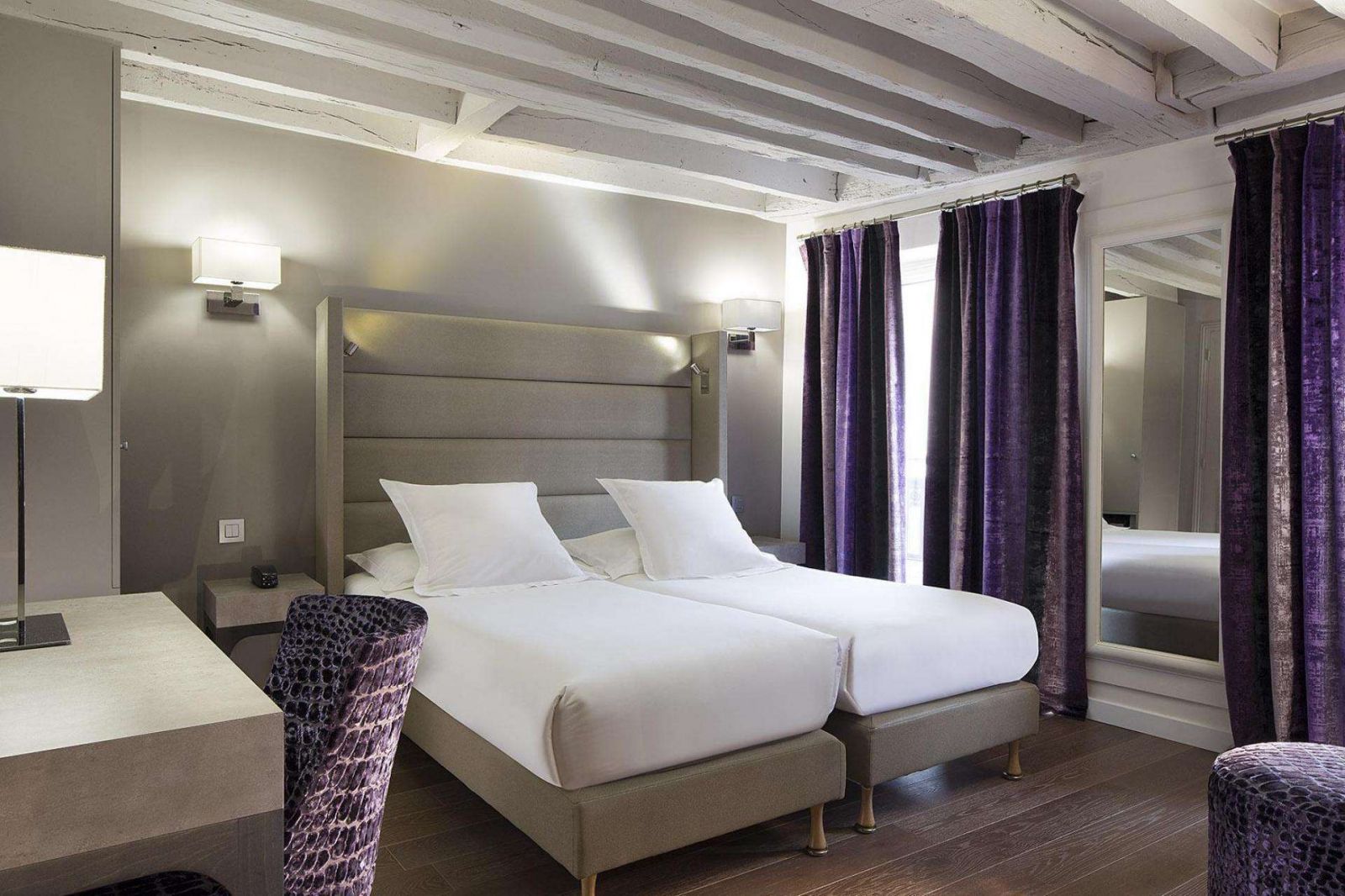 By booking your stay directly on our website, you get throughout the year the best rates available. A very attractive price for those wishing to enjoy every morning tasty breakfast at the hotel.
Single Business room from 180 euros
Twin Superior room from 199 euros
Deluxe room from 225 euros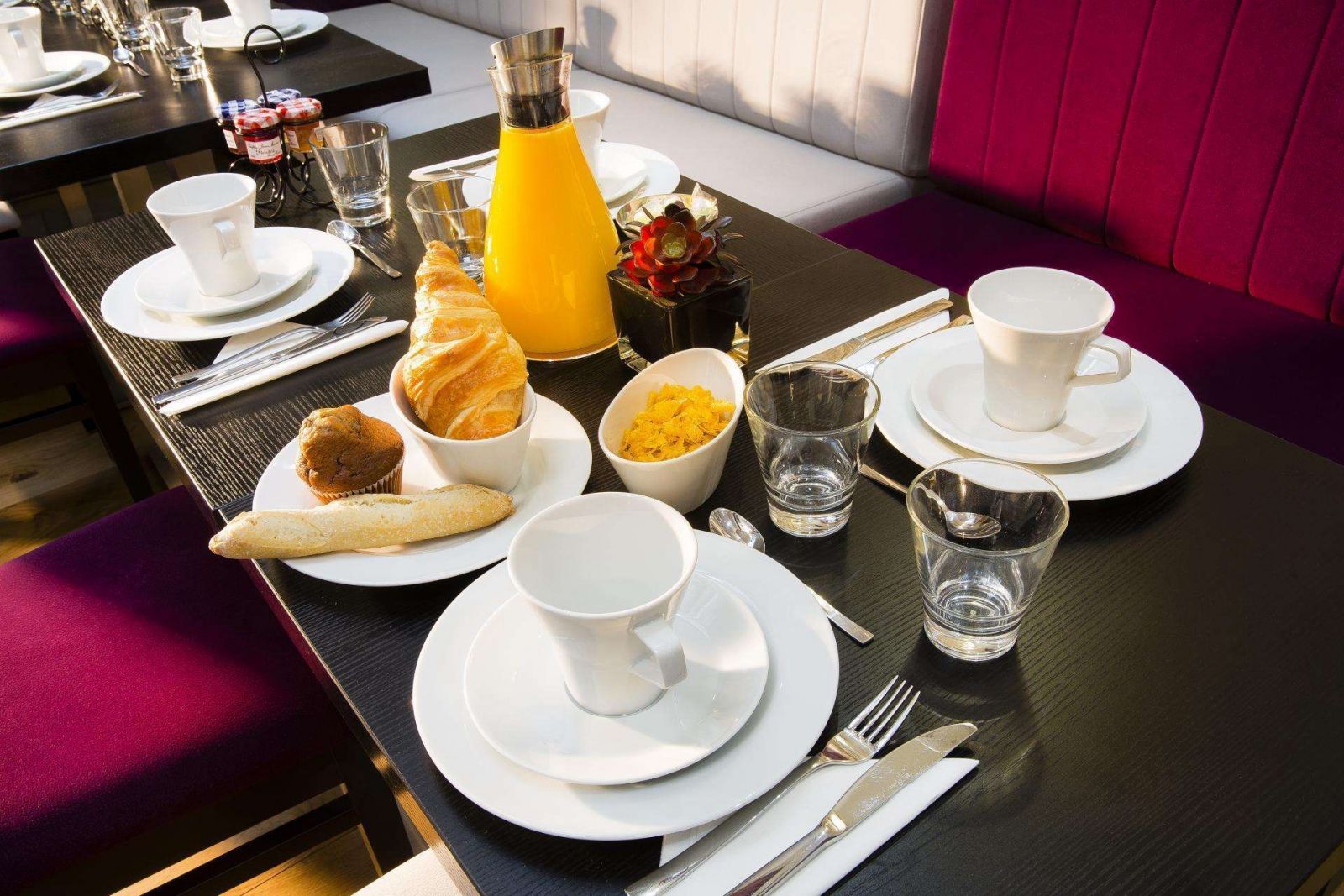 Book your stay at least 30 days in advance and get great rates on the price of your room. (Non-refundable, non-exchangeable).