Le Marais : A living Masterpiece by Marianne Ström.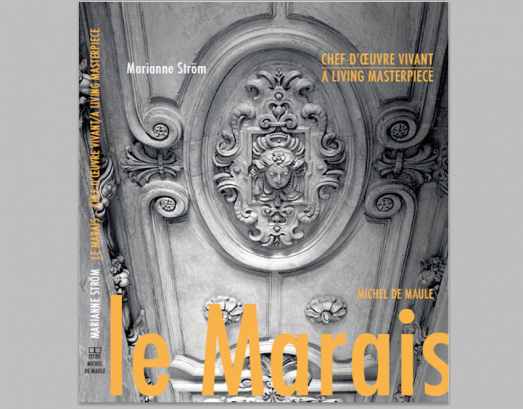 Marianne Ström is a well renowned art historian and photographer. She presented her doctoral thesis at the Sorbonne University on the subject of Public Art, Integration of the Plastic Arts in the Architectural, Public and Social spaces. She lives and works in the Marais quarter in Paris. Marianne is a gifted photographer who early on became fascinated by the beauty of the historical palaces in the Marais and started to take pictures of their classical facades, mascarons, staircases, portals, door-knockers, balconies, consoles... Hundreds of photographs are reproduced in this new edition. We know Marianne for twenty years and share the same passion for Paris' former royal district of le Marais. Her book "LE MARAIS, A LIVING MASTERPIECE" is available again at The Hotel de Sully bookshop, headquarter of the Centre des Monuments Nationaux.
You can buy it as a corporate gift for your hotel, company, guided tours or school of Arts. It's "the Bible" about Le Marais architecture and a must have for every Paris' Lover. Texts are in English and French. Price is 35 € per book. Order 10, 20, 50 or more books as a gift for your visitors. Reduced prices are proposed up to 30% off when ordering a large quantity. Pick up by appointment at rue des Archives, at the Author's House. It is definitely the book you should offer to all your friends.
Visit ARTS PUBLICS, Marianne Ström's web site : http://www.artspublics.net/en/gallery/le-marais-2/
Discover Hotel de Sully Bookshop : https://www.parismarais.com/fr/boutiques-et-shopping/librairies-culture/librairie-de-l-hotel-de-sully.html
Order in large amounts direct with the Author : https://www.artspublics.net/en/contact-3/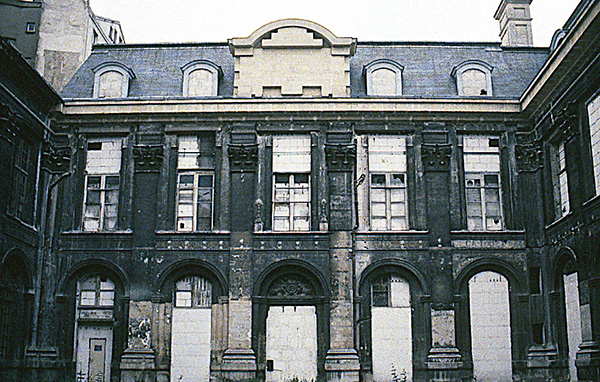 Hotel de Saint Aignan, in 1980, before renovation.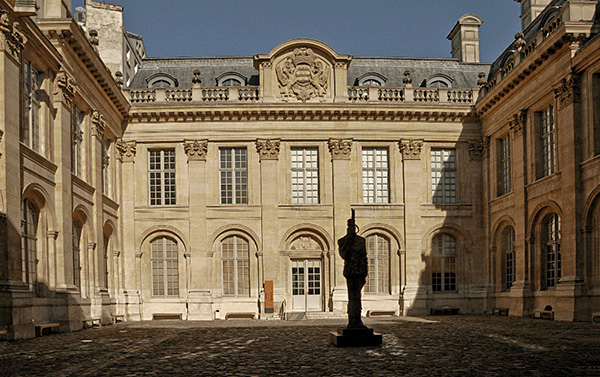 Hotel de Saint Aignan in 2015, now Museum of Jewish Arts.