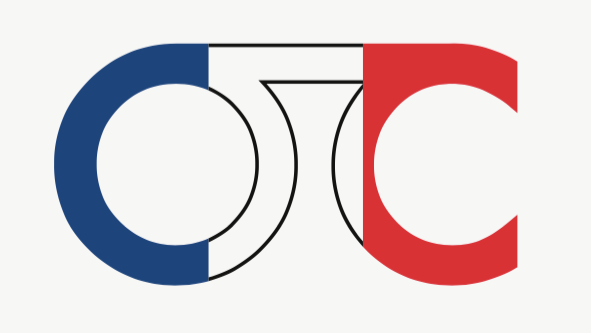 Le Binoclard Marais
39 Rue de Saintonge, Paris
+33 (0)1 44 61 11 16
METRO: Filles du Calvaire (8)
Tuesday - Saturday: 10:30am - 17:30pm
closed on sunday
> Website
> Facebook
Lovers of beautiful spectacles will be spoilt for choice at Traction Marais, a new designer and manufacturer of a vast range of glamorous glasses frames.
Two minutes away from the rue de Bretagne, the team will welcome and carefully advise you in their new cosy location, where you can select your the frame of your choice over a coffee.
Traction Productions has over 85 years of experience in eyewear, and has always been at the forefront of new trends and fashions whilst maintaining the high quality you would expect from a product "Made in France".
Elegant, sophisticated, retro, minimalist or eccentric, you have all the time in the world to make the right choice for you, and delivered in under 24 hours.
A great local, ethical and noteworthy address, fabulous value for money. We love and fully endorse Traction Marais.