TONIGHT 9 pm PARIS FIREMEN BALL 7 rue de Sevigné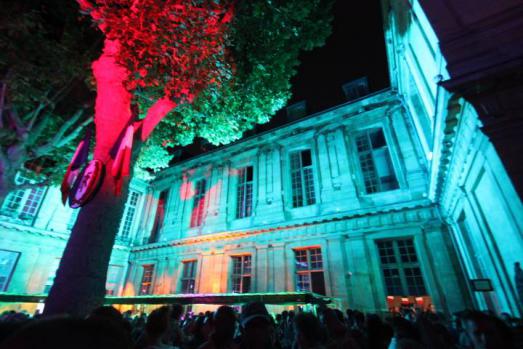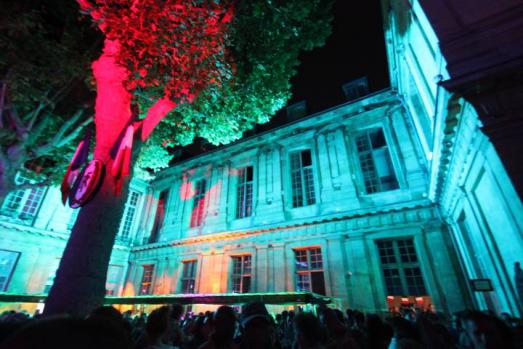 Two nights of excitement, fun, dancing, drinking, meeting new people... Paris' oldest fire station, converted into the biggest Parisian dancefloor will host a unique and unforgettable celebration. 10 000 people will walk through the firehouse gates during both nights.
Marais residents, and visitors from around the world… All are welcome to take part in the festivities of the biggest national holiday. Top DJs will provide the music, from classic disco tunes to current dance music, in a bubbly atmosphere enhanced by Champagne.
Come early from 9 pm and check last year report. dress cool but smart and even better in "bleu blanc rouge"