Lev Kallos, creator of unique perfumes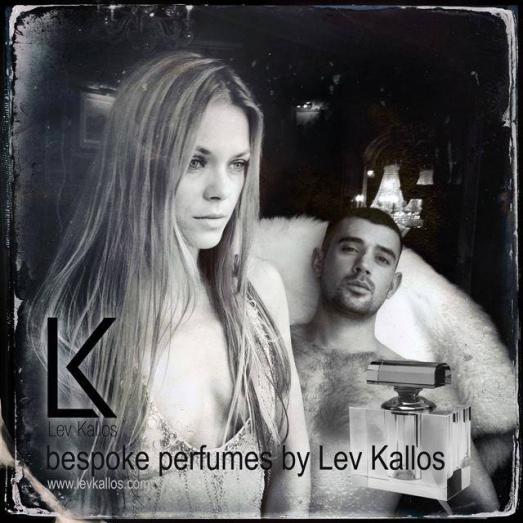 We proudly present Lev Kallos who is a personal perfumer and scent creator. Here is the press release :
"Our bespoke personal perfumes are created to the customer's taste during one-to-one appointments which always take place where the customer prefers.[...] The goal is to make our customers feel comfortable, relaxed and engaged in a journey through the world's most amazing and spectacular scents.

Each perfume is unique! All the formulas are kept secret. No one else is ever going to have the same perfume as you.
Lev Kallos Ltd is a vibrant and creative perfume company led by it's Nose – Lev Kallos. Our company's aim is customer satisfaction. To achieve this we use our experience and knowledge gained in one of the most famous French perfume houses in Grasse.
We are known for our creative approach, unique formulas and the high quality ingredients we use. Our personal perfumes are strong and long lasting."
Creations start at 200 £ or 250 €, let's have a look on the website : www.levkallos.com/