LE MARAIS, A LIVING MASTERPIECE.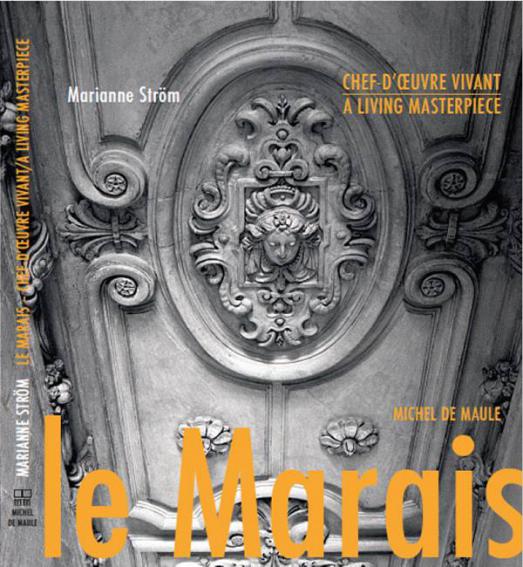 Discover the new book by Marianne Ström. We were tonight invited by our friend Marianne Ström, THE Marais photographer for the official launching of her last book in the beautiful decor of the Hotel de Soubise.
We are very honored to know Marianne for over 10 years and share the same passion for Paris' former royal district. Her new book "LE MARAIS, a living Masterpiece" is available at the Carnavalet Museum Bookshop and at The Hotel de Sully bookshop, headquarter of the Centre des Monuments Nationaux.
Texts are in English and French. Price is 35 € only. It is definitely the best treasure you could bring back home with you for all your friends. Check our last newsletter : https://www.parismarais.com/