Introducing les moments lyriques du Marais !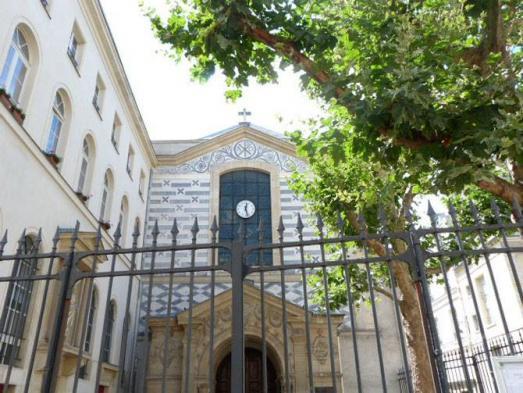 L'Art Lyrique arrives on rue Charlot on Thursday 16 November at 8pm in the Cathedrale Sainte Croix des Arméniens. Pauline Feracci (soprano) and Magali Albertini (pianist and lead singer), winners of this year's Canari International Lyrical Song Festival in Corsica will charm us with their flawless performances that won them the much-coveted prizes.
Organised by Vivre le Marais and Culture & Patrimoine, with media support from PARISMARAIS, we invite you to come along and discover two astounding voices; both prize winners at the international competition.
The event takes place on Thursday 16 November at 8pm, at the cathédrale Sainte Croix des Arméniens, 6 ter, rue Charlot (at the junction with rue du Perche) Paris 3ème.
Tickets are €20 each – Seats will allocated in the order in which bookings are made, with immediate effect. Payment : send a cheque made out to "Vivre le Marais !" 6 rue des Haudriettes - 75 003 - Paris or by Paypal, (secure payment). Reservations are now open. 
Let us make this an homage to music and joy!
For more information, contact Gérard Simonet 06 80 88 87 10 or email vivrelemarais@orange.fr