Hotel deals in Le Marais!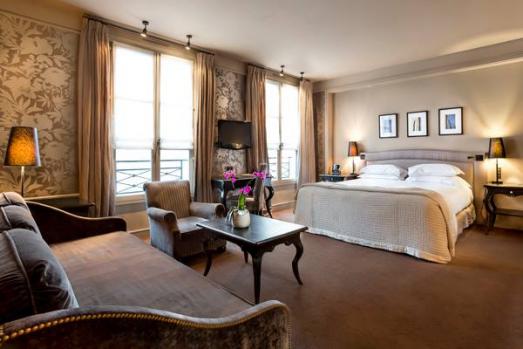 For this new season, starting in September with Paris Design Week and Paris Fashion Week, we have selected for you 10 of the most exclusive, charming and welcoming boutique hotels, in and around Le Marais.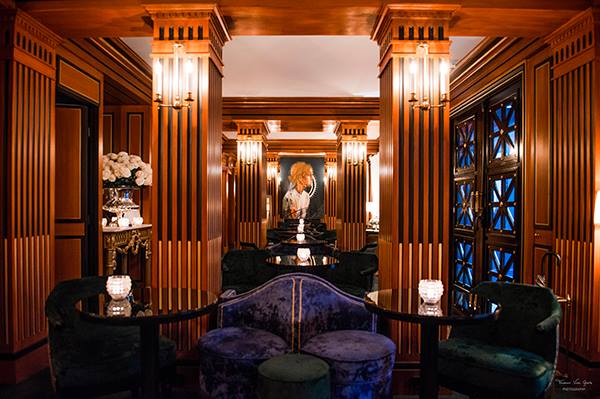 They offer great service, a warm welcome, and beautiful decor. They are all located in the middle of the city center, and are clearly rated. There are thousands of hotels in Paris, and we have selected only the best in the actual Marais district, (post codes 75003 and 75004) but also next to the Marais in other central district.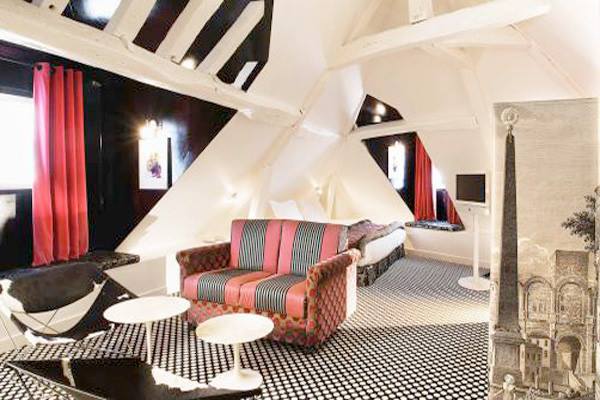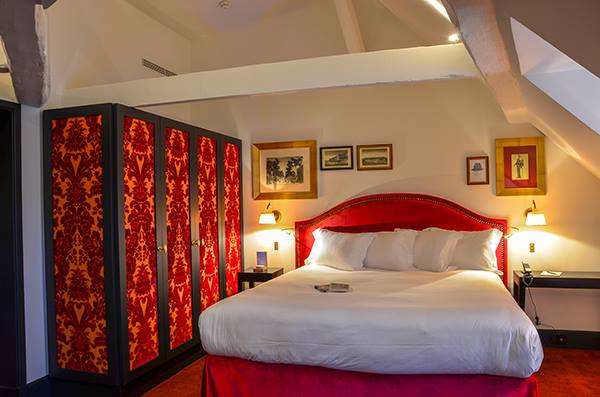 Enjoy them all and be sure that we guarantee you the best offers and the best locations.
Visit the Newsletter of the best hotels in Le Marais at PARISMARAIS.COM