The New MARAIS MAP in English is out!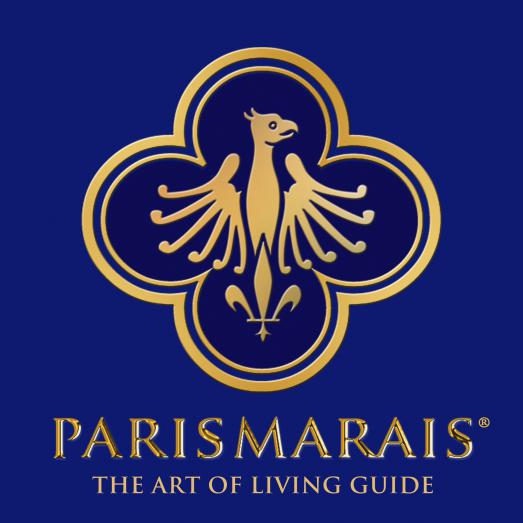 The new GLAMOROUS, FABULOUS, EXTRAORDINARY MARAIS MAP made by parismarais.com is now available
200 000 copies everywhere and especially where you must go : stylish boutiques, gourmet restaurants, chic cocktails bars and top boutique hotels. THE REAL SOUL OF THE MARAIS with real bona fide addresses no other guide would tell you about. Premiere out this friday at Club Rayé to get your own copy dedicated. Thanks to all our advertisers for their support. This map is 100% independent. it's 100% made by insiders, specialists of travel, journalists, advertising professionals and long time residents of the Marais. 100% made in France, 100% made in le Marais, with love and passion.