Happy Valentine's in Le Marais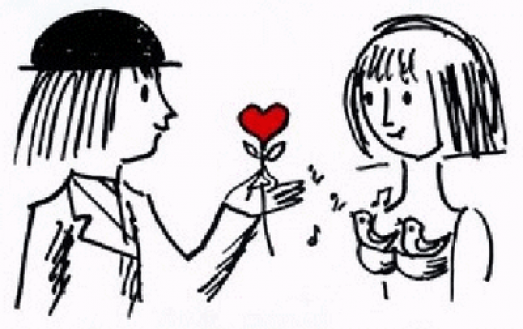 Paris is the capital city of love, and The Marais, located in the deep heart of the city is the righest place for lovers.
Let's enjoy Valentine's in restaurants, bars, clubs, gastronomy shops and museums. Not forgetting the cosy Marais hotels selected by Parismarais.com
Happy Valentine's to all of you ! Book the best romantic hotels for valentine week check our selection in parismarais newsletter.
https://www.parismarais.com/newsletter/2016_02_11/Romantic-Hotels-in-Paris-for-Valentine-week.html