Exhibition of the 130th anniversary of the Eiffel Tower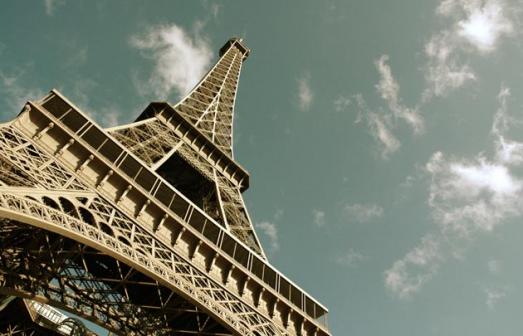 Beginning on September 28, the Eiffel Tower will offer a unique exhibition on its esplanade, retracing the saga of its construction. An exhibition that's free and open to everyone!
The 130th anniversary is something to be celebrated all year long. Following the anniversaries of its inauguration (March 31) and its opening to the public (May 15), the Eiffel Tower is preparing a new highlight for this autumn 2019. Starting September 28, come and discover the free and immersive exhibition that will be offered on the Esplanade.
Why a Tower shaped like this? Why puddle iron? What successive colors? How did they build the Tower so quickly? What would it be like to be the shoes of a worker on the site? This exhibition revisits the entire epic history of its construction in a fun and educational way.