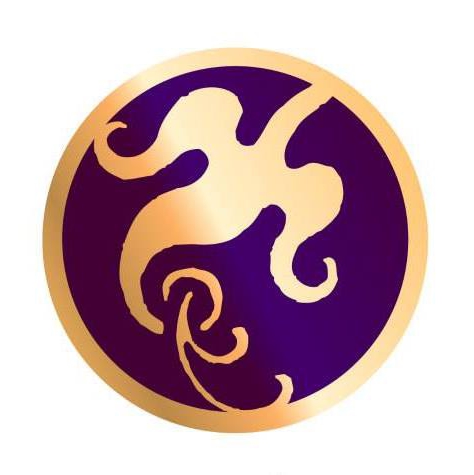 Senteurs de Fée
2 Rue des Haudriettes, France
+33 1 44 54 97 27
Hôtel de Ville / Rambuteau
Lundi
14:00 - 19:00
Mardi - Mercredi
11:00 - 13:15 / 14:00 - 19:30
Jeudi - Samedi
12:00 - 19:30
> Website
> Facebook
Senteurs de Fée (Fairy Scents) sets itself apart via the unrivalled popularity of its range developed by artisan perfumer, Katia Bielli.
The aim of the Maison Senteurs de Fée is to offer an alternative to the merciless prescription of beauty seen through the prism of the media.
For Senteur de Fée there is routine, rituals, fragrances that remind us that we are beautiful, that accompany us whilst we live our beauty throughout all our phases of life, and that soothes our fear of time, allowing our skin quality to be maintained, embellished and protected using top quality plant nutrients.
Bielli says "I approach the skin the way a great chef approaches food".
This passionate craftswoman explains "Whoever you are, you are unique, nobody, absolutely nobody in the world is like you, and that alone is already one of the most incredible expressions of beauty."
She continues "I try to create a product that in the morning, works emphatically to protect and regenerate the epidermis, or a nectar that immediately gives a feeling of satisfaction, brings comfort and solace through the synergistic integrity of its fragrance, texture and trust in the results that can be seen within days."
The Senteurs de Fée range is the result of an in-depth knowledge and mastery of plants and flowers; a craftswoman's fascination for the wonder and power that inhabit the plant realm; a tireless desire to return, via cosmetics and fragranced products, to the virtues, benefits and myriad qualities of the natural world.