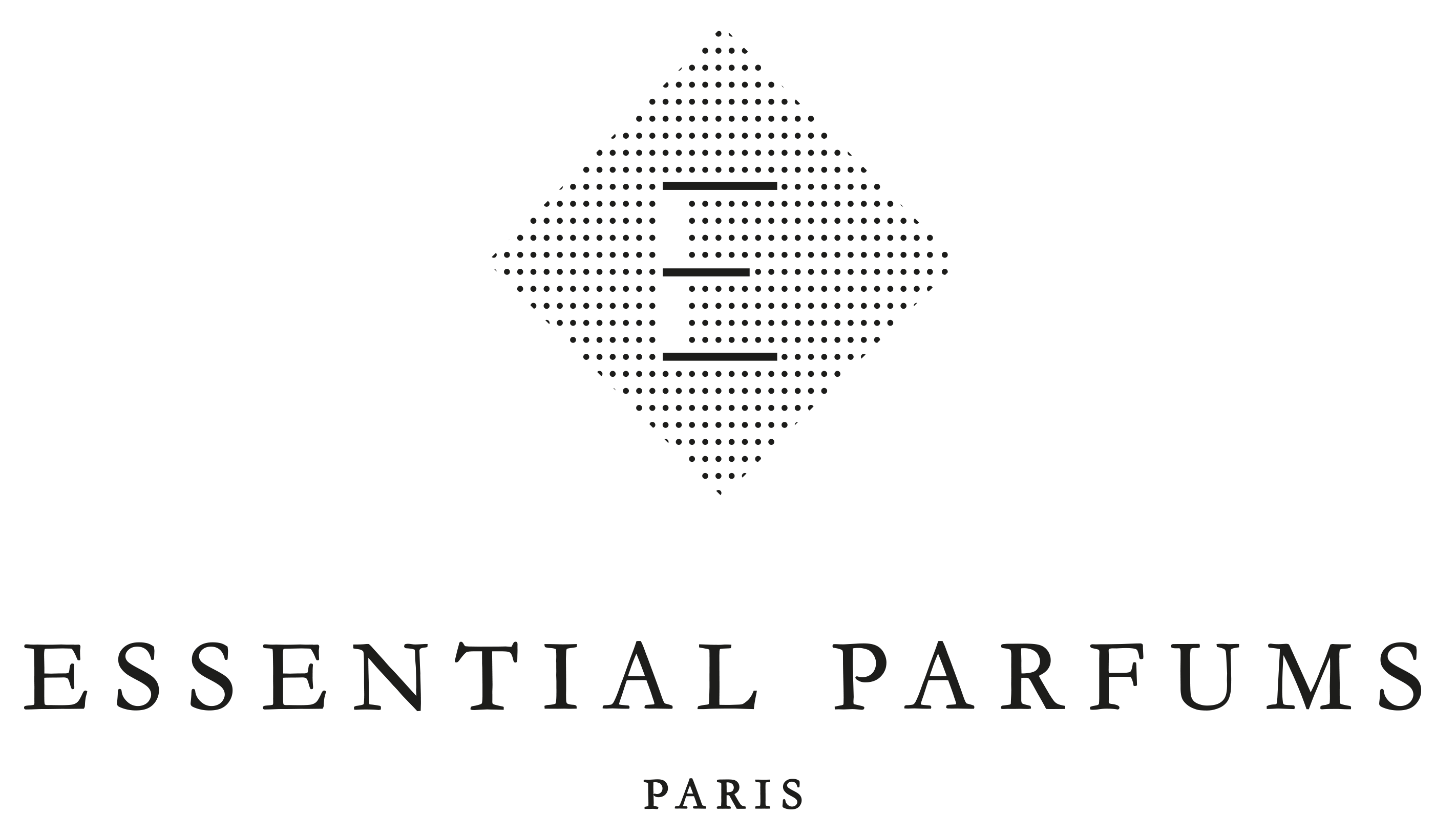 Essential Parfums
32 Rue du Bourg Tibourg, Paris, France
Open Tuesday to Sunday from 12:30 pm to 7:30 pm
> Website
Essential Parfums focuses on the perfume itself rather than the brand. Its essential content before its container. They started with a simple idea: give perfumers the freedom to create meaningful, high-end fragrances without limits or restrictions. Associated with talented master perfumers: Nathalie Lorson, Quentin Bisch, Olivier Pescheux, Bruno Jovanovic, Calice Becker, Natalie Gracia-Cetto, Sophie Labbé, Antoine Maisondieu. For each creation, they have selected the finest sustainable ingredients to transform them into olfactory masterpieces.
The unique boutique located on rue du Bourg Tibourg in the heart of the Marais is a place to buy these exceptional perfumes at affordable prices presented in natural and sustainable packaging. 78 euros for 100 ml. It's a price that makes sense.
At Essential Parfums, it is possible and the best way to get a high quality perfume at an affordable price. By cutting out the middlemen and traditional advertising methods, they are able to reduce packaging and communication costs, which in turn will save money. The design reflects our beliefs. Each bottle emphasizes the precious content, simply labeled with the name of the perfume and accompanied by the perfumer's signature.