Lesbian Guide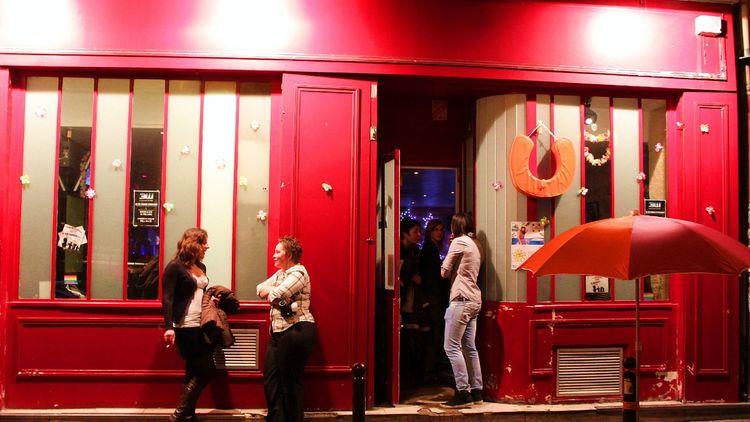 BARS
3W Café
8 rue des Ecouffes, 75004 Paris - Metro Saint Paul
3w means "Woman With Woman" but you can imagine also all kinds of combinations… it's always with love and friendship anyway. Boys are welcome too if they come with a girl !
Open from 5 pm to 2 am.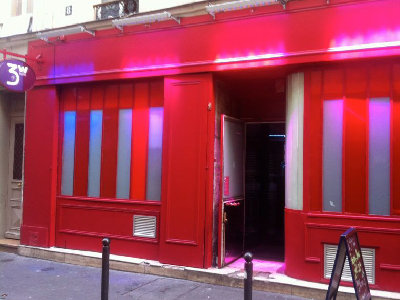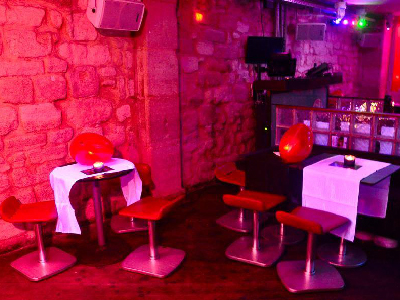 La Minuterie (anciently Unity Bar)
176 - 178 rue Saint Martin, 75003 Paris - Metro Rambuteau
The Big Butch lesbian Bar, not very crowded but spacious and not very welcoming to men, but that's the house rules! If you feel down, rather choose to visit the friendly LGBT bookshop nearby on rue Quincampoix.

La Champmeslé
4 rue Chabanais, 75002 Paris - Metro Palais Royal or Bourse.
One of the oldest lesbian bars in the capital, and still the best with the warm welcome from Josy and her team.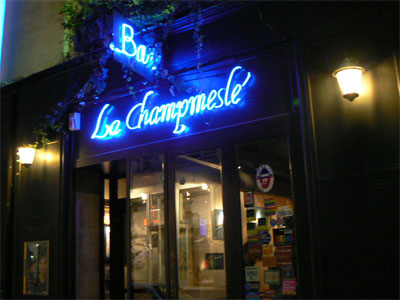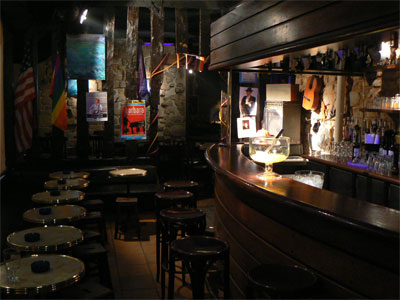 CLUBS
Chez Moune
54 rue Pigalle, 75009 Paris - Metro Pigalle.
The unique lesbian cabaret, an institution, not in le Marais but close to Opera District and not so far away to spend an « old style » chic evening – girls only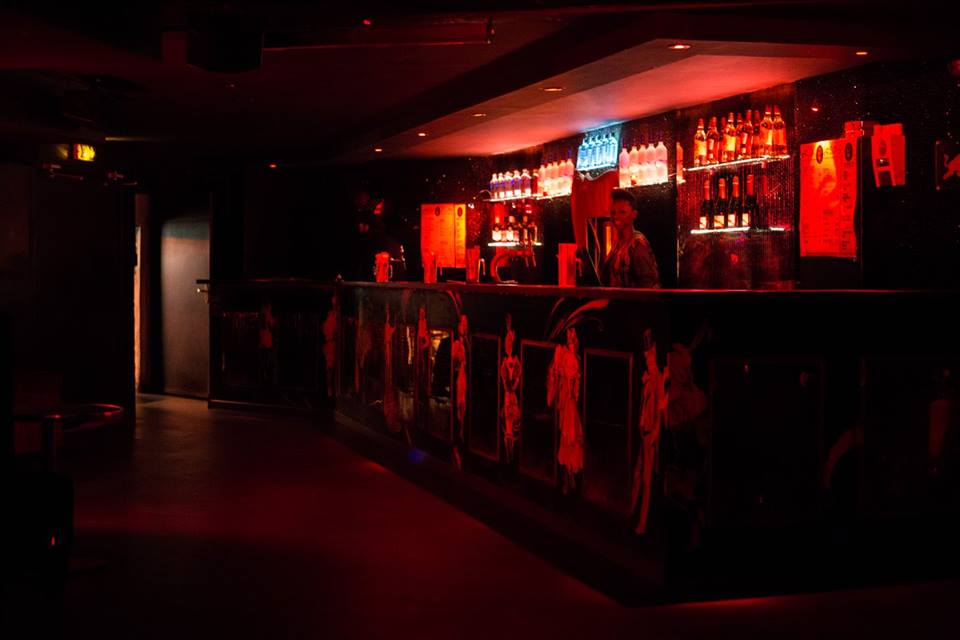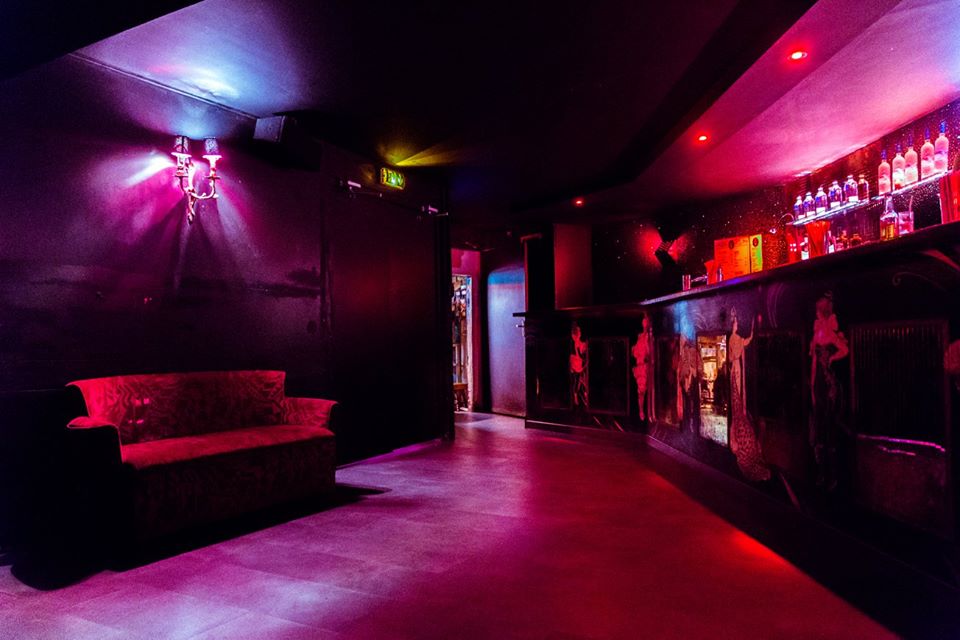 Rive Gauche
1 rue du Sabot 75006 Paris - Metro Saint Germain des Prés
Also an old institution a bit outdated in the traditionnaly Lesbian Rive Gauche that was in the 1930's the must be place for the « Colette generation » - women only.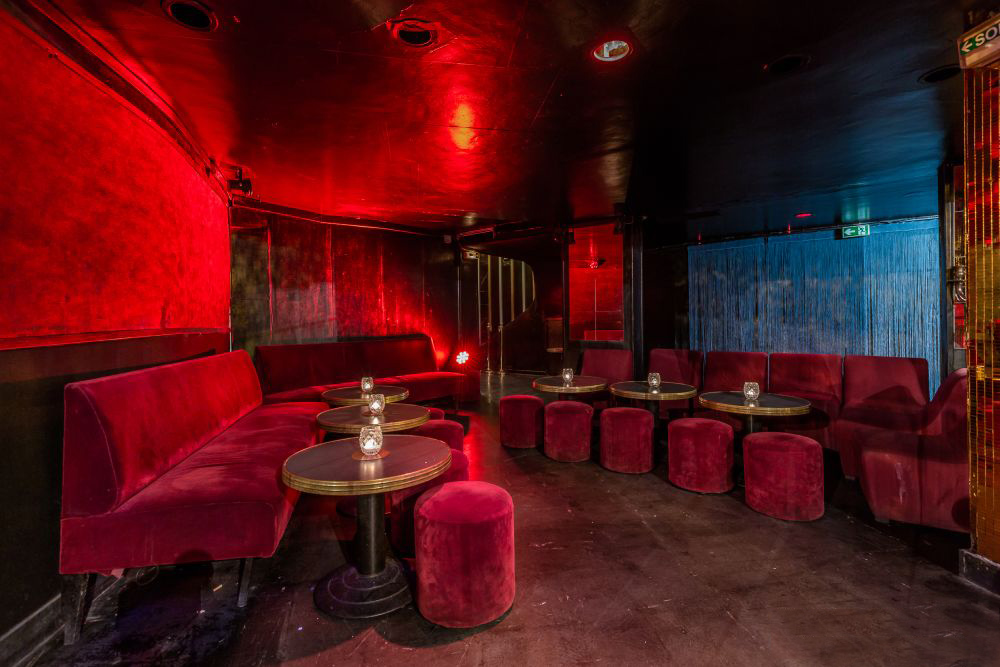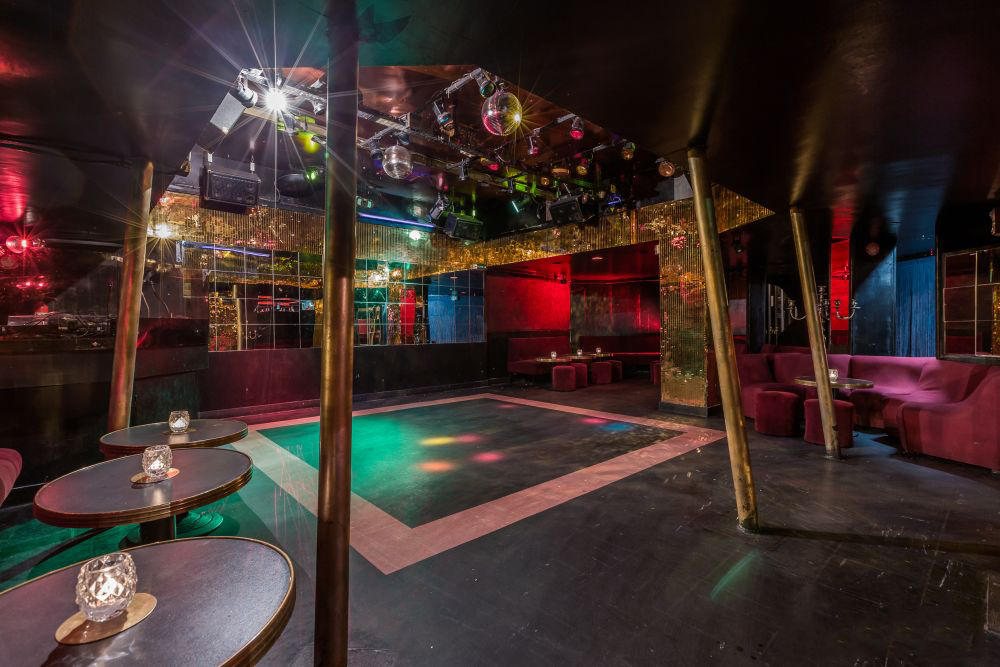 CULTURE
Violette & Co
102 rue de Charonne 75011 Paris – Metro Bastille
Bookshop and art gallery
01 42 72 16 07
11 am to 8 pm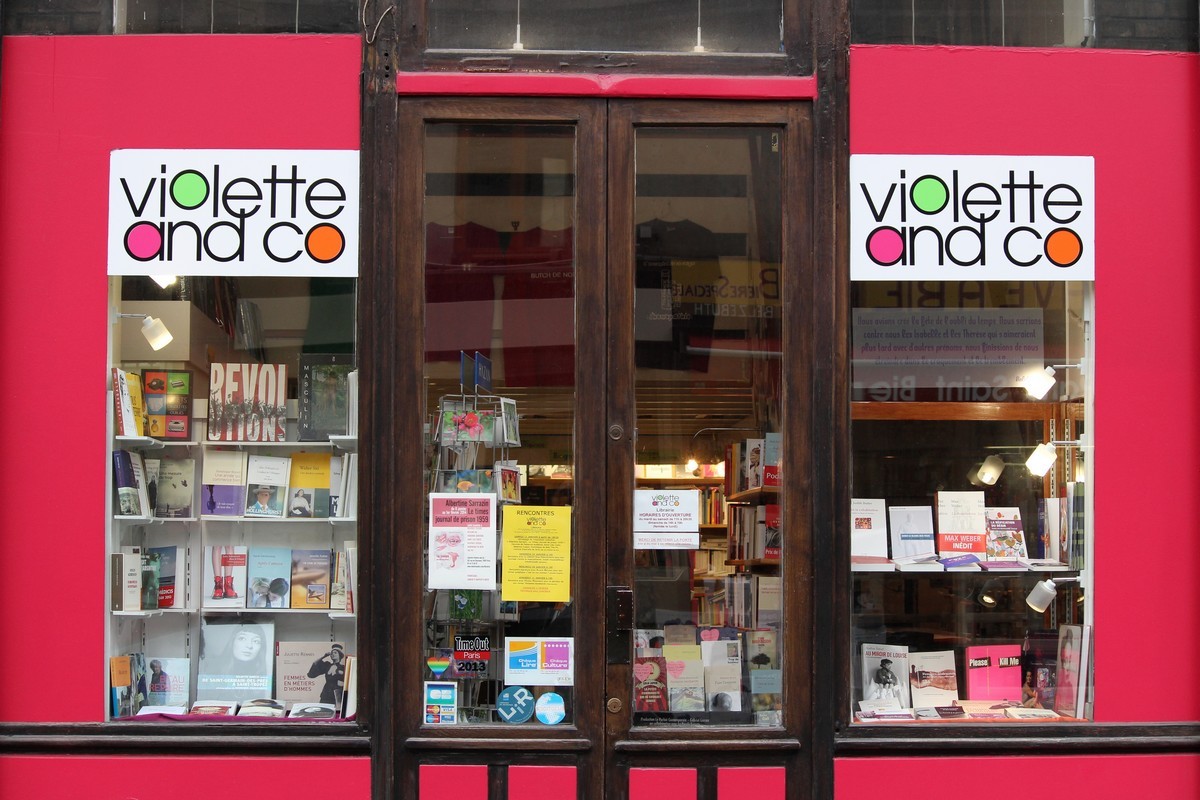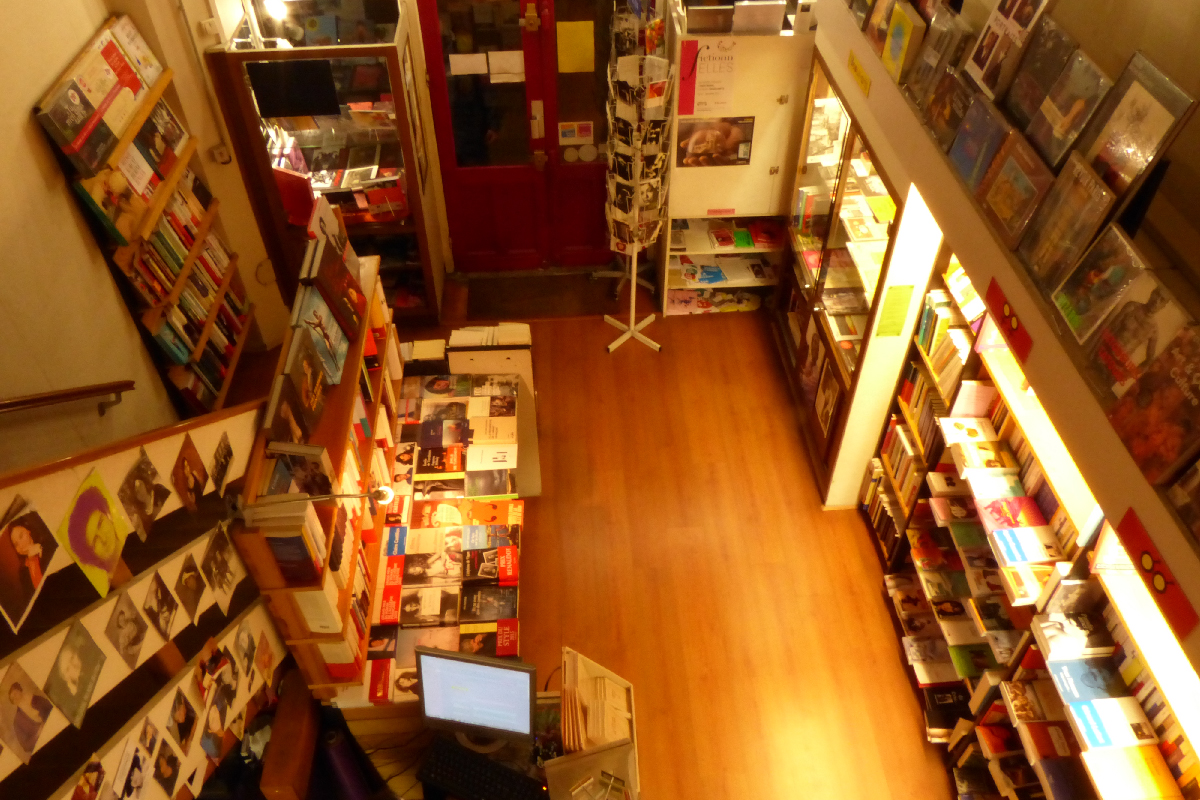 Dollhouse
2, rue du Roi de Sicile 75004 Paris – Metro Saint Paul
Sexy Lingerie and funny sex toys for girls and queens
Humour is the real plus of this exclusive chic and funny boutique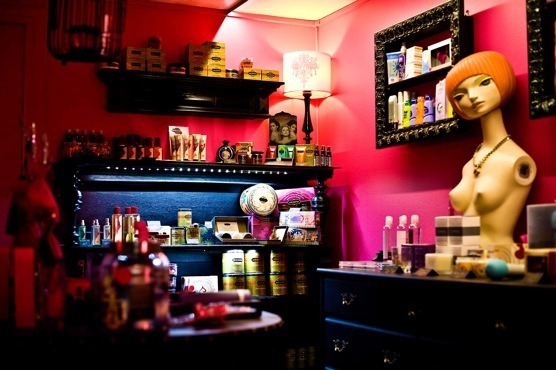 La Champmeslé
4 Rue Chabanais, Paris, France
Tel: 01 42 96 85 20
Metro Pyramides
or Palais-Royal or Bourse
http://www.lachampmesle.com
Monday to Thursday
3 p.m to 3 a.m.
Friday & Saturday 3 p.m. until dawn
closed on Sundays.
La Champmeslé was the first bar for girls to open in the late seventies. Today, it is still an institution, and one of the most popular and friendly lesbian bars. Josy and her team welcome you in a warm and cosy atmosphere where you'll feel right at home, meeting French girls as well as an international crowd. Every night offers a different atmosphere: Thursday is Cabaret evening with great shows, Tuesday is a mystic evening with clairvoyant experiences, weekends are festive and busy until dawn. This is definitely the first place to go when starting your "Paris for Girls" tour!
Mystic Tuesdays : from 8 pm voyance and Tarot to predict you if love will be there soon for you...