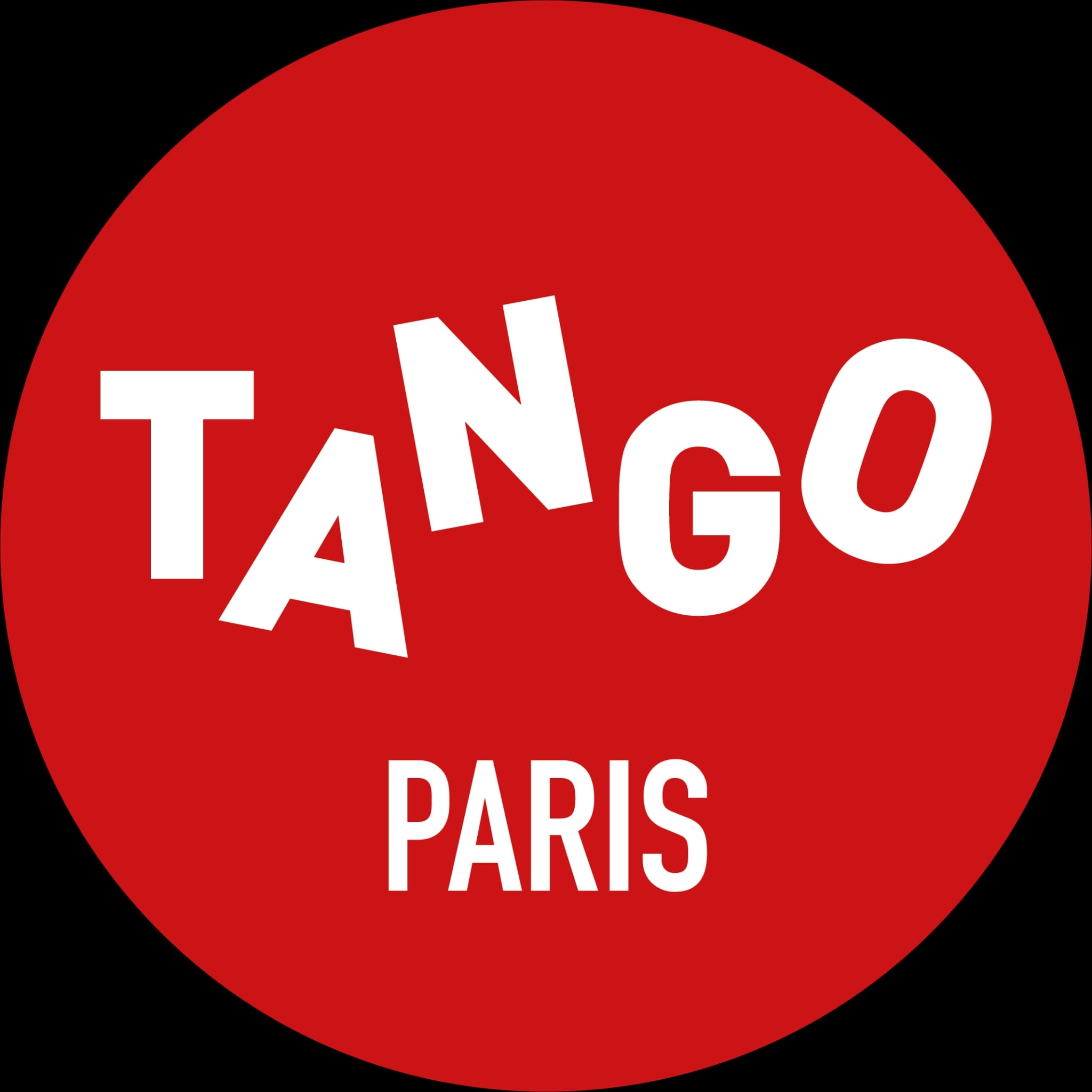 Le Tango
11 Rue au Maire, 75003 Paris, France
Metro : Temple - Art & Métiers
Every night from 10:30 pm untill you're kicked out !
Shows at 1:00 am some special evenings.
> Website
Le Tango dance hall plays its part in the very convivial mood of the nights at La Boîte à Frissons. This ballroom has kept the old-fashioned charm of old popular dance halls: wooden dance floor, tables and seats layed all around the dance hall, decorations from the fifties, subdued lighting and a sound system designed in a way that it is always possible to hear your neighbour clearly. The evening starts at 10.30 PM with a long sequence of couple dancing. This is doubtlessly the most surprising moment at La Boîte à Frissons, and probably a world exclusive! Couples of boys and girls carry on with Waltz, Tango, Paso Doble, Polka, Rock'n Roll, Cha Cha dances. Around 12.30 AM comes the fetish moment for the regular customers, which is a sort of ritual at La Boîte à Frissons: The Madison Dance Program. This line dance gives the opportunity of packing everybody on the dance floor and it marks the beginning of the second part of the night. The disco music begins then, and all kind of musics are carried on till 5 AM. So parisian and unique !