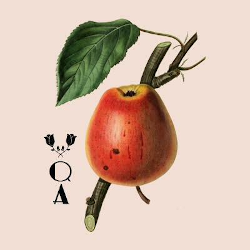 Queen Ann
5 Rue Simon le Franc, Paris, France
+33 1 42 78 00 07
Ouvert du Mardi au Dimanche de 12h à 19h
> Facebook
Located in the Marais/Beaubourg district since 1986, this small place with the cavernous charm of Ali Baba can only be discovered by word of mouth or by strolling through the secret streets of Paris.
To push the glass door is to risk the greed. As soon as you enter, you will be seduced by the delicious aroma of hot chocolate that no one has ever been able to resist.
Jean-Claude, Lauréline, Laurent and Yvan will receive you with a warm welcome, a delicious menu of fresh products and a selection of Dammann teas and coffees, all season long with a smile, humor and sympathy.