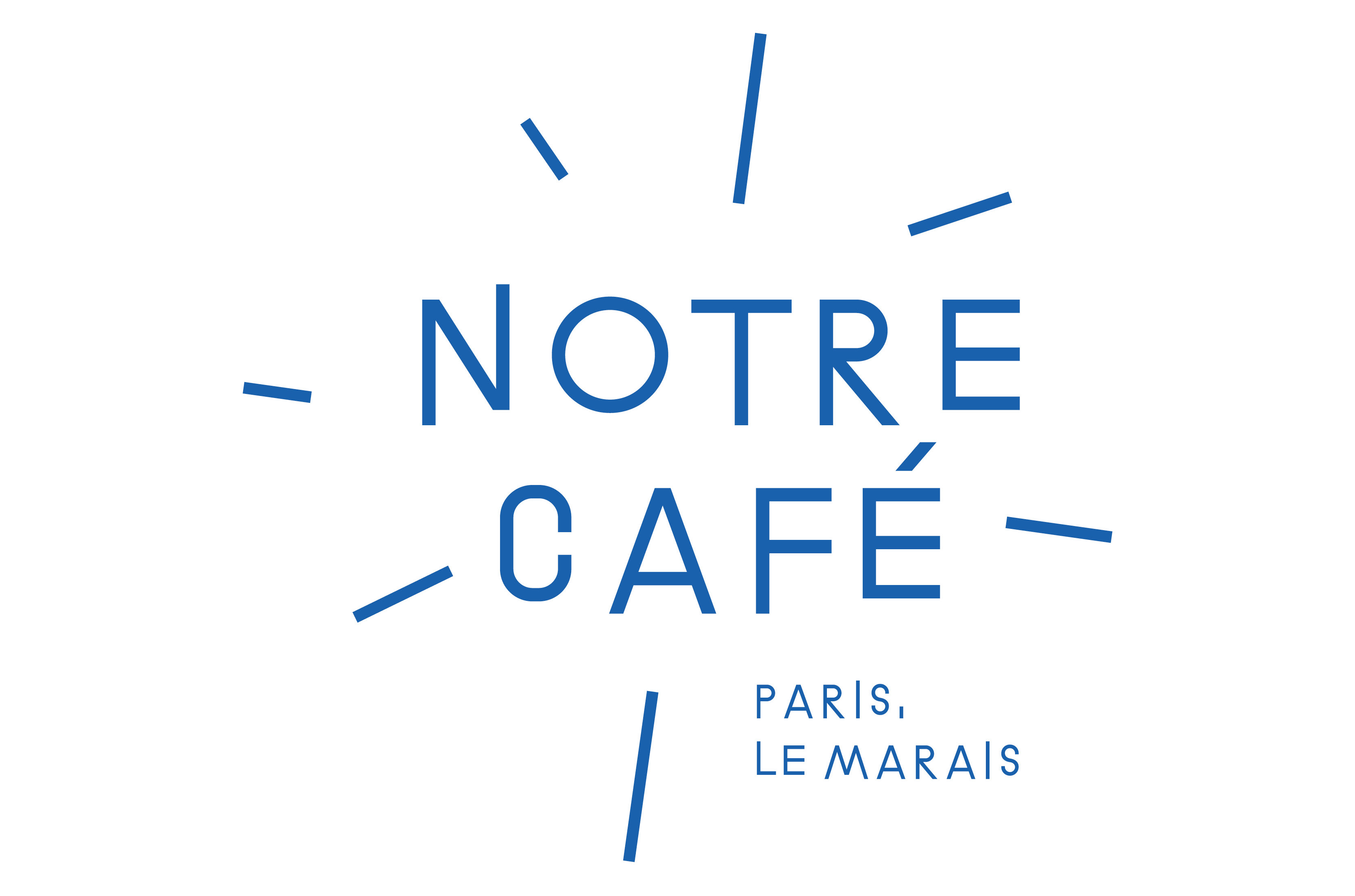 Notre Café
11 All. Arnaud Beltrame 11 Allée Arnaud Beltrame 75003 Paris
+33 6 75 02 70 02
Métro ligne 8
> Website
> Website
At Notre Café, you are served by autistic people and medical and social professionals. A real learning environment, Notre Café allows these people to define their future life projects through their social participation.
Everything is prepared every day in our kitchen by a team under the supervision of their chef. We favour short supply routes, with products mainly from organic or sustainable agriculture. The menu, which evolves with the seasons, includes a salad whose recipe was entrusted to us by the chef Alain Ducasse.
Within the Caserne des Minimes, we welcome you in a friendly, warm and united space from Tuesday to Friday from 8:30 am to 3:00 pm.