PARISMARAIS AUGUST NEWSLETTER is out : Enjoy 10 Fabulous Hotels in August at Budget Prices !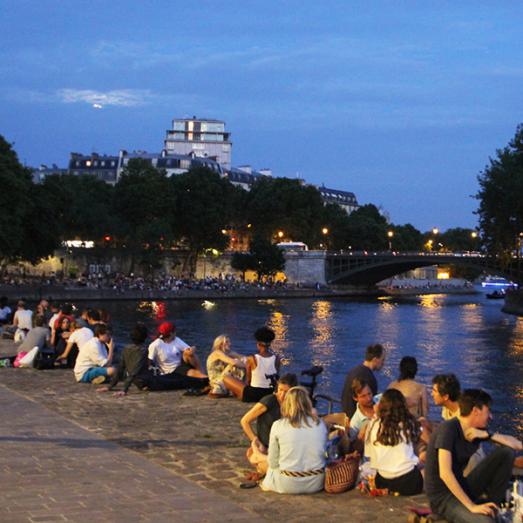 Surprisingly, August is slow season in Paris and even if the French capital remains the most visited city in the world, most of you Paris fans, prefer to visit Paris later in September or October, when the city centre is packed with trade shows, fashion weeks, designer shows etc, that mean hotel rooms are harder to find and also more expensive. So why not visit us now, last minute-style?
We have selected a handful of upscale boutique hotels for you that would normally not be available later in the year or they would be more pricey. Now you can afford luxury 3-star category at budget prices, and 4-star hotels at mid-range prices. Only the most exclusive, charming and welcoming small boutique hotels for you. They offer great service, a warm welcome, and beautiful decor. They are all located in the middle of the city centre, where you'll benefit from the best rates with Parismarais. Sometimes, there are extra deals such as welcome drinks, complementary breakfast and upgrades to larger rooms, depending on availability.
There are thousands of hotels in Paris, but we have selected only the best in the actual Marais district (post codes 75003 and 75004), along with a carefully chosen few next to the Marais in other central districts. We hope you enjoy them all, and rest assured we guarantee you the best offers and the best locations.
www.parismarais.com/newsletter/2017_07_25/Enjoy-10-Fabulous-Hotels-in-August-at-Budget-Prices.html