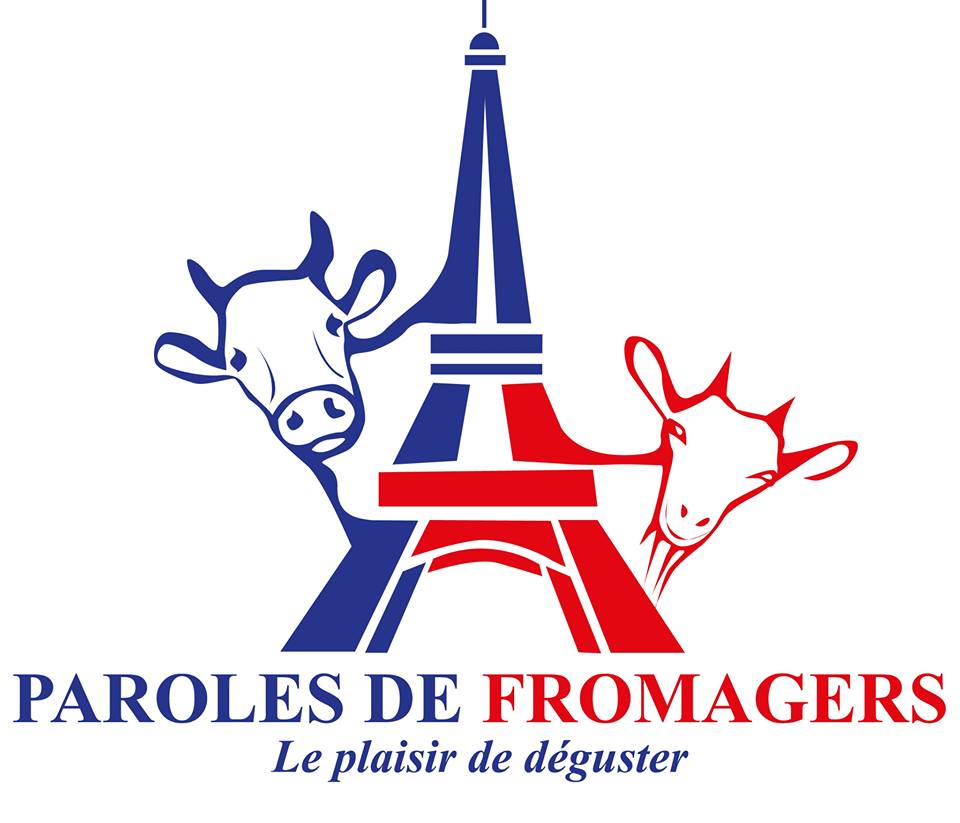 Paroles de Fromagers
41 Rue du Faubourg du Temple, Paris, France
06 85 57 76 52
> Website
Sur rendez-vous
Paroles de Fromagers (The Cheesemakers' Voice) is a specialist cheese company, based in the Marais (Paris), underneath the Jouannault cheese shop.
We are frequently asked by our professional federation to teach and perform demonstrations at various venues (National agricultural fair, teaching in hospitality and cooking schools...).
We have two major activities: guided cheese and wine tasting in the 17th century cheese aging cellar of the Jouannault cheese shop, and cheese catering for cocktails, events...
Our guided cheese and wine tastings in Paris are the only ones performed by real cheese experts, inside the 17th century aging cellar of a cheese shop.
As Pierre Brisson, founder of Paroles de Fromagers has a family vineyard background, we now specialize in cheese and wine pairing.
How to join a tasting at the cellar with Paroles de Fromagers?
Choose your cheese and wine tasting in Paris here: