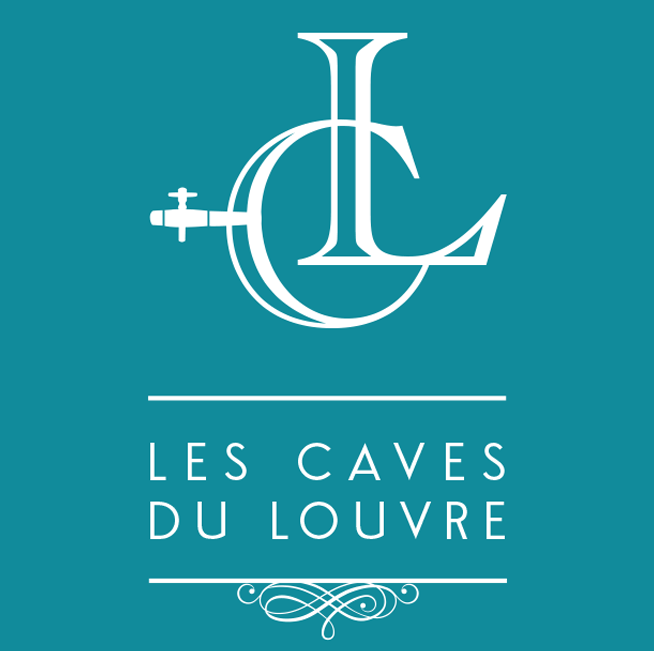 Les Caves du Louvre
52 Rue de l'Arbre Sec, Paris, France
+33 1 76 44 00 31
Louvre-Rivoli ou Palais Royal (L.1)
> Website
When it comes to French wine, there is so much to experience, so much to learn. To enjoy both, the best thing to do is to sign up for a wine tasting tour. But not just any wine tasting… make it an informative, fun and delicious experience.
The best place for this in Paris is Ô Chateau. Daily wine tastings, held in English, just minutes from the Louvre. The perfect activity for a rainy day or just before dinner!
If you have an interest in wine and its culture, you'll learn the info, the history, the secrets, the science to boost your wine culture. Visiting les Caves du Louvre, the French Wine Experience will boost your knowledge and confidence with wine in general and French wine in particular!
The French Wine Experience was created by people who think wine culture needs to be fun and relaxed. We transformed an 18th century Royal wine cellar into a maze of rooms that will surprise, enchant and stimulate you. The French Wine Experience is truly unique and possibly a little crazy. Awaken your 5 senses with the French Wine Experience. Taste, smell, sight… do you have what it takes to be a Super Taster?!
At the end of the visit you will be able to have a unique souvenir from your trip to Paris: your bottle of wine with your own label!.. And if you want to go further, you can even create your very own blend and play winemakers. Are you ready for it ?