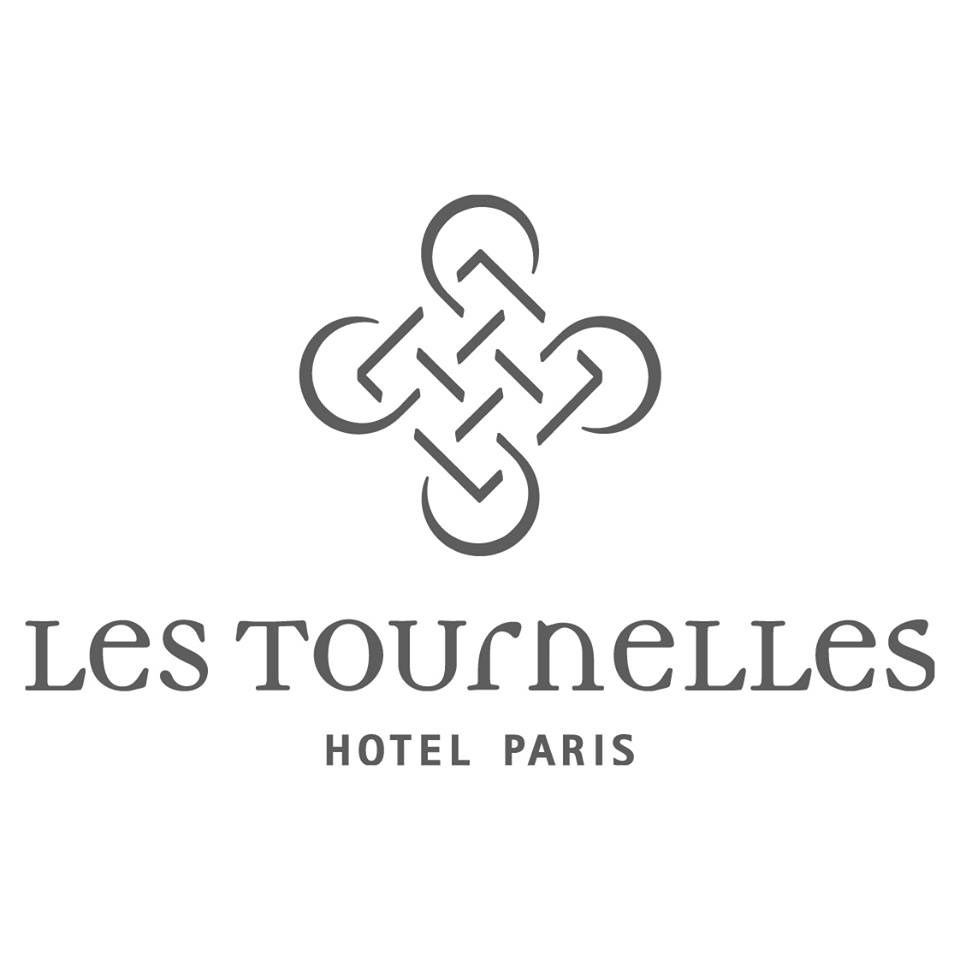 Hôtel Les Tournelles
30 Rue de Turenne, Paris, France
+33 1 42 72 73 47
Les Tournelles
Boutique Hotel


Air-conditioning, Sound-proofing, Minibar, LCD TV (cable, satellite), Wi-Fi, Direct telephone, Desk, XL Personal safe with internal power socket, Hair-dryer, Wake-up call service, concierge services.
Summer special offers from July 20th to August 30th: Mini rates and breakfast offered + map of the Marais offered to all our customers.
Hôtel Les Tournelles
Spirit of le Marais, Trends of Today, this is Les Tournelles ! The hotel has a large lobby inspired by 17th century interior. The hotel is entirely renovated in a comtempory style with medieval touches. Our friendly, helpful staff will be ready to welcome you, and will make every effort to ensure that you have an enjoyable stay. We will be delighted to help you with restaurant reservations and tickets for shows. As at the reception desk for a map of the Marais created by PARISMARAIS.com to discover all the best address in the neighborhood.