Rue Charlot et rue de Bretagne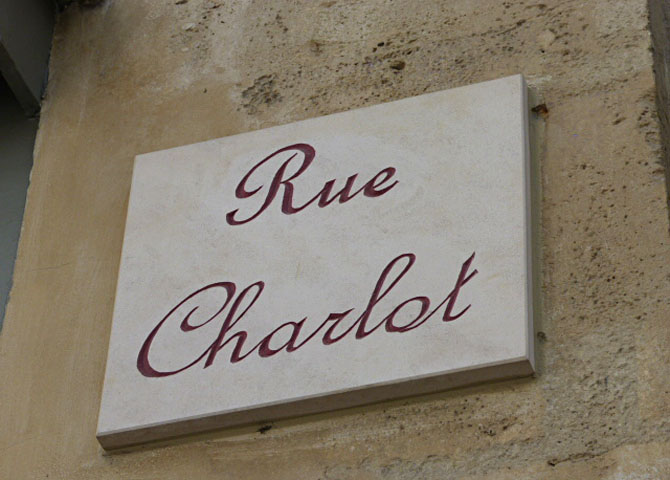 The rues Charlot, Poitou, Saintonge and Bretagne are among the most sought after streets in the Upper Marais, with a fine selection of shops. This trend especially began to grow with the restoration of many historical buildings such as the Hotel de Retz, which houses galleries, designers, and showrooms, as well as the Hotels Brossier and de Sauroy, built in the 1650s by the developer and financier Charlot.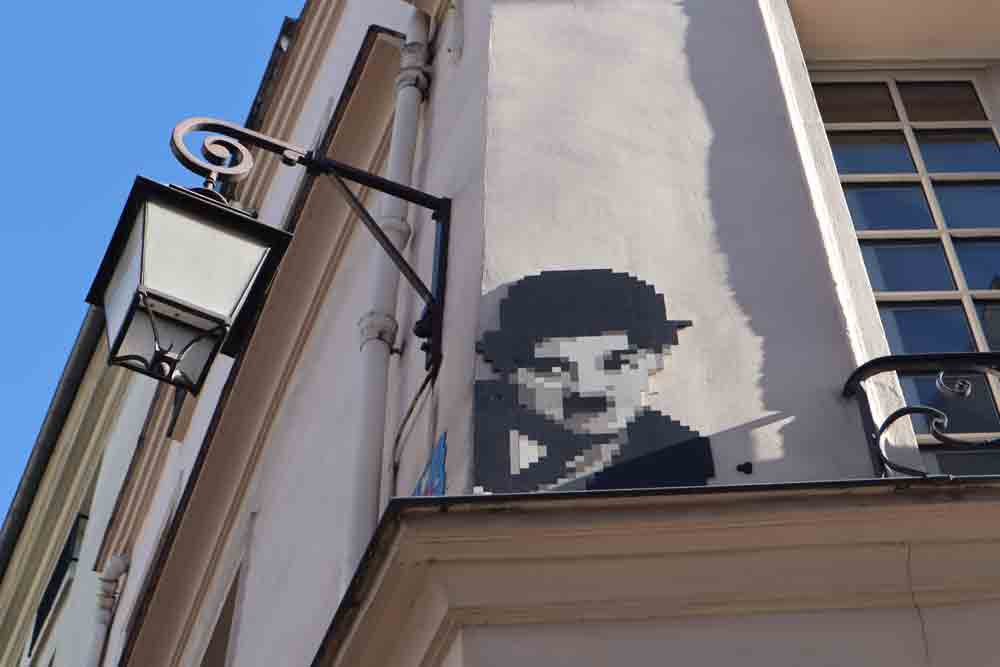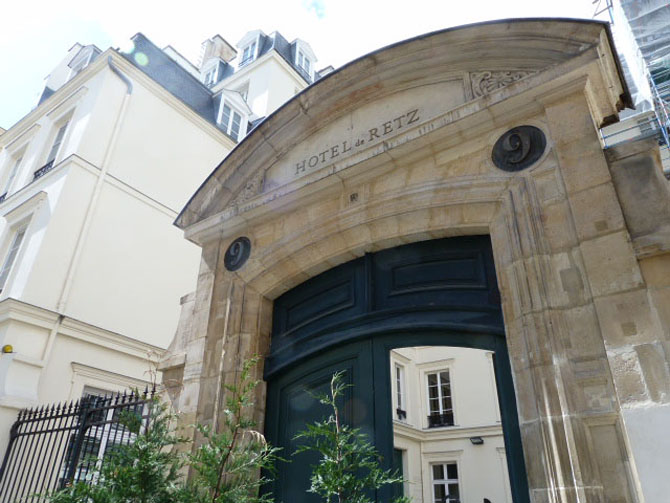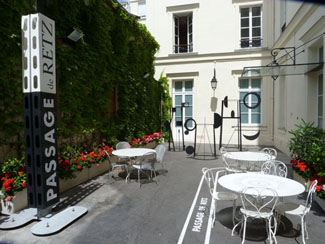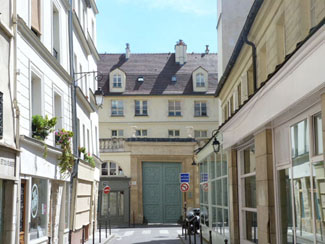 The rue Charlot is deemed to be one of the most chic of the area, full of good restaurants and innovative art galleries, as well as luxury shops and many historic sites. Here's a glimpse: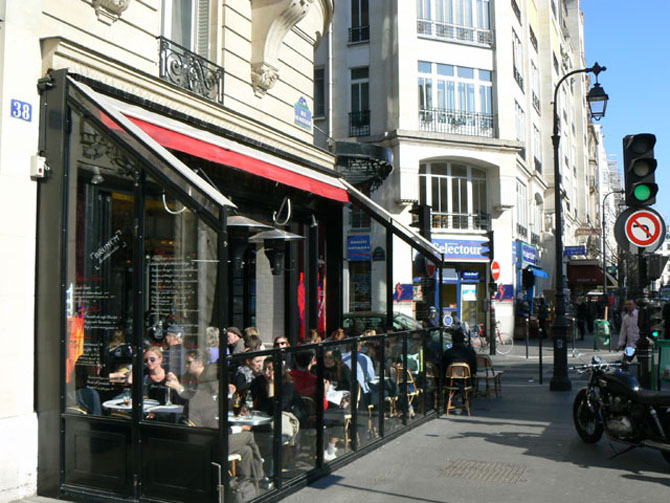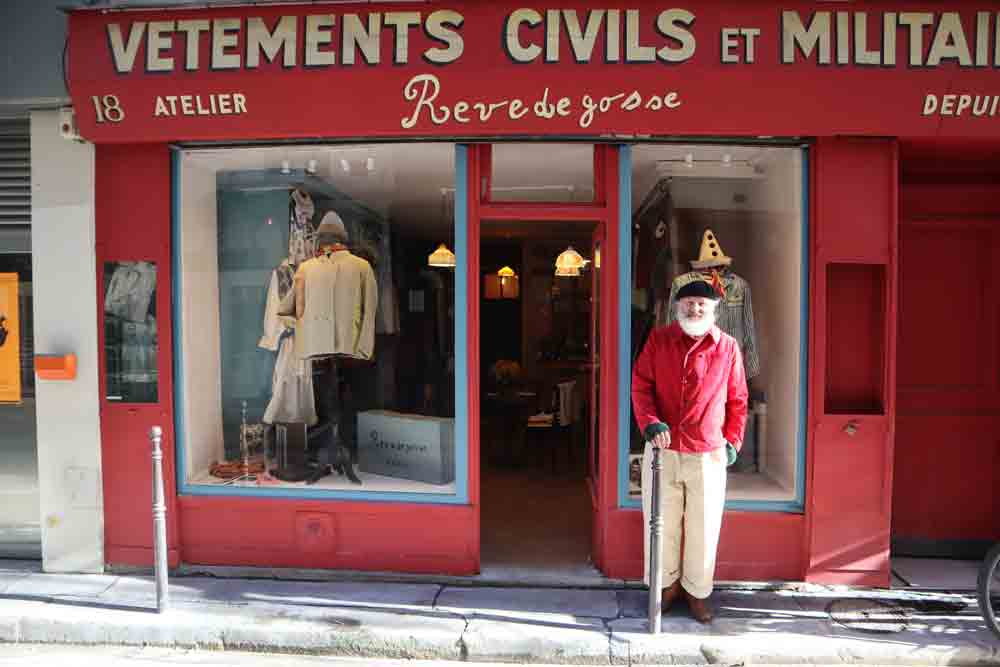 Begin your walk by visiting the Picasso Museum, taking the rue du Perche.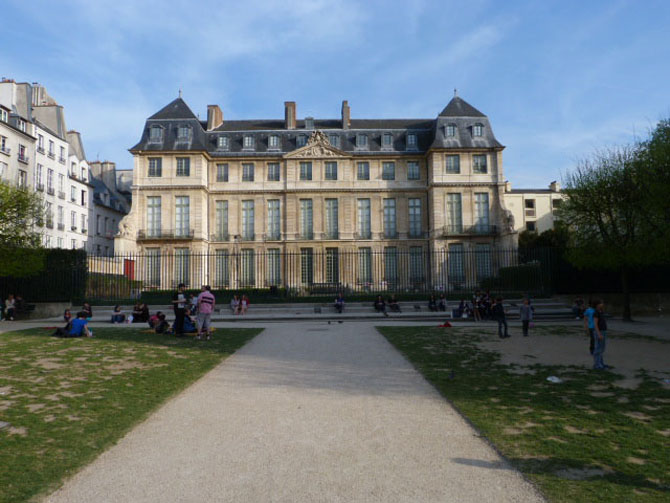 Lovers of classical music will be well served their dose by going to the Armenian Church, a veritable Mecca of Baroque art where you can enjoy high quality concerts for 10 euros on weekends.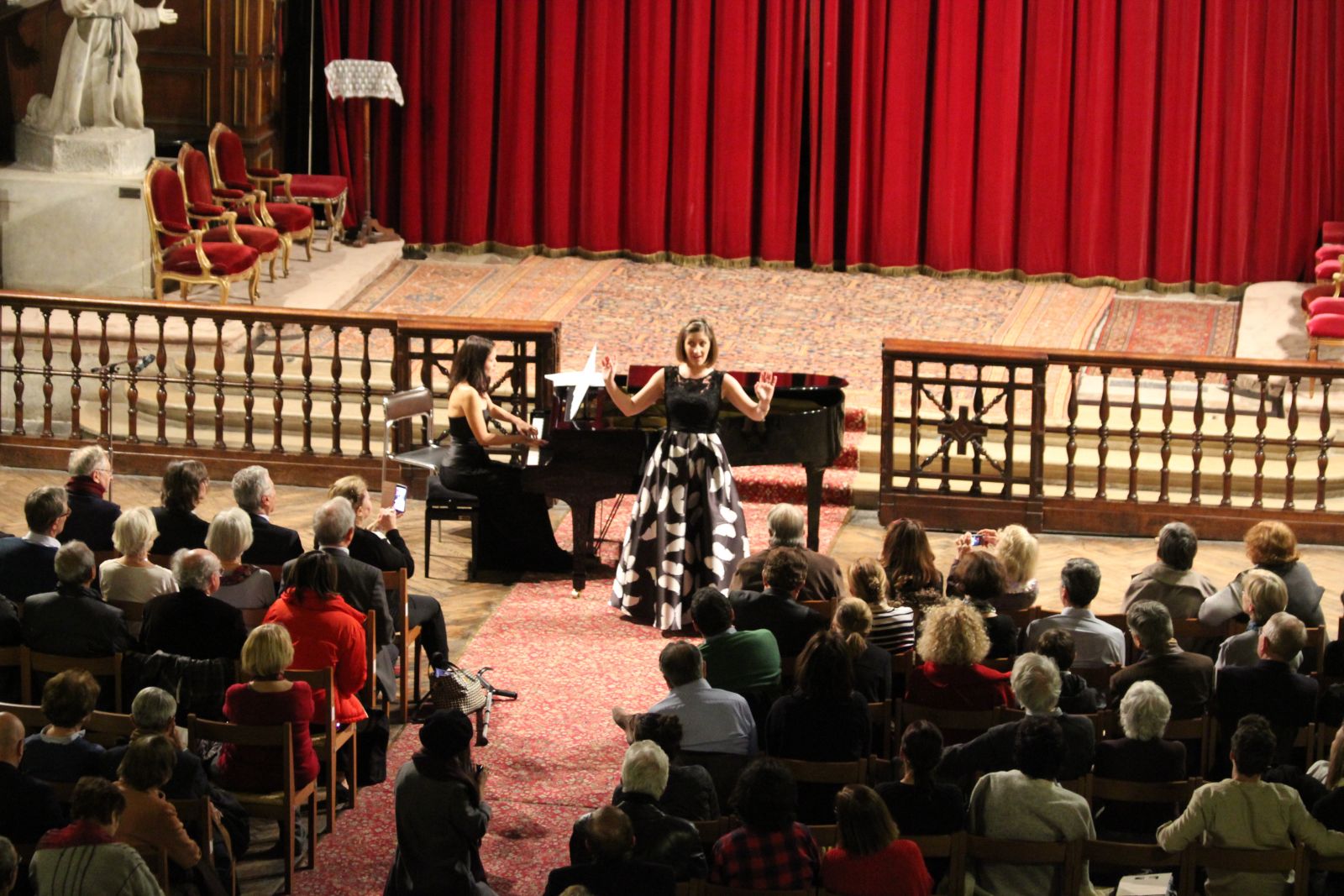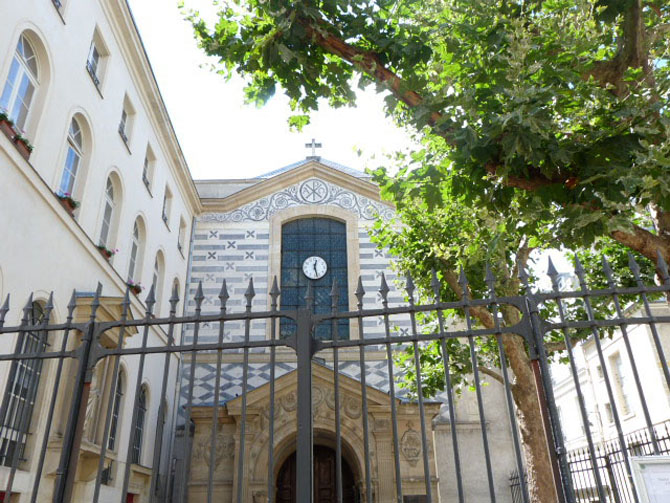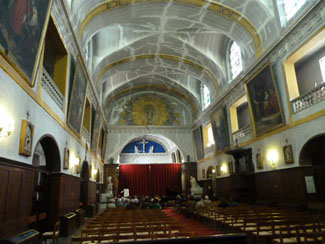 You will discover wonderful Scandinavian art galleries, including Miss Ander's Hus at number 27 and gallery Dansk. "Vintage Photography" at number 55, near the «Enfants Rouges» market offers a beautiful selection of vintage photographs as well as portraits, a perfect souvenir of your trip to Paris.

In the nearby streets, you will also discover many chic galleries such as the Galerie Pierre-Alain Challier, located in rue Debeleyme, or the Galerie Ropac. Don't miss the beautiful gallery BSL or the famous Galerie Denise René, both in rue Charlot.

Stroll along the rue de Poitou, take a look at the Boutique Hotel du Petit Moulin at numbers 29/32 decorated by Christian Lacroix, discover sharp new fashion designers Simonne and Lisa B there as well. In rue Debeyleme and rue de Saintonge, you will appreciate other designers and galleries such as the Almine Rech Gallery. Zoeprintz and Ofr are recently opened, edgy new locations in rue Dupetit Thouars, near carreau du Temple, fast becoming a place of creative efferverscence and discoveries.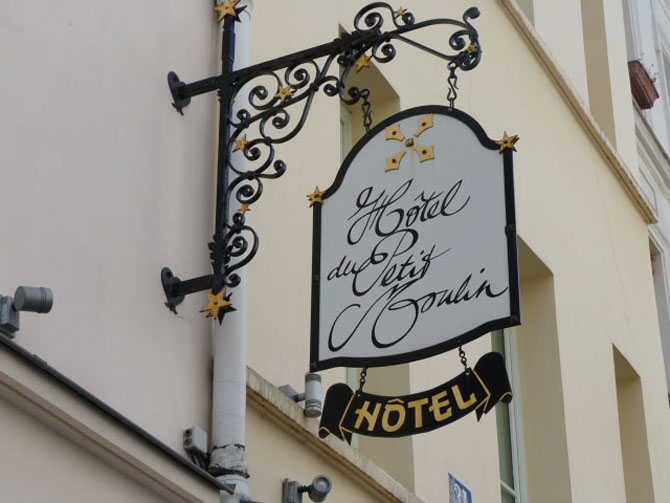 After this orgy of shopping and discovery, relax for a moment on the Square du Temple lawn, opposite the town hall of the third district.

You can spend hours exploring the many shops that abound in the neighborhood which help make the Marais unique and magical. During your walks, if you find interesting places that you have liked, do not hesitate to let us know; we would be happy to mention them.