Health issues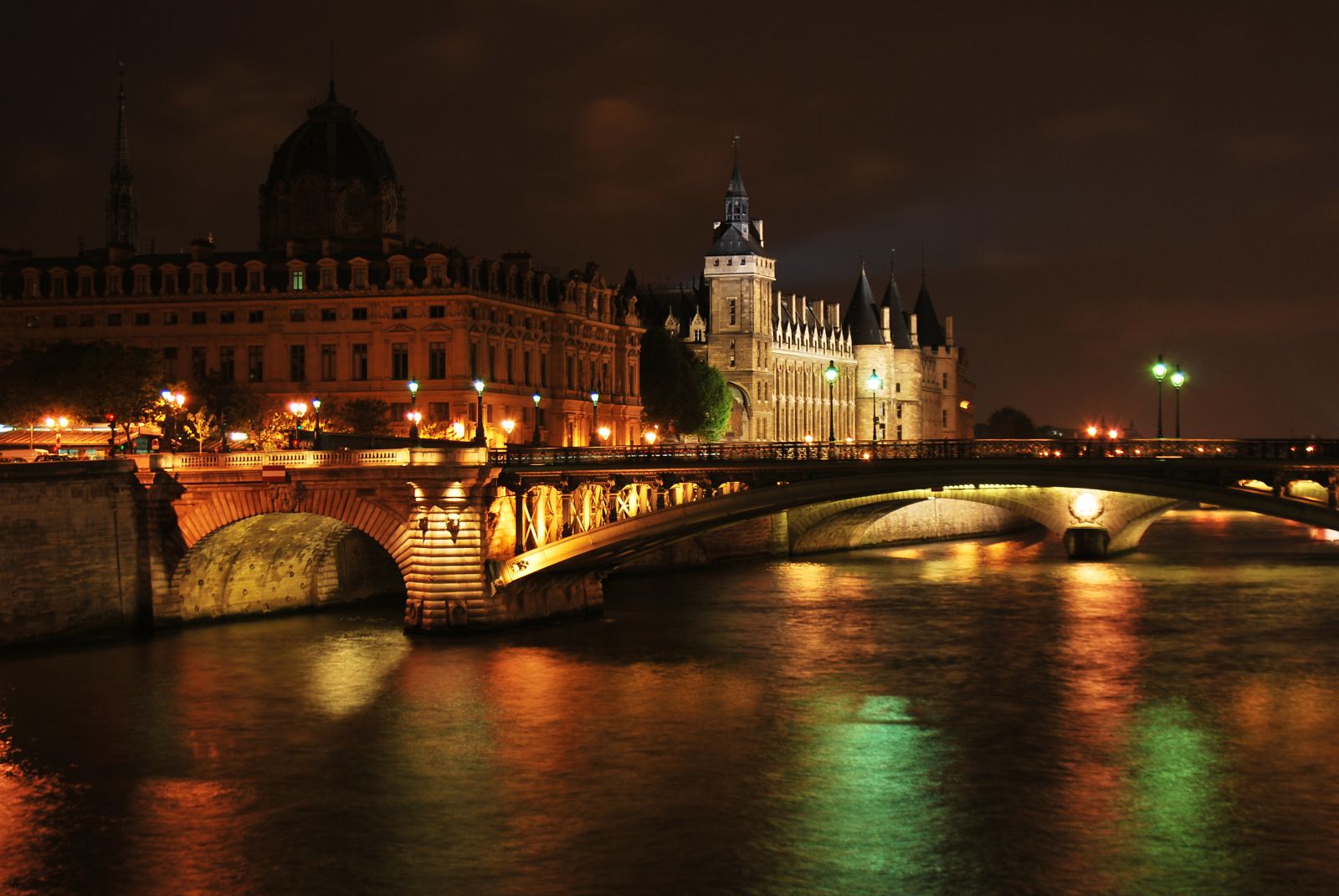 IF YOU HAVE HEALTH PROBLEMS AND VISIT FRANCE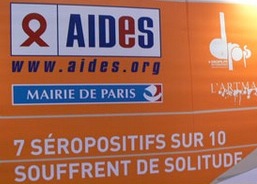 Travelers who are HIV+ have a different set of concerns and needs when they travel to foreign countries. They have to think about whether the places they are visiting let HIV+ people into their country and if they are HIV friendly. They also need to know if they have services and organizations that will be available to them in case of an emergency or if they need medical attention. Some of the other things that someone who is HIV+ may concerned about:
What if my medication is lost or stolen?
Will my health insurance cover me when I visit a foreign country?
If you are HIV+, there are no restrictions to come into France. France was one of the first countries to recognize and identify the AIDS virus and the seriousness of the disease. It is a world leader in Aids research and is second to the U.S. in money it spends on research. France is known for having one of the best and comprehensive healthcare systems in the world, so HIV+ visitors can feel at ease knowing that they will be well taken care of incase they have to see a doctor or go to the hospital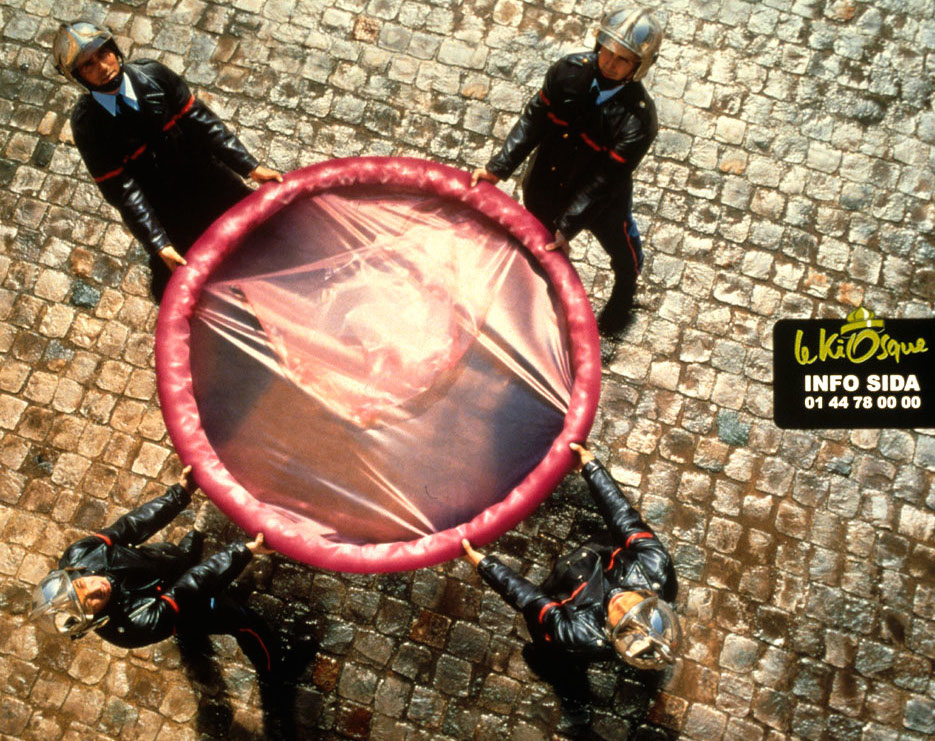 INSTRUCTIONS FOR HEALTH EMERGENCIES
Call the front desk of your hotel and they will call a doctor
Dial 15 if you need an ambulance or it's an emergency
Dial 18 if it's not a dire emergency but you need help
Visitors in Paris will find a wide range of Aids organizations that offer many different services.
Here is a list of some of the organizations and what they offer.
ACTUP Paris
An offshoot of the original Aids activist organization that started in New York, is very much alive and relevant in Paris.

ARCAT
Arcat bills itself as an organization dedicated to research,information and campaigns for the access of medical treatment, specializing in HIV/AIDS. Their day center called Point Solidarite is open to anyone with a chronic illness (HIV/AIDS. hepatitis, etc) and provides legal & medical advice, legal access to health care, emergency housing, and counseling/psychological.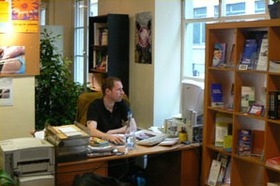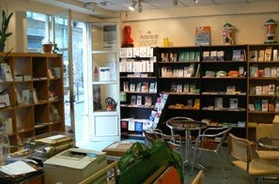 LE KIOSQUE
Le Kisoque is an association started in 1992 for the prevention and fight against AIDS. They will gladly answer all your questions for free about HIV/AIDS, hepatitis, STI, and drug abuse.
36 rue Geoffroy l'Asnier
Paris, 75004
Tel: 011 33 (0) 1 44 78 00 00 Monday-Friday 10AM-7PM
Saturday 2PM-7PM
Metro: St. Paul, Pont Marie
www.lekiosque.org

LGBT Center Paris
63 rue Beaubourg 75003 Paris
metro Arts et metiers
Tel + 33 (0)1 43 57 21 47
Open Monday- Saturday – 3PM – 8PM except Wednesday Friday and Saturday doors opening at 1 PM
www.centreLGBTparis.org
Contact@centreLGBTparis.org
Sunday afternoon 4 to 7 pm is called "café lunette rouges", it's a meeting place for HIV positive people and their friends

SNEG
SNEG is a non-profit organization that specializes in dissemination of information for the French gay community in the prevention of AIDS and sexually transmitted diseases. They also do AIDS prevention advertising campaigns with posters around the country and hand out free condoms.
12, rue des Filles du Calvaire
75003 PARIS
sneg@sneg.org
www.sneg.org
Metro: Filles du CalvaireHOTLINE in case of emergency SIDA INFO SERVICE au 0800 840 800.
http://new.sneg.org/content/view/157/167/

BASILIADE
Basiliade is an organization that provides meals, housing and counseling for people with HIV/AIDS. They also have an atelier where clients can paint, sculpt, take photographs, and sing as an artistic outlet.
12 rue Beranger
Paris 75003
Tel 01 48 87 77 77
www.basiliade.org
Metro: Republique