Gay guided tours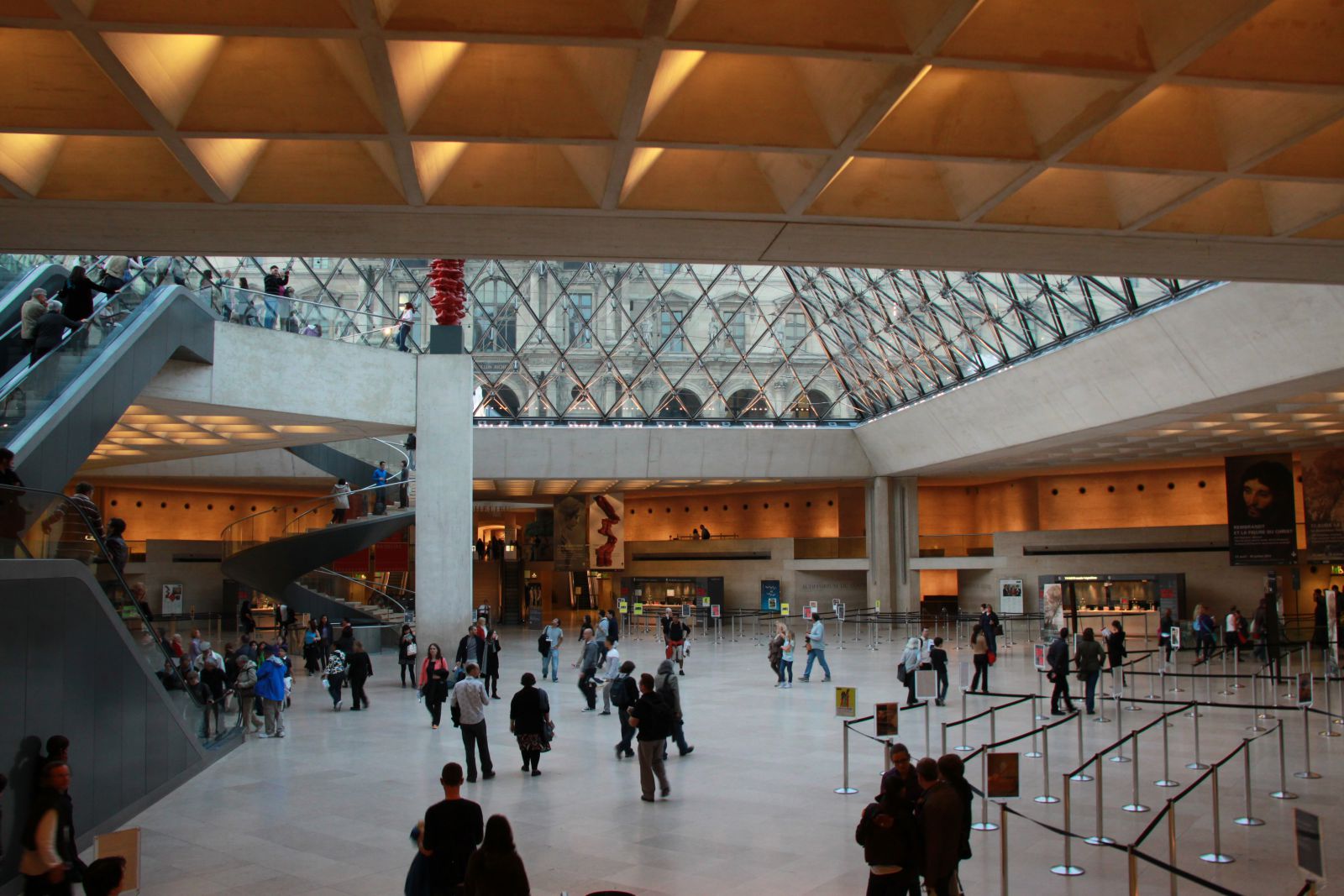 The group Paris Gai Village brings 15 gay and lesbian professionals together who share the same passion for the history of their city and hope to uncover the gayest and most unexpected elements. Every month with Paris Gai Village, a new guided tour lead by a professional will undisclose the hidden and most curious gay parts of Paris. Numerous themes are unveiled that will allow you to discover everything that the history books never dare say.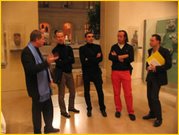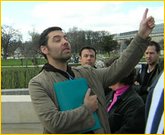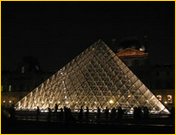 What goes on near Jim Morrison's tomb in Père Lachaise ? Who among Napoleon's generals had a weakness for soldiers? Was Louis the 15th really open to everything? Not to mention the ministers of the 5th Republic. What hidden messages can be found in the paintings of David ? Which are the most beautiful homoerotic sculptures of the Louvre. Better than the Da Vinci code and more mysterious than the Phantôme of the Opera, the tours of Paris Gai Village will amaze you and make you want to come back for more wether you are gay or not. The evocative hidden lives of France's historical figures not only add to France's cultural history but expands our understanding and enjoyment like the cherry on top of the cake !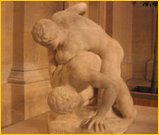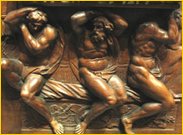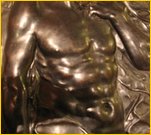 Here is a perfect example of a guided tour by Paris Gai Village : Masculine Beauty of statuary and sculpture of the Louvre. 3 hours of pure pleasure that will convince you that Tom of Finland simply took his cue from these fabulous works created in the Baroque period and that the homoerotic esthetic was well under way long before him and his drawings.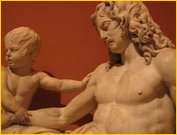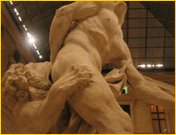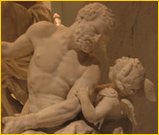 Paris Gai Village also welcomes you every Saturday from 6pm to 8pm at the Gay and Lesbian Center rue Beaubourg in Le Marais. if you wish to find out more about reliable tours, events and meeting places to have fun and avoid the tourist traps and places that exclude your true desires.