Apartment search
HOTEL PARTICULIER FOR SALE IN LE MARAIS :
ENJOY 17TH CENTURY GRAND STYLE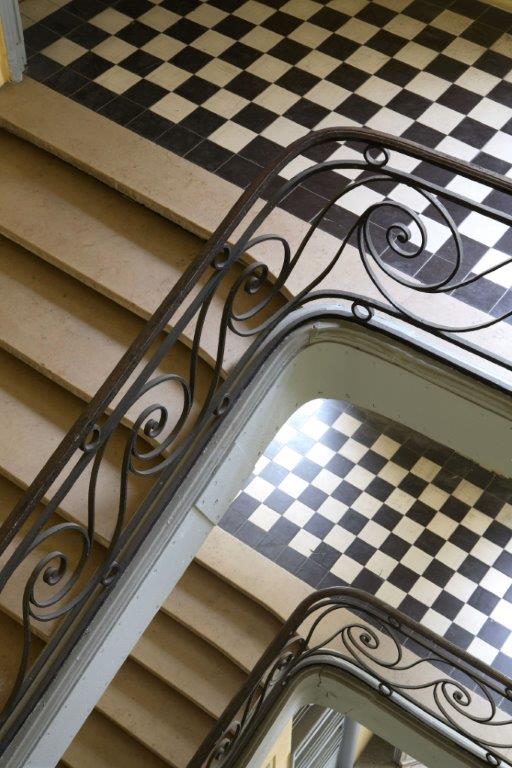 PARISMARAIS.COM has discovered a unique opportunity to acquire up to three flats located in an 17th century Hôtel particulier in the heart of the historical Marais area. As the capital of art and fashion, the Marais district became the first protected area in Paris. It is also the favoured district for art galleries and designer shops.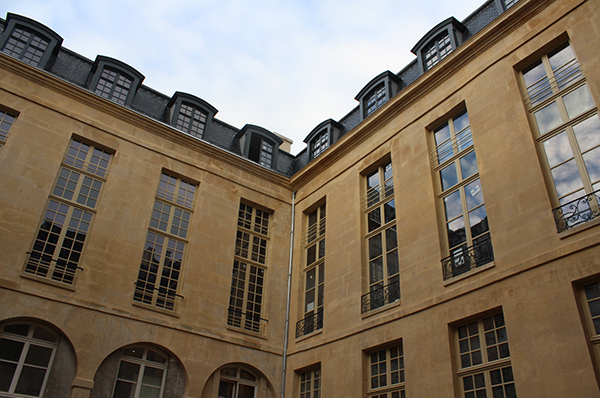 Dating from the 17th century and a stone's throw away from the vibrant rue de Bretagne, this hôtel particulier is one of the few architectural gems still available on the market that give Vieille Paris its charm. It is next to several premier contemporary art galleries and the unique Picasso Museum.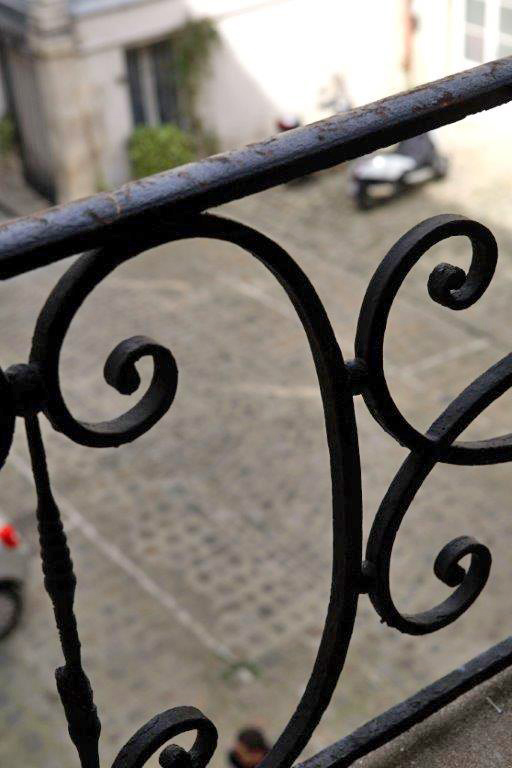 This is the perfect time to rediscover its original spirit, while retaining its more attractive alterations, and restore the hôtel particulier to its former glory. Every aspect of the facade has been closely examined by experts who respect tradition, such as the famous «Compagnons», who were involved in the erection of many Gothic cathedrals. The goal of the refurbishment of this hôtel particulier is to bring about cohesion, harmony and authenticity. It will be refurbished by specialised craftsmen using irreproachable French tradition.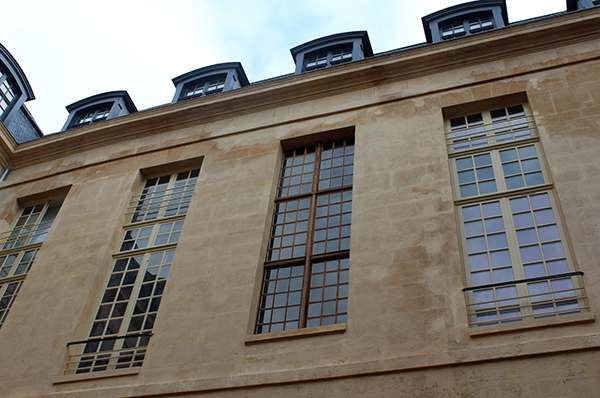 Step onto the patio and leave the noise of the street behind you. Move into the elegantly paved courtyard, go back in time, take in the silence. In front of you, a door opens into an entrance hall. There you discover a «jardin à la française», a peaceful and secret garden. Welcome to the hôtel particulier, a rare haven of peace in the heart of the city, a place where beauty, tranquility, tradition and comfort go hand in hand.

PARISMARAIS offers you the chance to revel in the « art de vivre à la française » in grand style by acquiring one or more of the three remaining flats available for sale in this hôtel de particulier. It is the ideal combination of innovation in layout and comfort with an unsurpassable quality of materials.