The new Hotel "Les Tournelles" now opened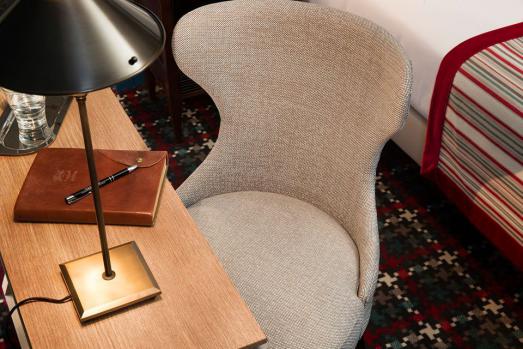 The Hotel «Les Tournelles» has just opened its doors in the Marais.
Near Place des Vosges, at the corner of rue de Turenne, the new Hotel des Tournelles is a unique gem of its kind. Completely redone, it is a cosy place and classic
By booking now on PARISMARAIS.COM, take advantage of the best offers of the moment and receive a map of the best places in the Marais at the reception desk.
Single room from €116
Room Double starting from €125
Twin bed room from €125
Best offers subject to availability.