Reasonable prices at the Hotel Castex ***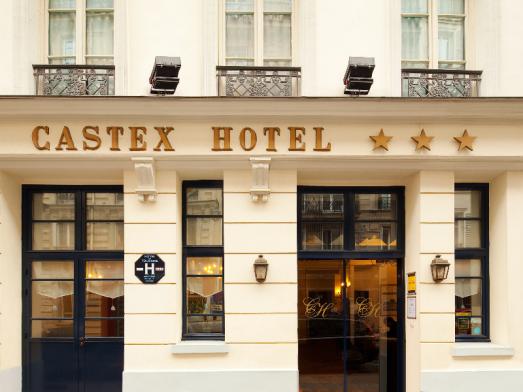 View the Hotel Castex with the typical atmosphere of the Old Paris charm and authenticity gives this establishment.
By booking now at PARISMARAIS.COM, get best offers.
Single room from 89 €
Double from 107 €
Twin Room from 107 €
Triple Room from 153 €
Best deals are subject to availability.