Made in le Marais with passion !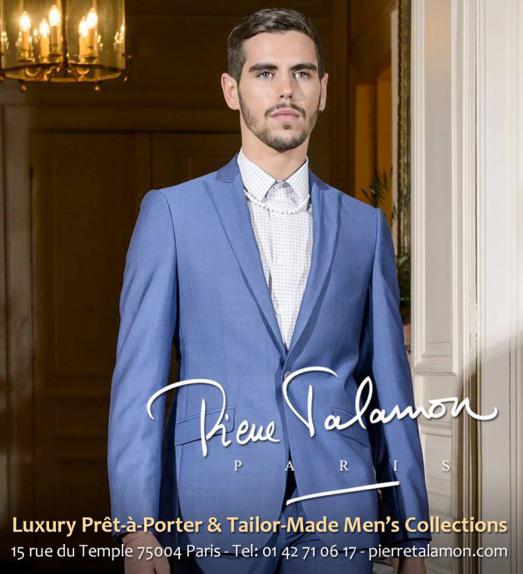 Pierre Talamon settled down 20 years ago in the rue du Temple. It has always been precursor, it creates in France in the Marais and its collections are sublime, always chic and amazing.
Here is a preview of his announcement that will be on the map 2017 of PARISMARAIS.
Support the authentic creators of your neighborhood, they need you. Buy made in France is good, buy made in le Marais is even better.
PIERRE TALAMON
15 rue du Temple, 75004 Paris