Leclaireur, the avant-guarde in fashion and design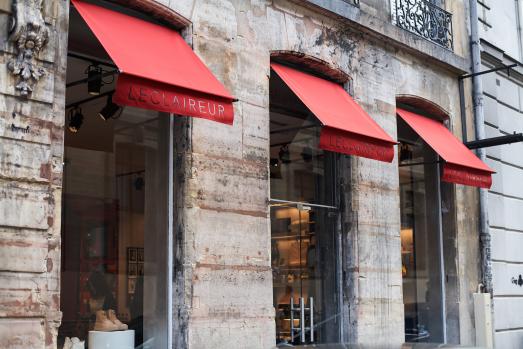 Leclaireur Sévigné
In the heart of the Marais, Leclaireur Sévigné – a work of art in itself – is dedicated to the most reknown and talented fashion designers. The space gathers art, technology, Design and Leclaireur's legendary sense of style in this wildly interactive environment, one of five locations, each unique in its own way.
Leclaireur Sévigné offers an remarkable selection of iconic-fashion-designer pieces, rare items and niche perfumes. Imagined and designed in collaboration with Belgian artist Arne Quinze, Leclaireur is a unique, unforgettable experience. A true testament to Leclaireur's dedication to Art & Design, illustrated by the opening of the new Los Angeles space in September 2016, LA Residence.
A bright vestibule holding an exceptional array of designer perfumes stirs up sensorial awareness, and beckons the visitor to leave the street behind. Moving into the main space, the visitor enters a unique environment, composed of two tons of recycled wood and 147 video screens. Menswear and womenswear collections are hidden and revealed behind moving walls, constantly blurring the lines between illu­sion and real­ity. Leclaireur offers a thoughtful and warm welcome, one which gives time and space to make up your mind, calmly, and comfortably.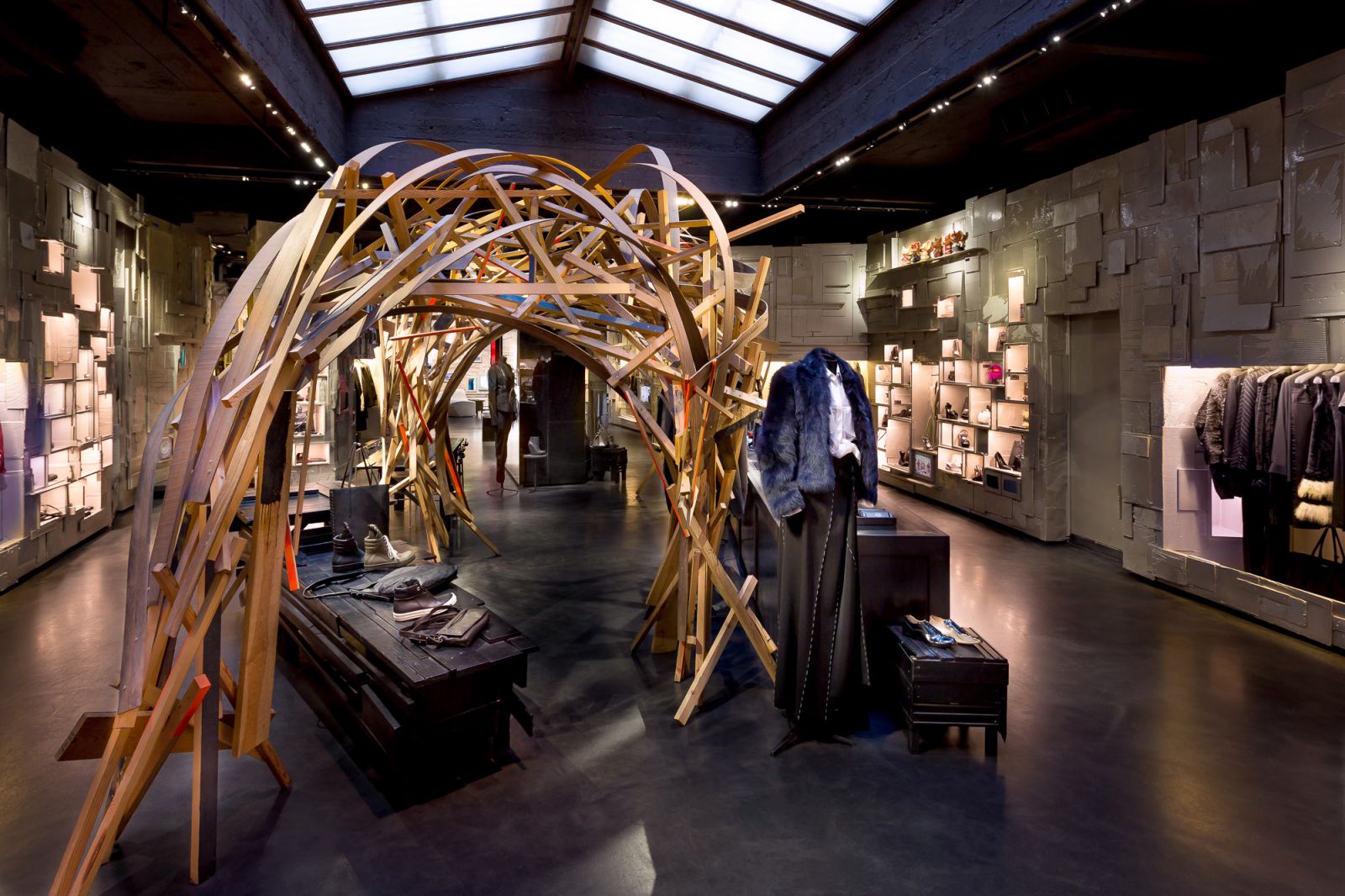 Avant-Garde, Luxury and Creation
Leclaireur has always kept an eye out for new talents: Ann Demeulemeester, Dries Van Noten, Martin Margiela, Comme des Garçons, Undercover… Fashion designers from all over the world have maintained a close and historic relationship with Leclaireur, whose unique selection has always been enthralling and seducing. Talents from the new generation are also represented: Y/Project, Toogood, Aalto, Cottweiler… Sévigné always makes a point of showing what the new generation has to offer, and also enjoys seeing great minds come together, with the presentation of numerous collaborations between designers and most reknown brands - Moncler x Craig Green, Cottweiler x Woolmark, Eaux Primordiales x Aganovich…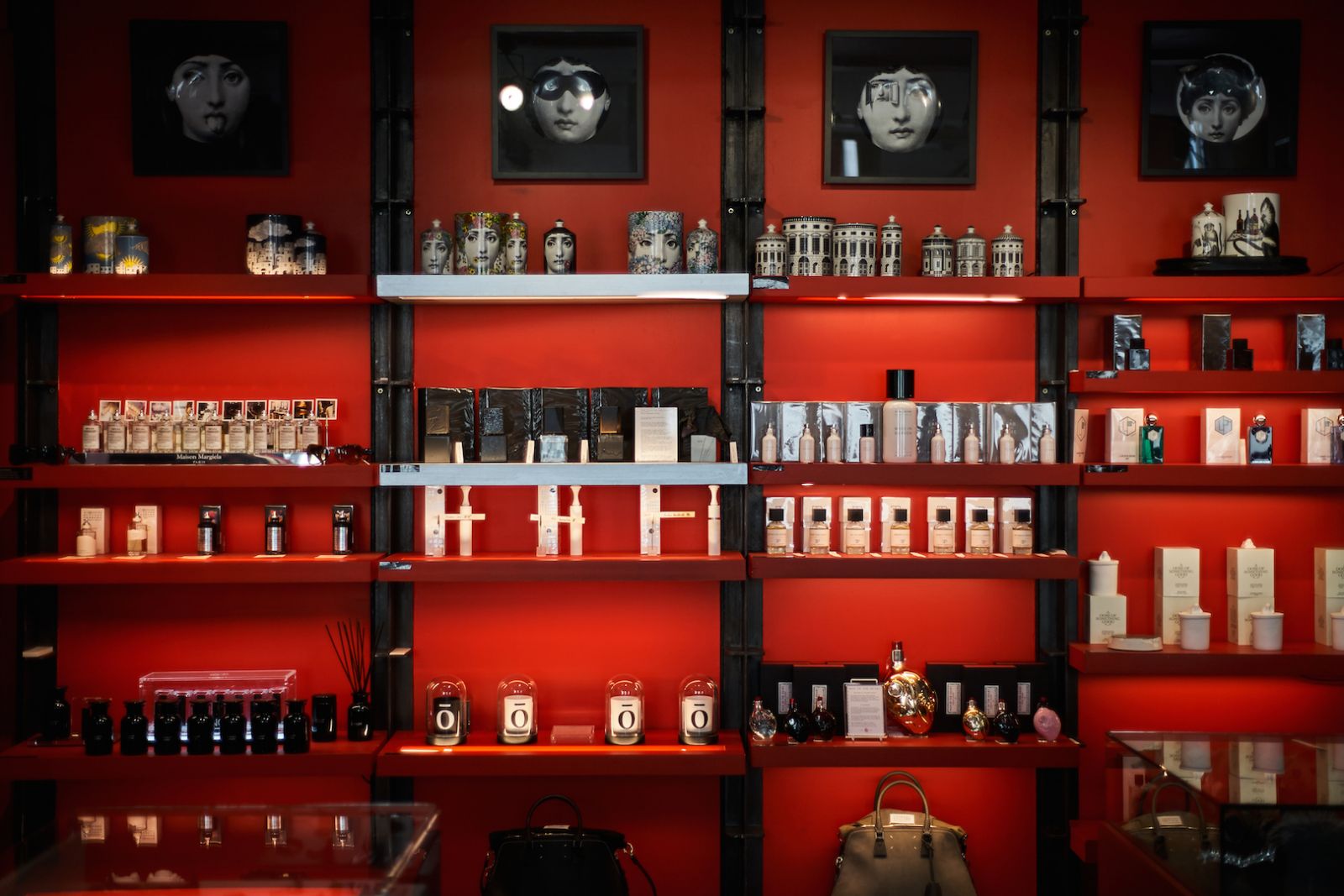 Rare fragrances, From Here, From Everywhere
Over the last few years, niche perfumes have experienced a first-of-its-kind rise into the public eye. Leclaireur Sévigné notably displays a refined selection of designer fragrances, of unforgettable and rare scents or candles and such olfactive gems as Les Eaux Primordiales, Liquides Imaginaires, Nasomatto, Map of the Heart, Orto Parisi, Fornasetti, Mad & Len and liuvo. Unexpected treasures abound.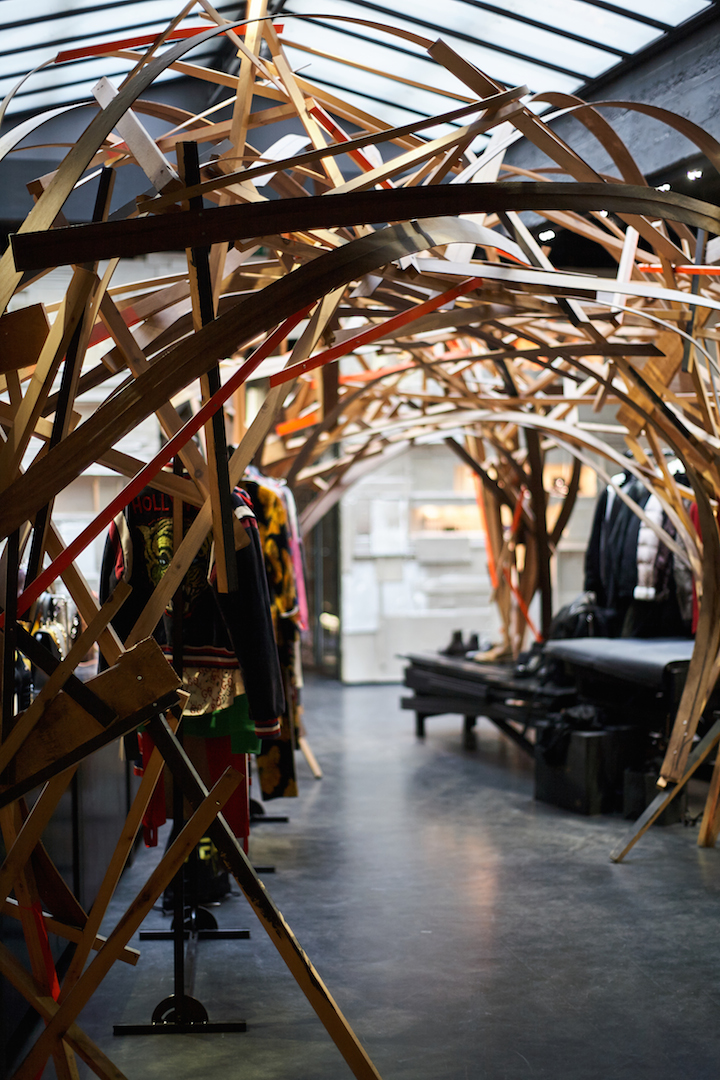 Bespoke services
The rue de Sévigné space aims to broaden your scope and your experience, with personalized services available by appointment, online or by phone. Our fashion consultants have turned their taste for fashion and style into passions in their own right. Their tastes are both eclectic and reliable. They will guide you and advise you, always in tune with your very own personality, and beyond your expectations.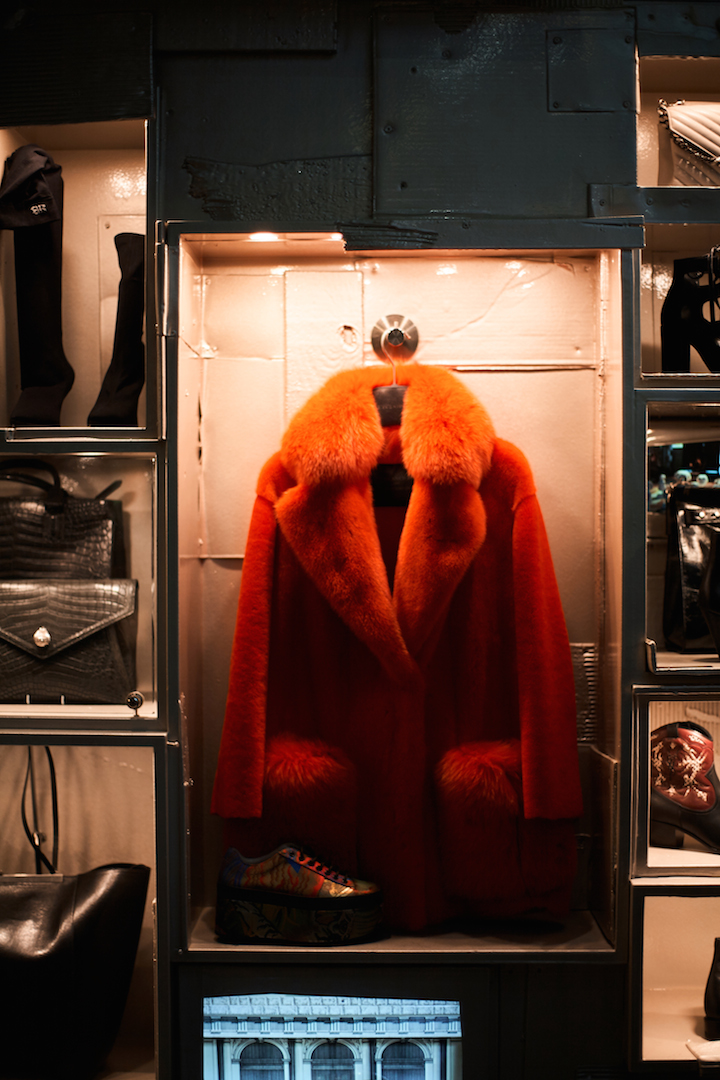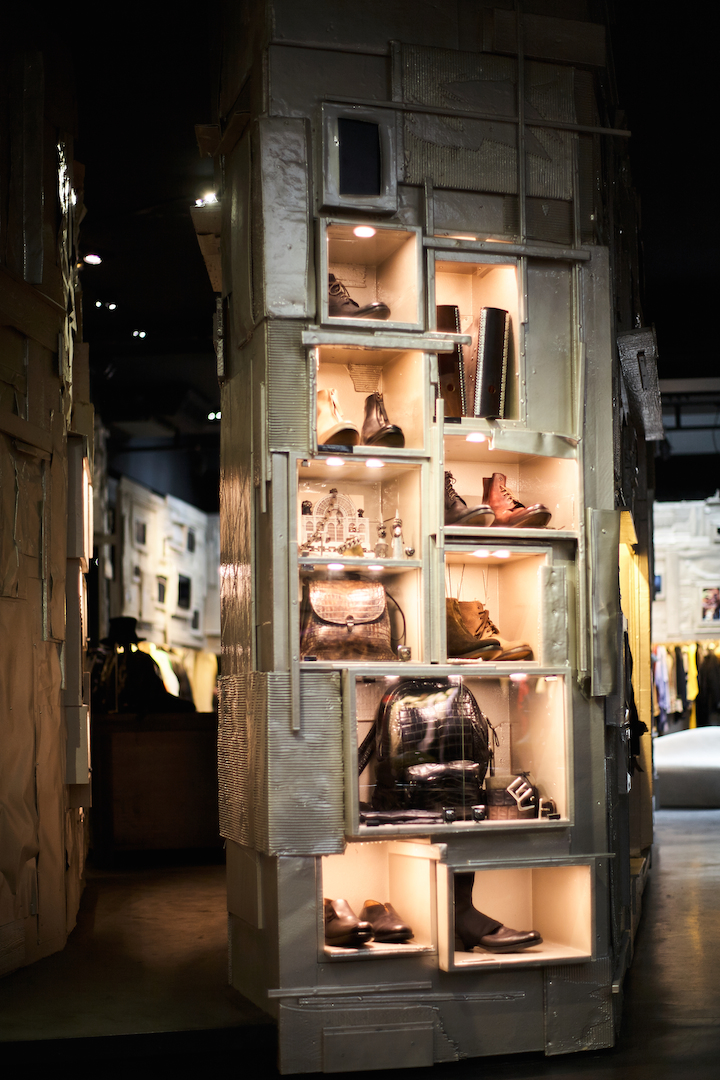 One Vision, One Story
Martine & Armand Hadida founded Leclaireur more than 3 decades ago. Since then, Leclaireur has opened several spaces and developed a culture that merges lifestyle, creation, art and design. Today, the Boissy d'Anglas, Champs Elysées, Hérold, Sévigné and Los Angeles stores support designers who bear strong, unusual and rich approaches to their work. Each space, from one location to the other, opens to a different experience.