mercredi 01 novembre 2017 -
Voyages
Enjoy Christmas at Hotel JoBo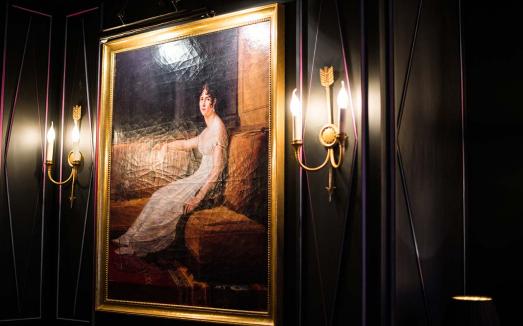 The Hôtel de Joséphine Bonaparte, JoBo to those in the know, opened this charming residence, with its lounges and 24 rooms, to all would-be Parisians – for a night or a longer stay, a cup of tea, an evening drink, or even a whole night of cocktails and delicious nibbles. Hidden behind a flamboyant courtyard, Hôtel de JoBo is the intimate and delightful escape after a long journey, a day of strolling, visiting museums, and fabulous shopping to be found in this multi-faceted part of old Paris.
Book on PARISMARAIS.COM and get special offer per night for two people including breakfast, no refunds or cancellations available, totally pre-paid offer including continental breakfast, free high speed WiFi access and welcome drink
Single room from 150 euros
Double room - Classic from 165 euros
Twin room - Classic from 165 euros
Double room - Superior from 245 euros
www.parismarais.com/en/hotels-marais/luxury-4-star-hotels/hotel-de-jobo.html
Offer valid depending on availability.