Come and taste the wines of our region !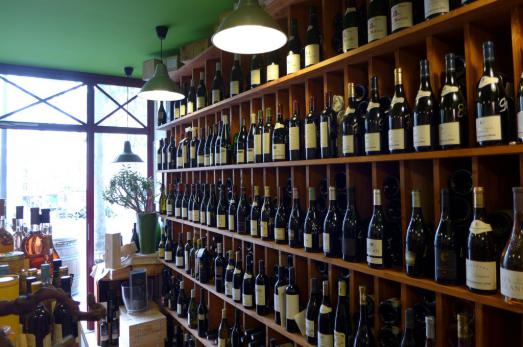 Be guided by a wide selection of noble and rare wines from France and enjoy all the fruity and floral notes of its selection of wines from our region .
At Bouquet des Vins , we will accompany you in the choice of wines , depending on your desires and customize your cellar, according to your preferences .