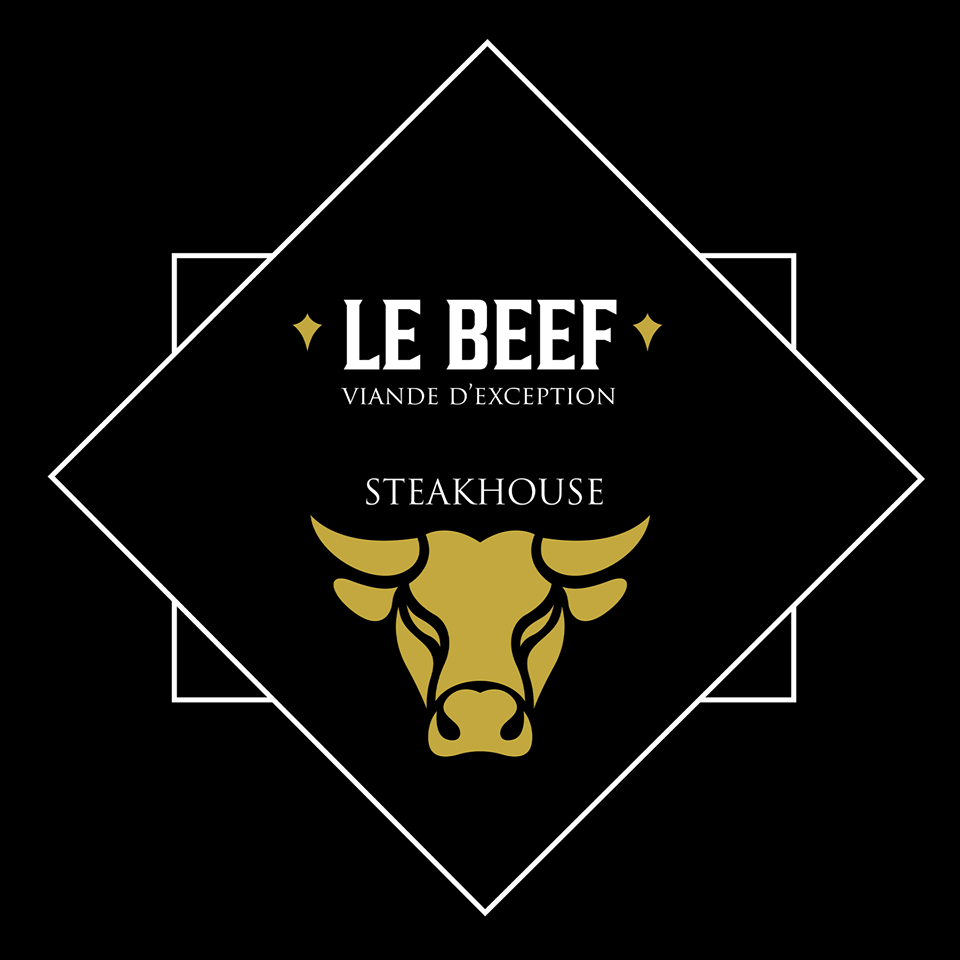 Le Beef
33 Rue des Rosiers, Paris, France
06 22 82 40 02
Métro ligne 11 - Hôtel de Ville ou Rambuteau
Ouvert du Lundi au Dimanche de 12h à 23h
> Website
Book Now
LE BEEF a premium steak house in the Marais.
In the mythical rue des Rosiers, the Beef is the new premium steak house restaurant of the district. The young Franco-Israeli chef Daniel Renaudie is in charge of the menu. While vegetarians are on the rise, we also continue to eat meat, but we eat less of it and we eat it better.
This is the decision of Christophe Soret, the creator of the place, who already inaugurated the Kabaret in the basement at the same address a year ago. Here you can learn the pleasure of eating excellent quality meat in all its forms, with a wide variety of recipes and cooking methods, and creative innovations inspired by the Middle East, such as the French Cigar, a very long minced and flavored sausage rolled in a sheet of brick pastry, or the melt-in-your-mouth and deliciously spicy Paname Keftahs... The accompanying sauces are also fun and spicy...
A nod to the neighborhood, one of them is called "la folle furieuse" (the crazy one). Among the wide range of dishes: a one kg beef rib for 2 or 3 people on the grill, a 300 gr. entrecote fondant seared and blue or medium-rare... The vegetables that accompany the dishes are also selected among the best at Ruben Sarfati's organic farm near Provins, 60 km from Paris.
The creative and copious desserts are home made combining fruit flavors declined with several forms of cuisons. Welcome to the new gourmet address in the Marais, in small groups in the dining room or on the terrace. Book preferably because the place is already a great success.
The Beef SteakHouse at 33 rue des Rosiers 75004 Paris. www.beef.fr

YOUR REQUEST HAS BEEN SUBMITTED. WE WILL GET BACK TO YOU SHORTLY.
Please enter your details below and we will get back to you shortly. Fields marked with * are mandatory