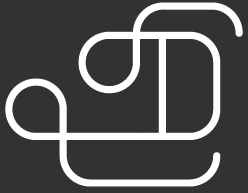 Dessance
74 Rue des Archives, 75003 Paris, France
01 42 77 23 62
Métro :
Arts et Métiers,
Rambuteau,
Filles du Calvaire.
Wednesday to Sunday. Noon to midnight. RESERVATIONS ARE REQUIRED.
> Website
Dessance, the first ever gastronomic restaurant dedicated to "sweet cuisine" has opened in the haut-Marais. An incredible concept, this place will delight your palate in its constant quest for the unusual. This new style of cuisine which favours natural, plant sugars from seasonal fruit and vegetables always delivers surprising and ever-evolving treats. The gastronomic experience offers light, fresh, creative and very addictive meals.
Dessance, created by Philippe Baranès, extends these new taste experiences into the magic of contrasts, via the limitless inspiration of chef Christophe Boucher. Three sampling menus are suggested:
The sweet menu (5 dishes), the savoury/sweet menu (1 savoury dish and 4 sweet) and the hedonist (2 savoury dishes and 4 sweet dishes). Stunning and innovative feasts that will awaken every sense of sweet within you. Mix and match with exceptional home made drinks on offer to our uncompromising gourmet clientele.