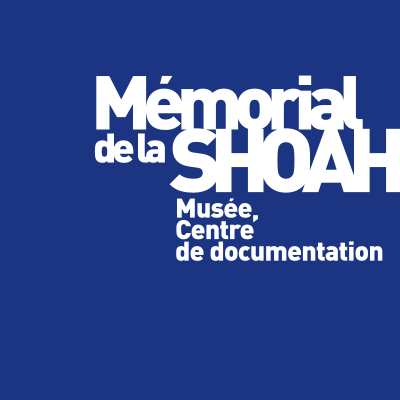 Mémorial de la Shoah
17 Rue Geoffroy l'Asnier, Paris, France
+ 33 (0)1 42 77 44 72
> Website
> Facebook
> Website
Book Now
The Shoah Memorial originated during the 1945 war, with the creation of an underground archive to collect evidence of the persecution of the Jews. The Centre de documentation Juive Contemporaine was later joined by the Mémorial du Martyr Juif Inconnu. Today, the Memorial is an essential place for the transmission of the memory of the past.
Comprised of three departments, the archives, the photo library and the library, the Shoah Memorial is today the largest documentation center in Europe devoted to the history of the Shoah and the fate of the Jews during the Second World War. Its documentary collection is constantly growing thanks to deposits, donations and purchases. It also manages the archives of organizations, personalities and individuals.
Since its creation in 1943, the Centre de documentation juive contemporaine has been collecting documents bearing witness to the fate of the Jews of France and Europe during the Second World War, and to the history of Jewish communities before and after the Shoah. Today, the CDJC's collection is still enriched by the donation of private archival documents and by the deposit of archives of organizations or personalities who had a link with the history of the victims during the war.

YOUR REQUEST HAS BEEN SUBMITTED. WE WILL GET BACK TO YOU SHORTLY.
Please enter your details below and we will get back to you shortly. Fields marked with * are mandatory