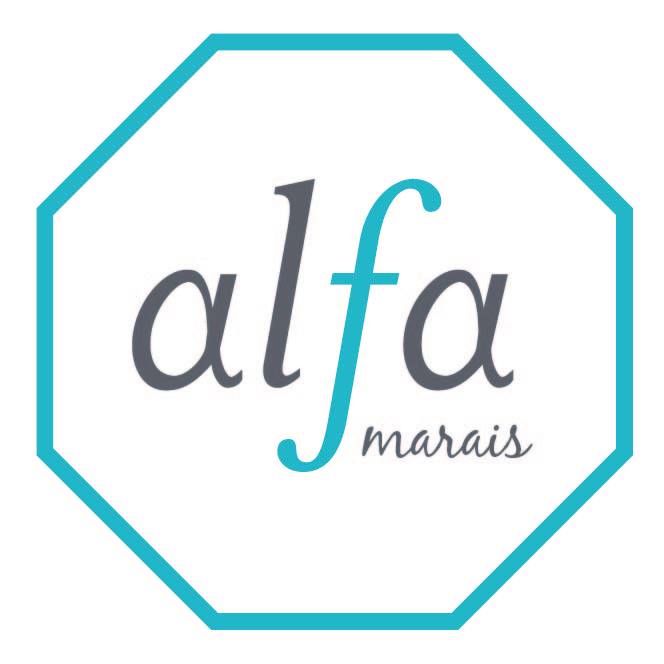 ALFA Marais
4 Rue Debelleyme, Paris, France
+33 (0) 6 95 02 76 14
open Monday to Tuesday and Thursday to Friday from 10 a.m. to 5 p.m.
> Website
> Facebook
Alfa Marais is a Language school founded by former expats with French teaching diplomas. They have lived in North and Latin America, Eastern Europa, Africa, South East of Asia.
This is a school with an immersion style program. The start-up is based on a new concept for learning French through workshops.
They tried to create a place they would have loved to go to during their expatriation to learn languages and meet people.
The classes together with the workshops give students the opportunity to get more confident very quickly on their daily life. They will have to speak French on real situations ( markets, bakeries, museums, walks in Paris and so many other places...)
Teachers are passionate about their work and are willing to share tips, secrets and culture of Paris with their sense of humor and derision. After your experience with Alfa you might find French frogs not so arrogant ;)
Alfa Marais is located in an amazing place in the Marais, come and meet them !
They have now other languages available, like Spanish, English, Japanese, Italian, German etc..