Renovation and Decoration
INTERIOR DESIGN
PARISMARAIS has gathered together the contact details of a number of local skilled craftsmen who will help you to bring an exceptional added-value look to your apartment in Le Marais, enhancing its stylish character at the same time.
Their strong points: they are all inhabitants of the district, and know the laws and constraints characterising this classical historic district where strict building regulations apply. Even the colours of the doors and windows and tones of the buildings are subject to scrutiny, as are the materials used for renovation.
According to your needs, we can bring all these tradesmen together for you:
Renovation companies
Architects specialising in complex restructurings
Decorators and restyling specialists
Skilled cabinet-makers, creators of stained glass, carpenters, plumbers, electricians
Here is an example of an apartment with 2 rooms completely restructured from A to Z in the Haut Marais by our partner companies.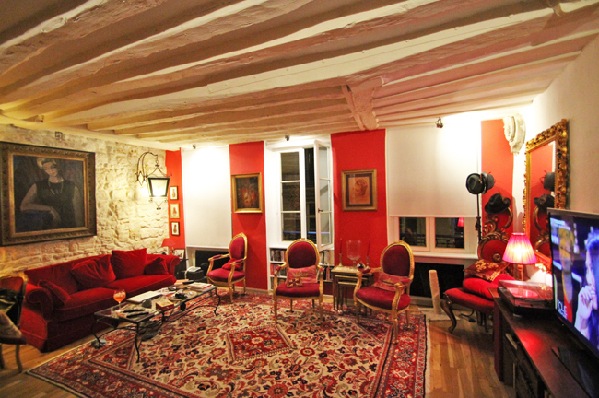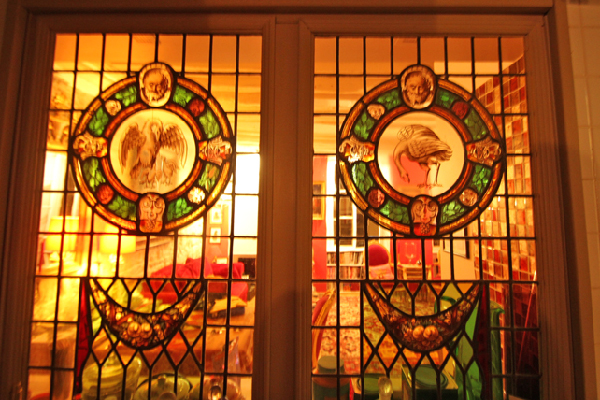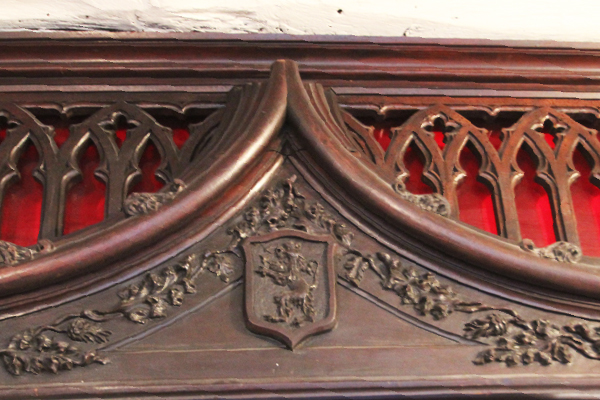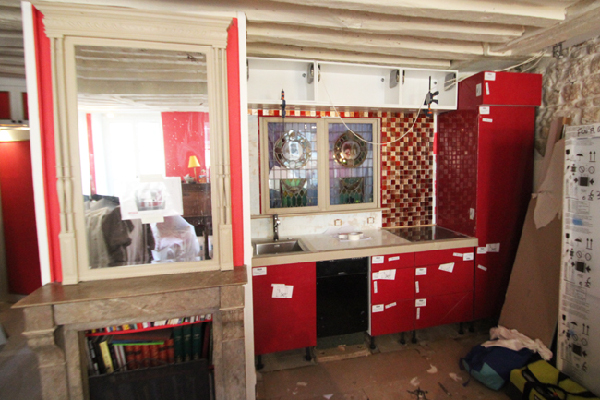 HOME STAGING
Reselling your apartment without taking into account the decorative trends of the moment runs the risk of selling it at less than its maximum potential price.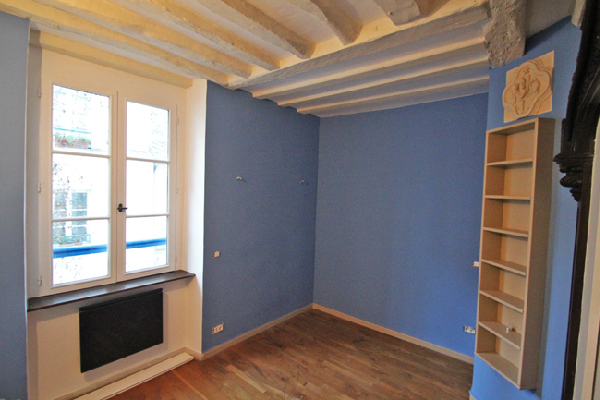 Would you invest €5,000 in order to sell your apartment for €20,000 more?
Yes, of course; the result is worth the effort! Our experts will provide a comprehensive service that will vastly improve your home's first impression and completely change the situation for you, this includes:
an audit of the current condition of your apartment
listing of technical repairs
provision of a set of makeover recommendations to improve the look of your apartment for viewing,
ADVICE ON WHERE TO LIVE
So, you're about to make a decision between two or three properties shown to you by your real estate agent. In all honesty, your real estate agent may not have the vital details that you need in order to make the right choice.
This is where PARISMARAIS experts can intervene with their unique inside knowledge, sharing the fruit of our unique experience of the district of le Marais, every street, every house and the surrounding area.
A guided tour of your future neighbourhood with a full explanation of its upsides and downsides will help you make the right choice of apartment.
For example:
A nice spacious apartment with high ceilings, but on the ground floor there is a jewellery makers whose fire alarm often goes off and will you wake up.
An apartment with beautiful views, but there is a plot of land opposite the building in question that has planning permission… You will quickly lose the view that could cost you dearly.
A loft and basement on the ground floor, but the basement is prone to flooding and it doesn't have permission for a living space.
A quiet apartment, but facing a future shopping mall or suite of offices that will open in a few years and will challenge the calm space you have chosen today.
The garage for your car that is of the ideal proximity but it's scheduled for re-designation that will be a problem for you in the future.
Finally, we'll show you everything that is positive in the vicinity of your future home: the best restaurants, bars, local amenities, sports facilities, friendly neighbours, celebrities living on your street, nearby establishments and shops that are open late at night, etc., all that only a resident living here for 30 years could tell you about the past and future of your new environment. This information is priceless and will be invaluable to you as a property buyer in Le Marais.
PURCHASE COACHING TOUR
During a purchase coaching tour, you will spend up to 3 hours on a tailor-made discovery of the highlights of your future place of residence.
Historical and architectural narrative of the surroundings
Must-see places nearby and practical advice
Survey of the apartment and its immediate context
The price for 2 people is €290. The tour can be led in English or French, will last up to 3 hours- and includes a free neighbourhood map with custom listings of the best and most practical addresses near your apartment.
Book your visit here: www.parismarais.com/fr/contacts