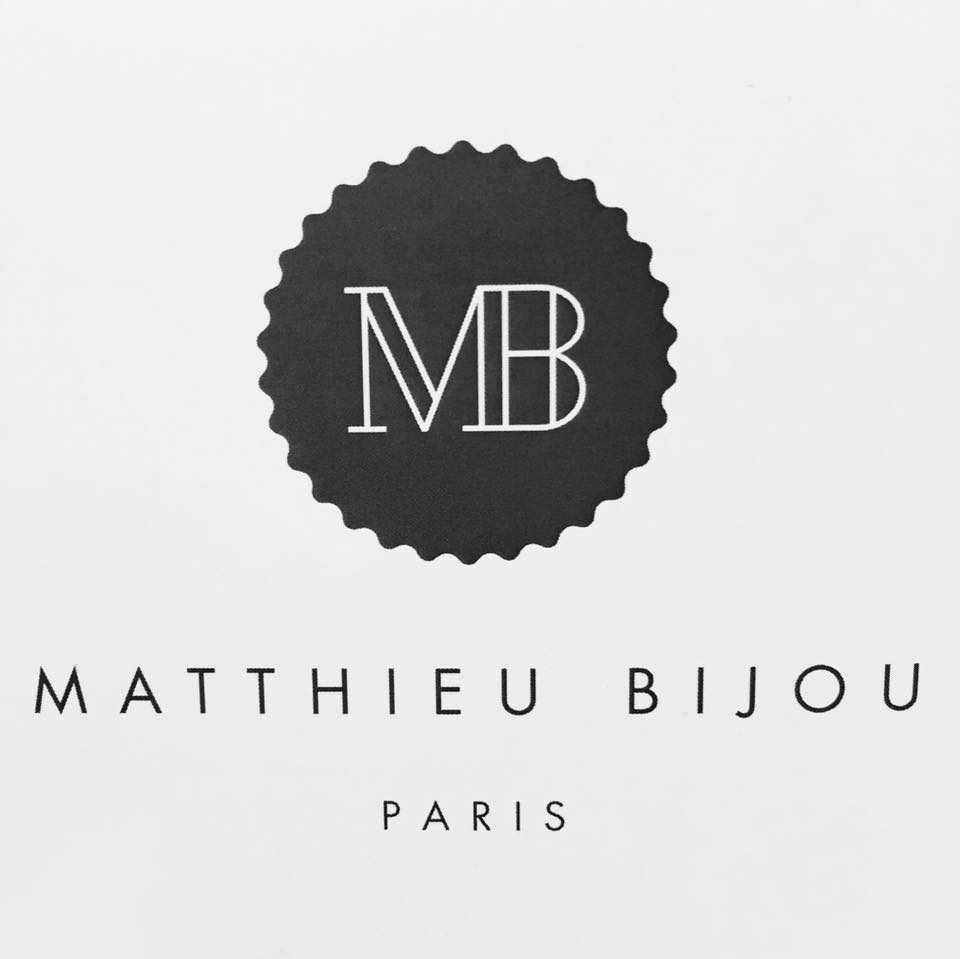 Chocolats Matthieu Bijou
28 Rue Charlot, Paris, France
+33 1 42 77 73 46
Mardi au Dimanche :
11:00 - 20:00
> Website
> Facebook
A new creative chocolate factory has moved in to the Marais at 28 rue Charlot. Genuine handmade chocolates made by a true lover of gastronomy and fine confectionery. Each chocolate reveals mixtures of traditional and exotic fragrances. Two years after opening their first bakery in the elegant town of Raincy, the pastry-chocolatier Matthieu Bijou opened their second store in the heart of the Marais. A true gourmet setting masquerading as jewelry shop!
Having held the role of pastry chef for two famous high class restaurants - Michel Rostang and Taillevent - Matthieu Bijou decided to branch out into luxury confectionery. In 2013 he opened in Raincy, the most exclusive town of the county of Seine Saint Denis, his first pastry shop, his first gem!
Matthieu Bijou took part in season 1 of the show "Who will be the next great baker?" as a young pastry chef-chocolatier; a show that helped to make him a household name. We had the pleasure of meeting him on the opening day, and the tasting was incredible!
For his boutique in the haut-Marais on the charming, well-known rue Charlot, which is home to a few celebrities, Matthieu makes his now famous chocolates but he also makes the most delightful traditional children's sweets such as marshmallows et cetera, but made with a gourmet twist. Candied chestnuts are also found at this unique little shop along with absolutely divine home cakes. Surprises appear as the seasons roll by and each day you'll see a new chocolate, made in the Marais and served with a smile. There are already a fair few chocolatiers in the neighborhood, but Matthieu-Bijou outperforms all those living on and already dated reputation… 28 rue Charlot, a new noteworthy address!
Rating Chocolats Matthieu Bijou