Dear PARISMARAIS readers,
Did you know that :
- France produces more wine than the US, Argentina and New Zealand combined
- French people drink more rosé wine than white
- France is home to more than 70,000 wineries
- French wine is currently experiencing an exciting revival
- The Paris region used to be a prime wine growing area
TASTE AND LEARN
When it comes to French wine, there is so much to experience, so much to learn. To enjoy both, the best thing to do is to sign up for a wine tasting tour. But not just any wine tasting… make it an informative, fun and delicious experience.
The best place for this in Paris is Ô Chateau. Daily wine tastings, held in English, just minutes from the Louvre. The perfect activity for a rainy day or just before dinner!
Our favourites:
- The Tour de France of Wine: 6 wines - 2hrs - Daily at 5pm - 55€
- The Wine & Cheese Lunch: 5 wines, cheeses & charcuterie - 1.5hr - 75€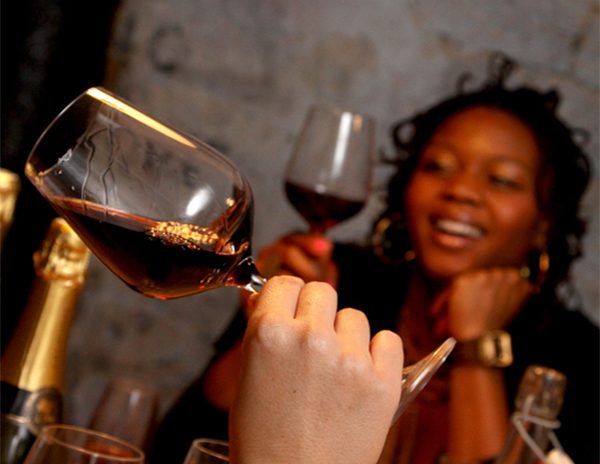 Making your own wine is a bit of a dream for most wine drinkers, but it's a difficult, usually expensive and time-consuming dream to fulfil. However, the good news is a bunch of fun, young Parisians decided to change that and set out to make it possible and affordable to create a unique, personalized wine in just minutes...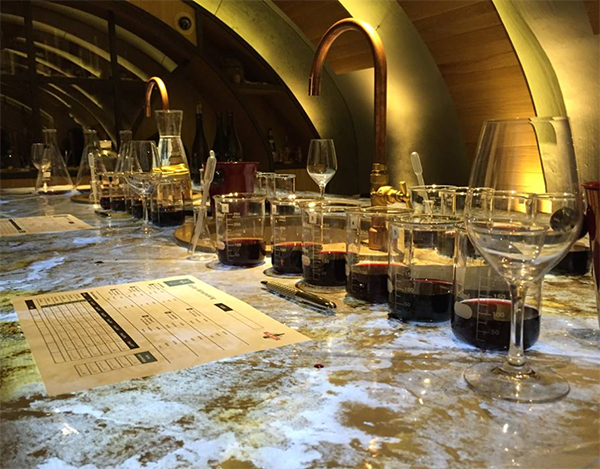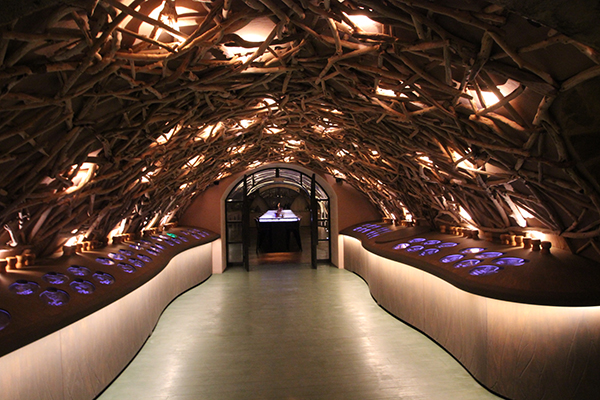 Two options:
1- Do it all online and arrange for either pick up in person or delivery of your wine to your accommodation.
2- For more info: itsmywine.com
Sign up for a winemaking workshop. Assisted by a wine professional, you will taste, blend, and create your very own wine. An incredibly fun and exciting experience.
For more info: cavesdulouvre.com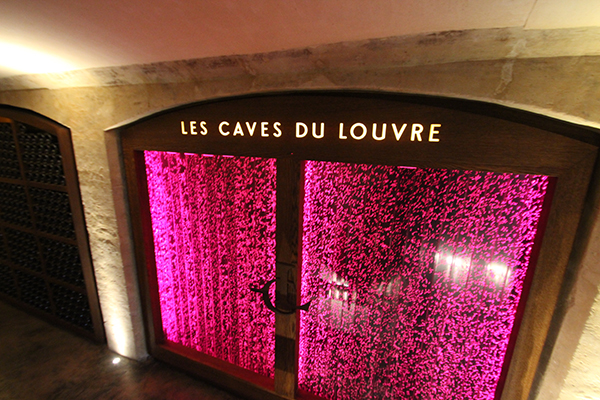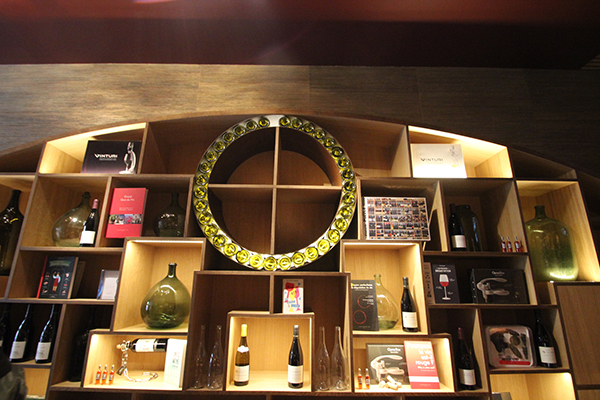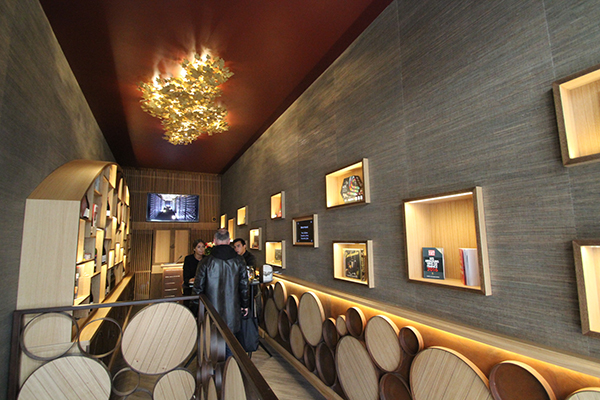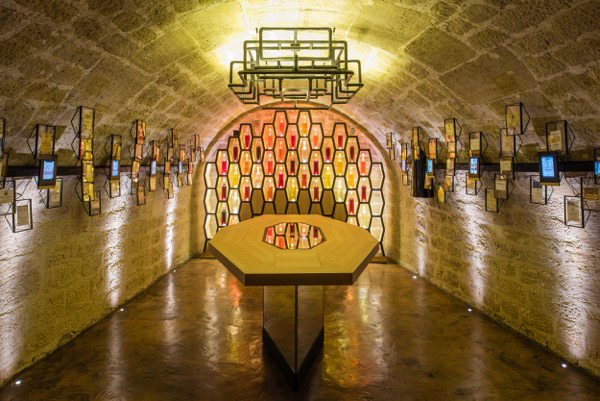 TAKE A DAY TRIP
Visiting a wine region is feasible on a day trip from Paris. While you could take a train to the Loire Valley or to Burgundy, it would make for an exhausting day, so a far better idea is to go to Champagne.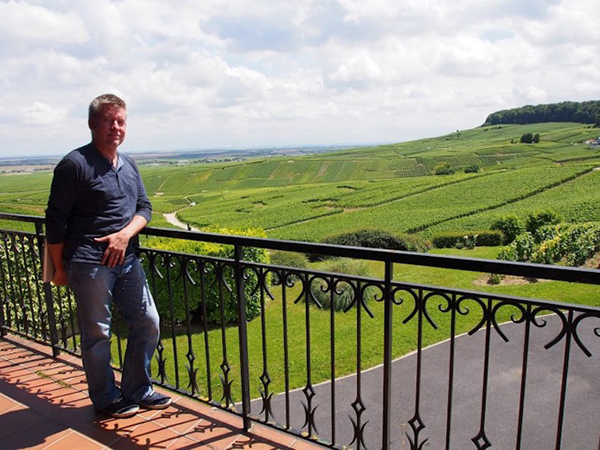 HOW TO DO THAT
1- Go on your own, by train. Head to the Gare de l'Est. Take a train to Reims, which is a quick 45 min train ride. Once there, visit the Champagne houses headquartered in Reims (Taittinger, Pommery, etc.) and be sure not to miss the beautiful cathedral.
2- Treat yourself with a small group tour. Board the bus in the morning, kick back and enjoy a fabulous stress-free day! You'll be taken to both well-known and boutique wineries, taste a selection of champagnes and be made to feel special.
Our favourite: Ô Chateau's Day Trip to Champagne: 240€, all inclusive
(breakfast, visits, lunch, tastings, fun guide).
FINDING THE BEST WINE BAR IN PARIS
The wine bar scene in Paris has been booming these past few years. Yet, ask most Parisians for a shortlist of their favourite wine bars and one name will be on every list: Ô Chateau.
With over 40 wines and Champagnes by the glass, friendly, knowledgeable and bilingual staff offer you incredible cheeses and charcuteries, and delicious cuisine in a really cool setting and atmosphere, Ô Chateau is an absolute must if you like wine! Don't miss it!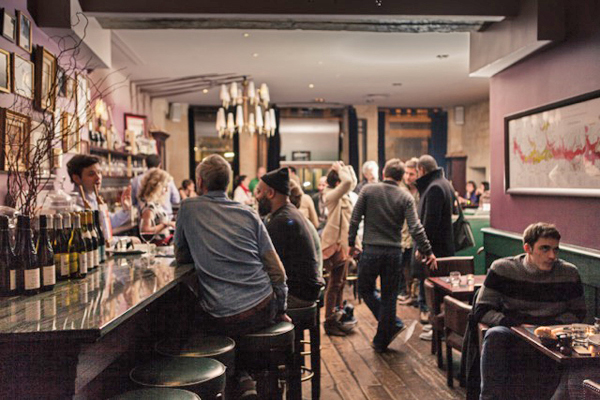 BUBBLES ON THE SEINE
Cruising on the Seine is a fabulous experience. It's an hour of experiencing the incredible beauty of Paris but a lot of Seine river cruises can feel a little crowded or touristy. So if you like Champagne and feel like treating yourself to a memorable experience, sign up for the Champagne Cruise.
One hour, a small group, a private room and a deck at the front of the boat, with 3 lovely Champagnes served. A truly unforgettable experience and the perfect pre-dinner activity. Starts at 6 pm from the foot of the Eiffel Tower.
Details and reservations: o-chateau.com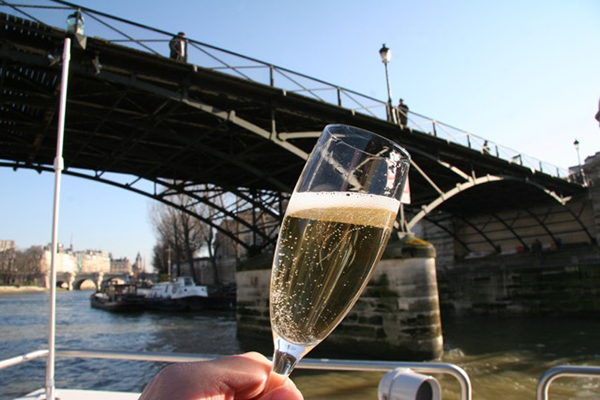 A BIT OF HISTORY
Vines started being grown in and around Paris an odd 2,000 years ago, during the Roman Empire. The planting of vines peaked in the 18th century. At that time, 40,000 hectares (100,000+ acres) of vineyards were planted in the area, making Paris the Number 1 wine region in France.
VISIT THE ROYAL WINE CELLAR
Did you know you can visit the royal cellar of the King of France? Guaranteed your mind will be blown by the place. The visit includes fascinating info and insights about wine. Think half wine museum, half futuristic tasting experience. "The French Wine Experience" (that's what it's called) is an absolute must for anyone with an interest in wine and it's also really fun for children too; a valuable cultural experience.
The French Wine Experience
Open from 10am to 6pm - 11€
52 rue de l'Arbre Sec - Metro Louvre-Rivoli (Line 1)
frenchwineexperience.net
HOW TO BUY WINE IN PARIS
In Paris, you can buy wine anywhere: any supermarket, any deli, any café… wine is everywhere! Here are a few tips to help you find the best deals and the most delicious wines:
1- If you want cheap wine, don't go too cheap! Most supermarkets will offer bottles for 3€ a bottle. We'd recommend splurging and spending at least 5€ or 6€, whilst not much more, it will make a big difference to the quality of the wine.
2- If you want good wine, wine shops are the way to go. They are called "cavistes" in French. Nicolas is the Number 1 chain of cavistes in France, and as such does not have the finest selection so opt for independent wine shops instead. You won't be disappointed.
3- If you buy wine to take home, remember that it has to go in your checked luggage.
4- Some regions offer better value than others: be bold enough to buy wines from regions that are not as well-known as Bordeaux, Burgundy or Châteauneuf-du-Pape...
5- Pricewise, anywhere around 20€ retail will get you a really nice bottle of French wine. Keep in mind that in restaurants; retail prices are typically lower.
HOW ABOUT XL SIZES?
Le Bouquet Des Vins is a really great independent wine dealer and without a doubt, the best for special XXL bottles. Nothing is more impressive than bringing home a 3-litre double Magnum of Bordeaux or a 6-litre Methuselah of Champagne, and if that's what you want, this is the place to find them. Mr Bouquet (that's his real name) will guide you through the finest grand crus (700 different choices) and he is also the specialist for luxury whisky with over 70 different brands.  91 Boulevard Beaumarchais, 75003 Paris. Tel: 01 47 0039 29 - Bouquetdesvins.com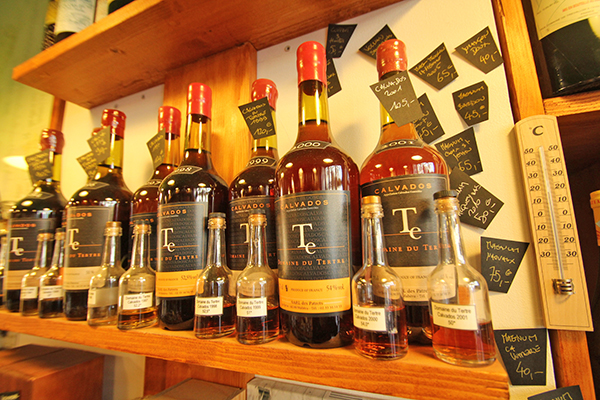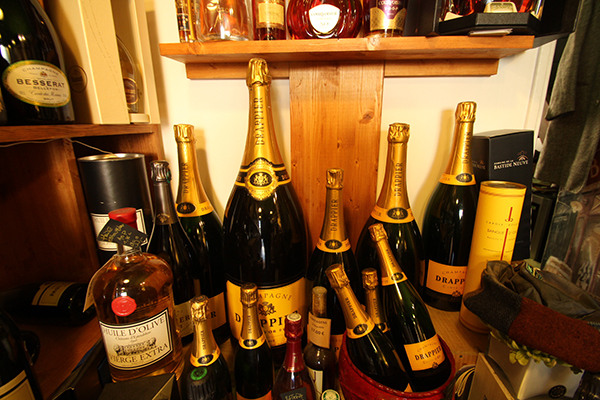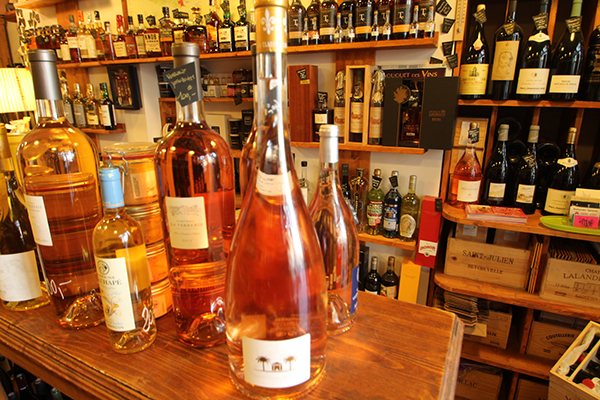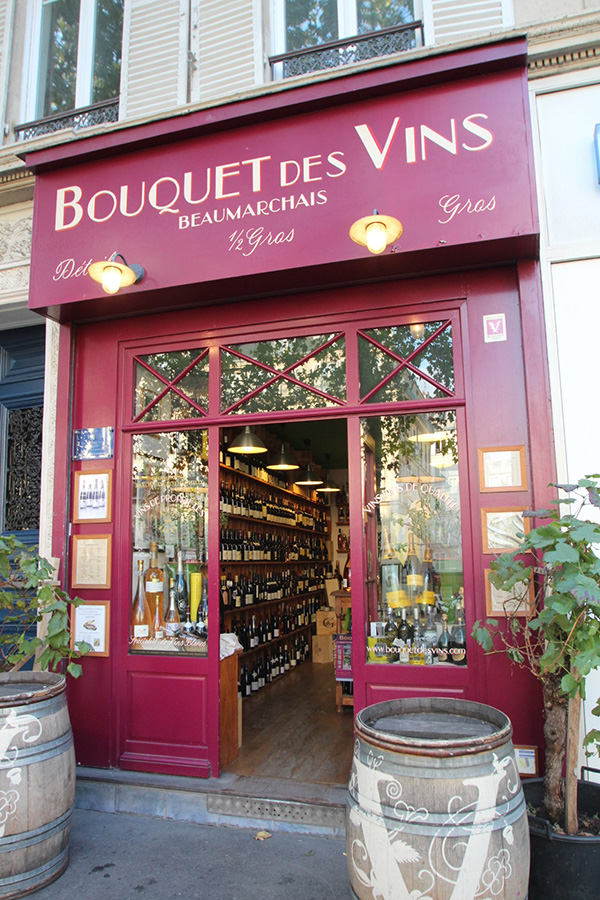 Now you know almost everything about French wine culture in Paris. For New Year's Eve, you know where to go and you have no excuses!
Happy New Year, happy discoveries and «Champagne pour tout le monde!»
The PARISMARAIS ® Team