PARISMARAIS NEWSLETTER, ISSUE N°230, 18 DECEMBER 2022
" Christmas Time in Le Marais ! "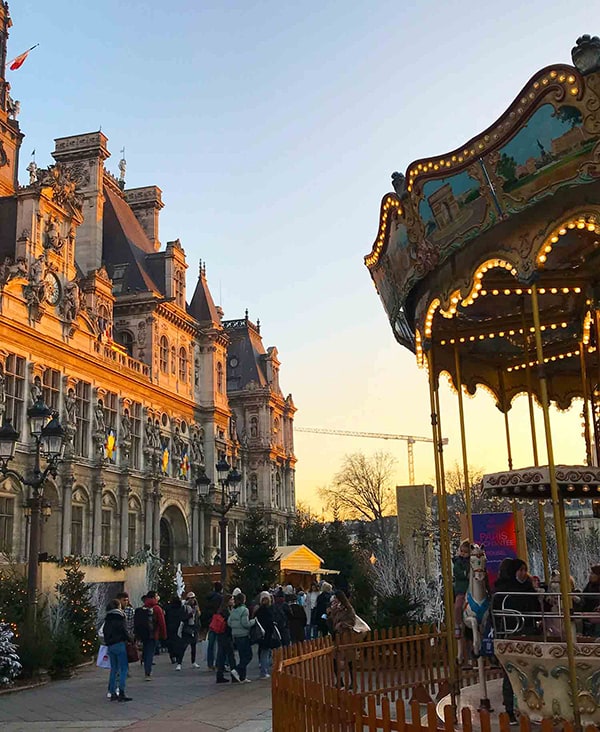 Christmas Market in front of Paris City Hall
Christmas Time in Le Marais !
Everything is open for you to enjoy the Marais lifestyle during the Christmas Season and New Year. We invite you to explore the local winter market selling artisanal gifts hand made in Paris in front of Paris' city hall.
We encourage you to experience during your trip all the treasures of Le Marais, Place des Vosges, St Paul's church, the Carnavalet Museum newly reopen, many of the well established restaurants and food halls… Here's a selection of places to keep you warm and enjoy the best of the Marais district, just to whet your appetite and start you dreaming of your next visit to Paris.
« Joyeuses fêtes de Noël dans le Marais ! »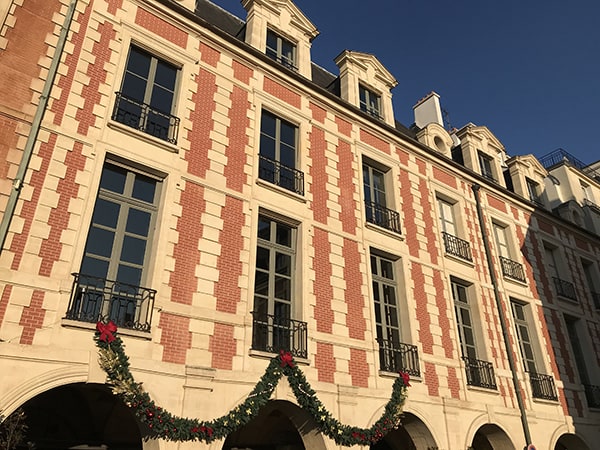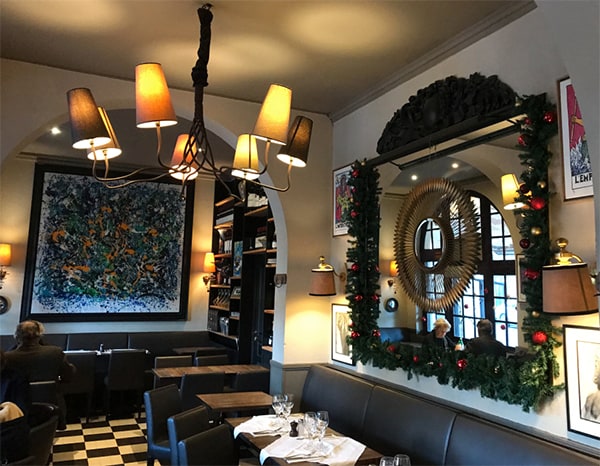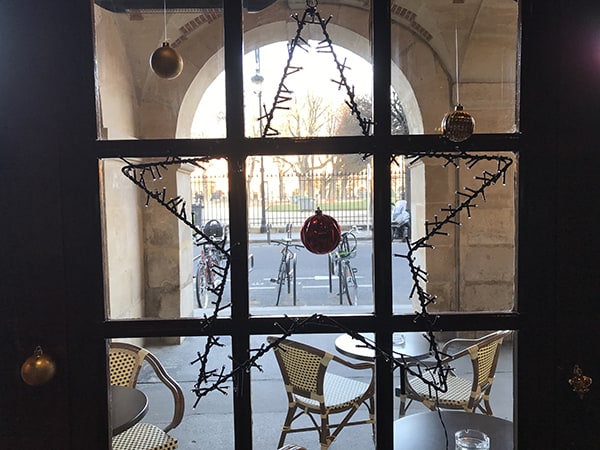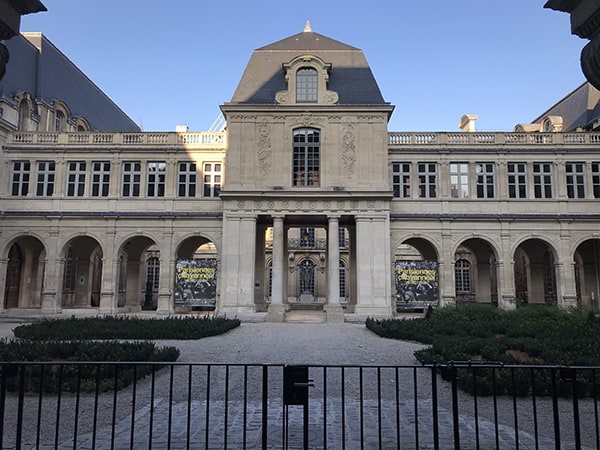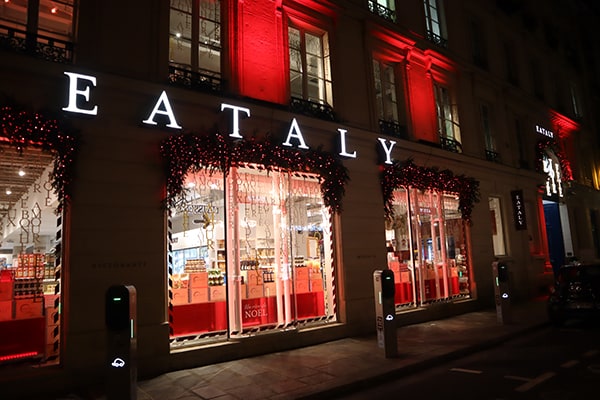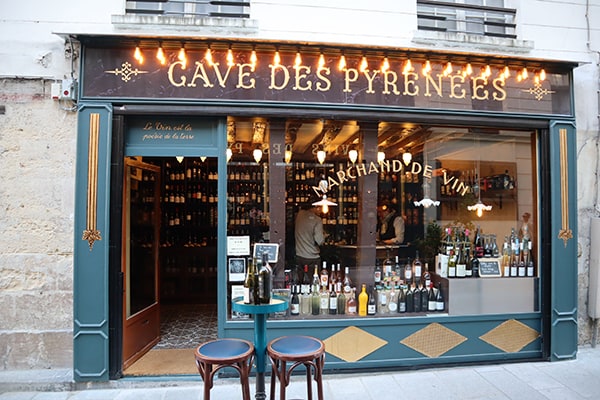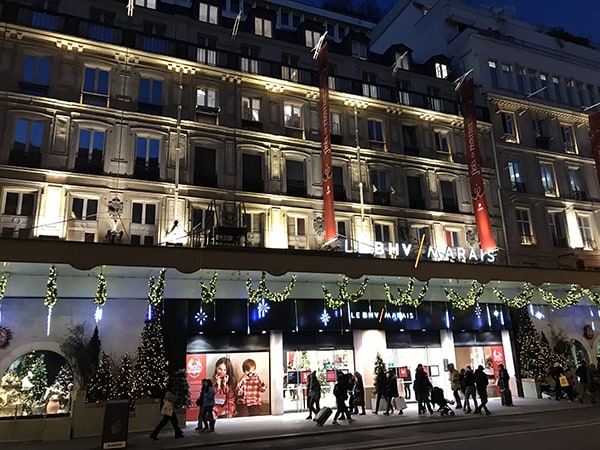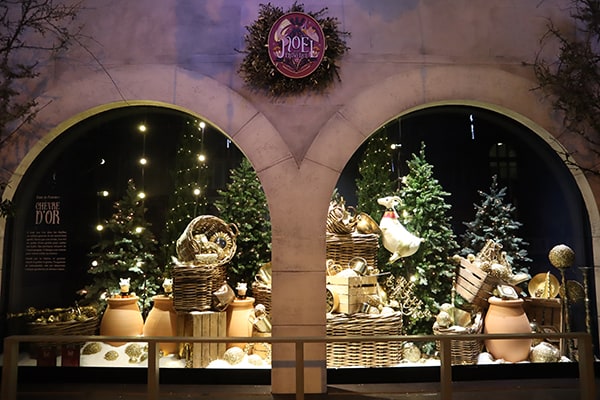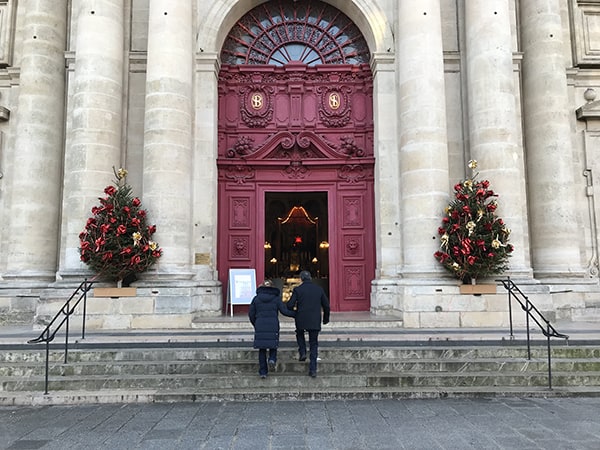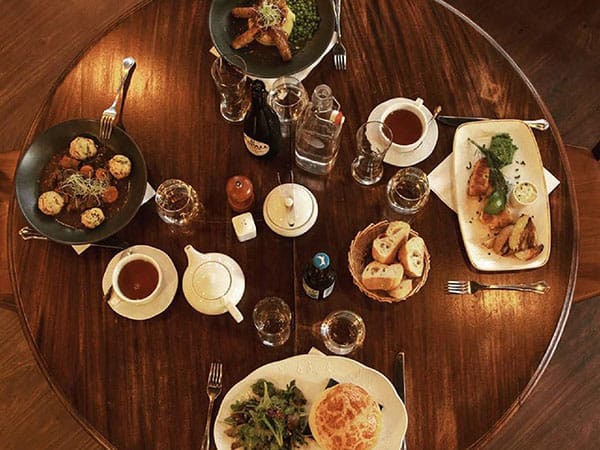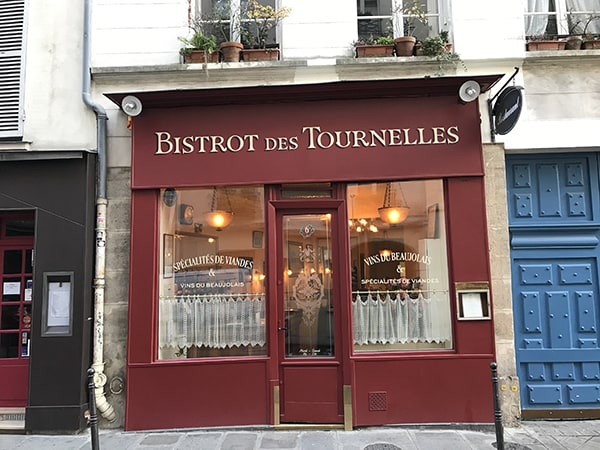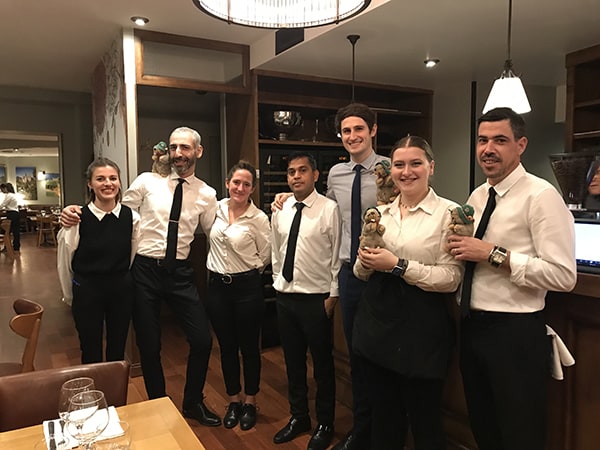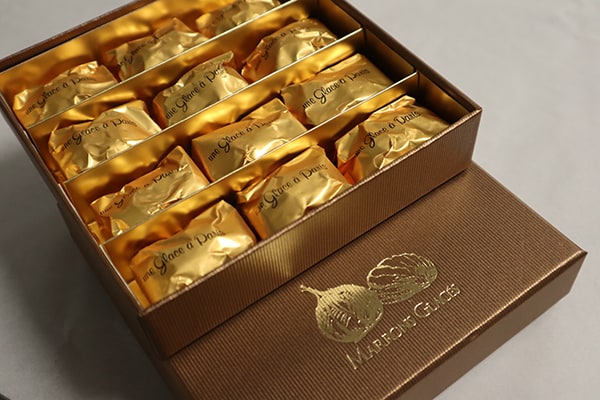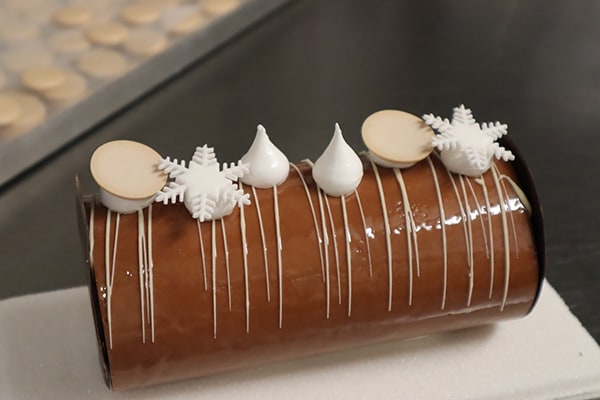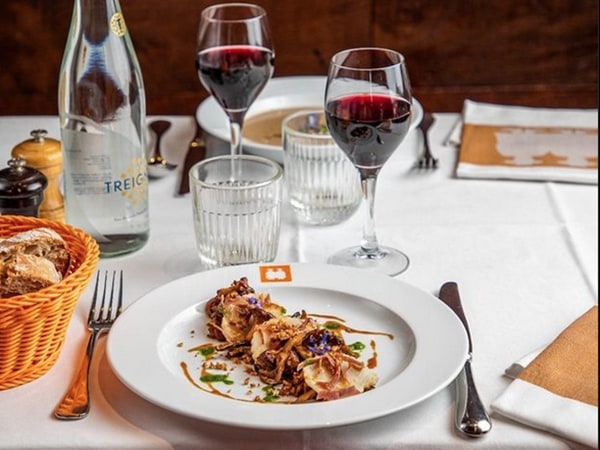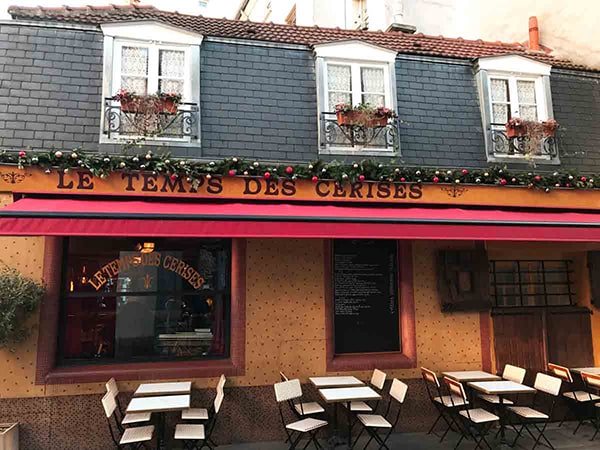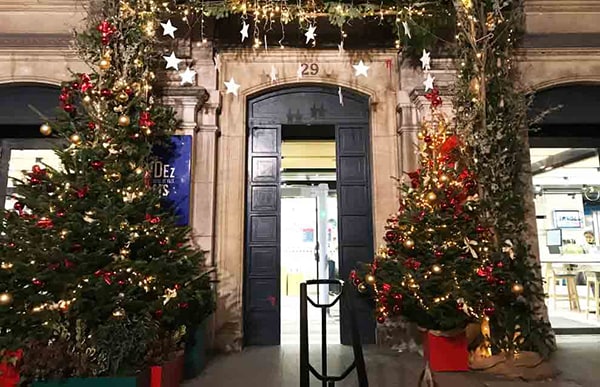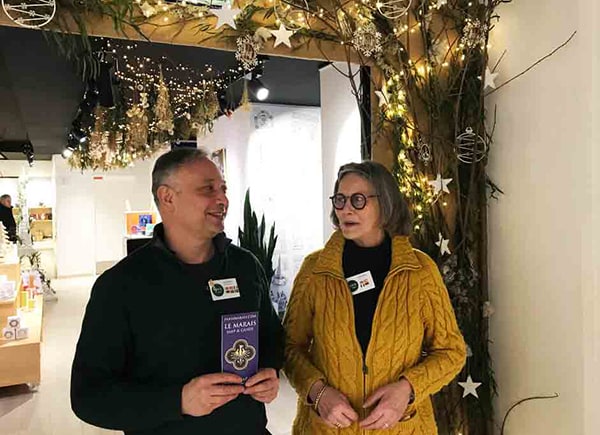 LE MARAIS MAP, DOWNLOAD FOR FREE !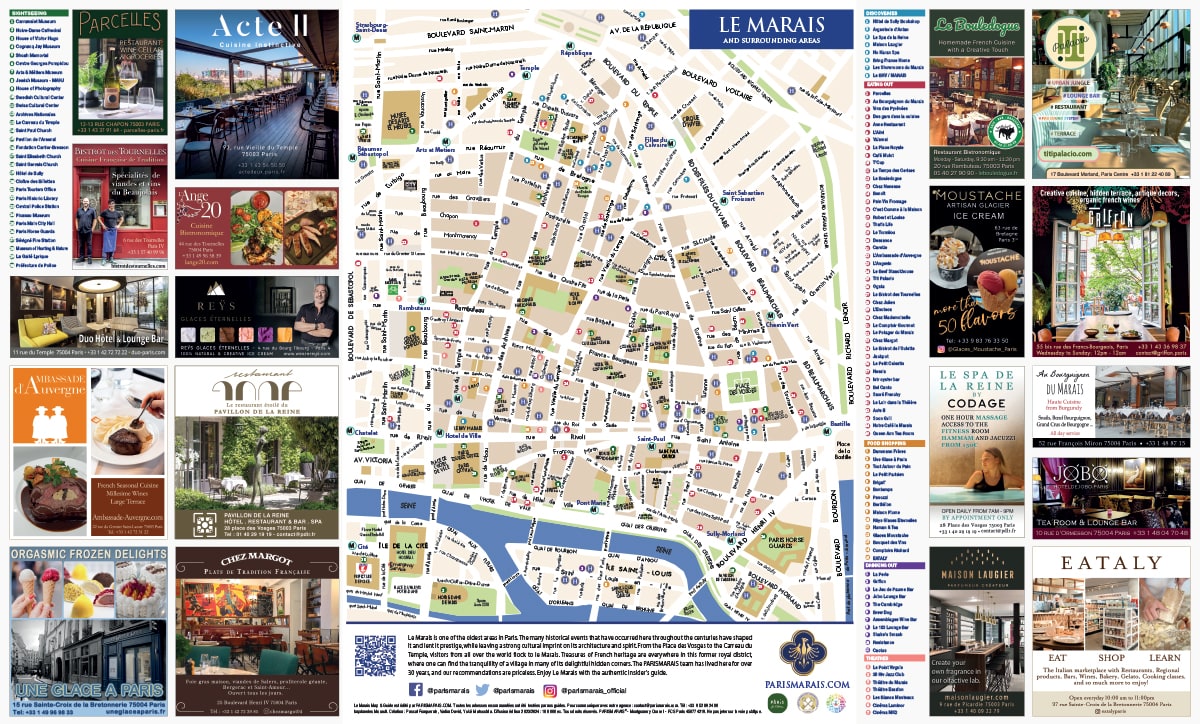 To prepare your trip to Paris, please download the exclusive PARISMARAIS MAP for free.
FOLLOW US ON THE MAIN SOCIAL NETWORKS
DON'T MISS OUR NEWSLETTER,
KEEP CONTACT WITH PARISMARAIS.COM
Parismarais Newsletter, issue N°230, 18 DECEMBER 2022.
Parismarais.com | info@parismarais.com
Click here to unsubscribe
Special thanks to our contributors and media partners all over the world.
Should you wish to advertise with us, recommend us as well as create profitable reciprocal links with us to your web site, please contact us.
PARISMARAIS.COM® is a Media Partner of the Paris Tourism Office, as well as correspondent of over 100 medias in the world.
If you want to answer this email, please email us.
© Copyright 2022 PARISMARAIS.COM,
All rights reserved. Legal Information.